Get your lowdown on what's going on in Bollywood, with Subhash K Jha.
Inter-faith liaisons on screen are becoming unacceptable among a certain section of Indians.
Director Rakeysh Omprakash Mehra's sports drama Toofaan has triggered protests on social media for a boycott against the film since Farhan Akhtar, playing a Muslim boxer, is shown to be in a romantic relationship with a Hindu girl, played by Mrunal Thakur.
In the past, successful films like Mani Ratnam's Bombay and Karan Johar's My Name Is Khan plotted the storyline around a Hindu-Muslim marriage.
A leading film-maker, who doesn't wish to be named, tells Subhash K Jha, "Such inter-religious relationships are a thing of the past. We cannot make films about Hindu-Muslim romances and marriages."
While no member of the Toofaan team agreed to talk on the record, an angry crew member wants to know where we are heading.
"If it is not okay to fall in love with someone without ascertaining the person's religion, we will soon see movies where characters from minority communities are used only as props. You know that 'Rahim chacha' syndrome?"
***
Is Vijay Sethupathi in Family Man 3?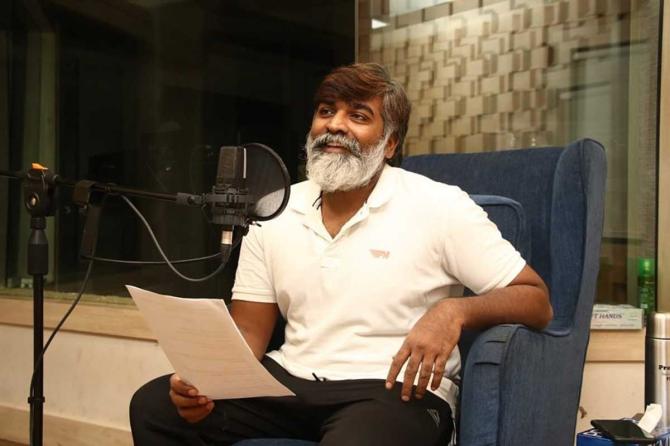 Is Tamil star Vijay Sethupathi co-starring with Manoj Bajpayee in the third season of The Family Man?
The actors categorically denies this.
"I am doing Raj and DK's Web series with Shahid Kapoor," informs Vijay, who is currently shooting Masterchef in Tamil.
"I haven't been offered any series or film with Manoj Bajpayee though I'd love to work with him."
As for The Family Man 3, sources close to the franchise say there is no script yet.
"The project is in the minds of the franchise's fans, who are not only thinking up plots for Season 3 but even choosing a cast for it," says a source from the Family Man team.
***
Will Gangubai Kathiawadi release on OTT?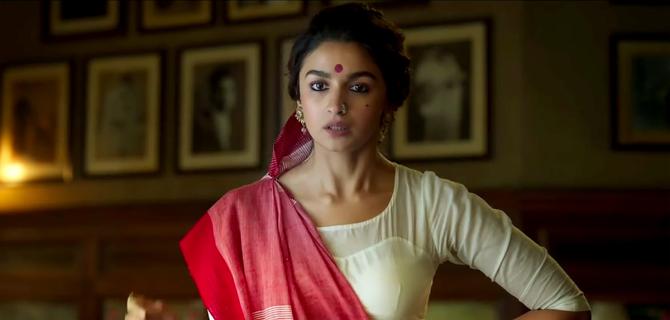 Sanjay Leela Bhansali is willing to wait for as long as it takes to release his new film Gangubai Kathiawadi in movie theatres.
Unlike several film-makers who have avowed allegiance to the big screen and then succumbed to the OTT platform, Bhansali is clear that Gangubai belongs to the big screen.
"SLB is immensely pleased with the end result. He feels Gangubai Kathiawadi is his biggest and best film to date in terms of the scale and size of the visuals and emotions. These cannot be relocated to the OTT platform at any cost," reveals a source close to the project.
But what if the pandemic persists?
"SLB is willing to wait it out, no matter how long it takes," adds the source.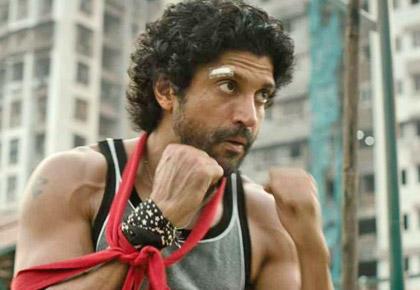 Source: Read Full Article