Late Bollywood actor Sushant Singh Rajput's sisters shared emotional posts on the occasion of Raksha Bandhan.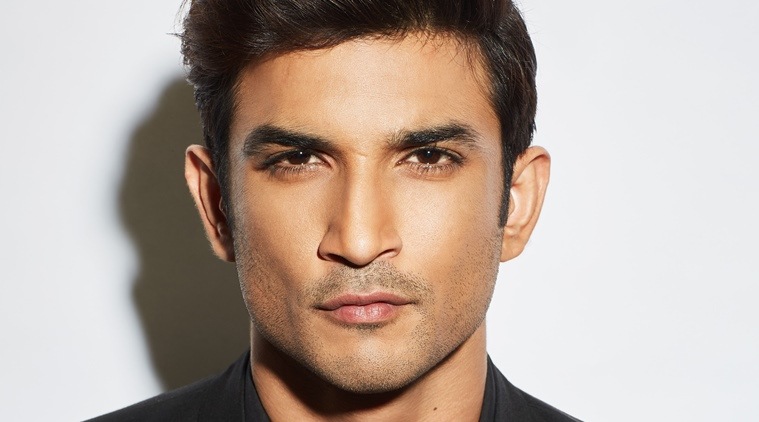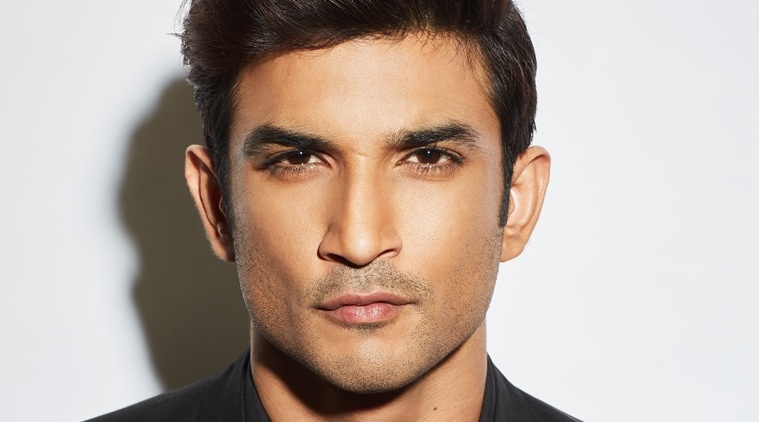 The investigation into the death of Sushant Singh Rajput is gaining steam by the day. The Bollywood actor's father KK Singh had recently filed an FIR in Patna against actor Rhea Chakraborty and five others for abetment of suicide. The DGP of Bihar, Gupteshwar Pandey confirmed on Sunday that the state police has sent an IPS officer to Mumbai to monitor the Patna Police probe into Sushant's suicide case. According to Pandey, the Mumbai Police has not yet handed over the postmortem and forensic reports to them.
Mumbai Police has so far recorded statements of over 40 people, three psychiatrists and one psychotherapist in the case. These include Sushant's friend Siddharth Pithani, who lived with him, Rhea Chakraborty, filmmakers Mahesh Bhatt, Shekhar Kapur, Sanjay Leela Bhansali, Aditya Chopra, YRF casting director Shanoo Sharma, Sushant's father and sisters Neetu and Meetu Singh, among others. Mumbai Police is yet to receive an order from the Supreme Court after a petition was filed by Rhea Chakraborty's lawyer for transferring the FIR registered against her in Bihar to Mumbai.
Sushant Singh Rajput's sister Shweta Singh Kriti on Sunday asked the actor's fans not to use bad language or get abusive. She wrote on Twitter, "I request everybody to refrain from using bad language for anybody. I know there is annoyance and despair but we will win this fight becoz truth and God are on our side. We need to stand together for the truth without being nasty or calling names. #JusticeForSushant #Doingitright." She also shared a note addressing it to Prime Minister Narendra Modi. The note read, "We are from a very simple family. My brother had no Godfather when he was in Bollywood nor do we have anyone right now. My request to you is to immediately look into this case and make sure that everything is handled in a sanitized way and no evidences are tampered with."
Follow all the updates about Sushant Singh Rajput.
Sushant Singh Rajput's elder sister Rani wrote a heartbreaking poem, remembering the late actor on the occasion of Rakhi. Writing that the day is here, but he is not; Rani lamented his absence and wondered how she will lead the rest of her life knowing she will never get to see Sushant's infectious smile again. Below is what she wrote on social media.
"Gulshan, mera bachcha. Aaj mera din hai. Aaj tumhara din hai. Aaj humara din hai. Aaj rakhi hai. Paitees (35) saal ke baad yeh avsar hai jab pooja ki thaal saji hai. Aarti ka diya bhi jal raha hai. Haldi-chandan ka teeka bhi hai. Mithaai bhi hai. Bas woh chehra nahi hai jiski aarti utaar saku. Woh lalat nahi hai jispar teeka laga saku. Woh kalai nahi jis par rakhi baandh saku. Woh muh nahi jise meetha kar saku. Woh maatha nahi jeese choom saku."
"Woh bhai nahi jise gale laga saku. Varsho pehle jab tum aaye the toh jeewan jagmag ho utha tha. Jab the toh ujala tha. Ab jab tum nahi ho toh mujhe samajh nahi aata ki kya karun? Tumhare bagair mujhe jeena nahi aata. Kabhi socha nahi ki aisa bhi hoga. Yeh din hoga par tum nahi honge. Dher sari cheeze humne saath-saath seekhi. Tumhare bina rehna main akele kaise seekhun? Humesha tumhari, Rani di (sic)."
Sushant Singh Rajput starrer film Dil Bechara recently released on Disney Plus Hotstar, leaving fans emotional. Dil Bechara director Mukesh Chhabra, who was a friend of SSR, wrote in an emotional note, "Presenting to you our dream and the dream of my brother Sushant, who will live on in me till my last breath. So much has changed in my life these past years and I will always cherish every single moment…I'm glad Dil Bechara is free for everyone, without any subscription, so every single person in India can watch it. So many mixed emotions. I urge you to watch it with your family, friends, girlfriend, boyfriend, loved ones. For you to celebrate a life that lived and will forever be in our hearts."
Dil Bechara actor Sanjana Sanghi told indianexpress.com, "We connected on so many things – academia, dance and food. There was just no end to our conversations. Since Dil Bechara is from Kizie's perspective, I was shooting every day, while he had a breather here and there. I remember as soon as I would finish, I would call him and we would either be just listening to Taare Ginn or discussing Yuval's (Yuval Noah Harari) books."
Kriti Sanon, who shared screen space with Sushant in Raabta, wrote a heartfelt note after watching Dil Bechara. The note read, "Its not Seri! And it will never sink in.. This broke my heart..again..💔💔 In Manny, i saw YOU come alive in so so many moments.. i knew exactly where you had put in a bit of yourself in the character..And as always, your most magical bits were your silences.. those bits where you said nothing and yet u said so much! @castingchhabra I know this film will always mean a lot more to you than what we had thought.. you made us feel too many emotions in your first! Wish you and @sanjanasanghi96 a beautiful journey ahead!"
Source: Read Full Article