Tisca gives advice… Deepti prays…
Why's Soha Ali Khan getting the blues on a Friday? 🙂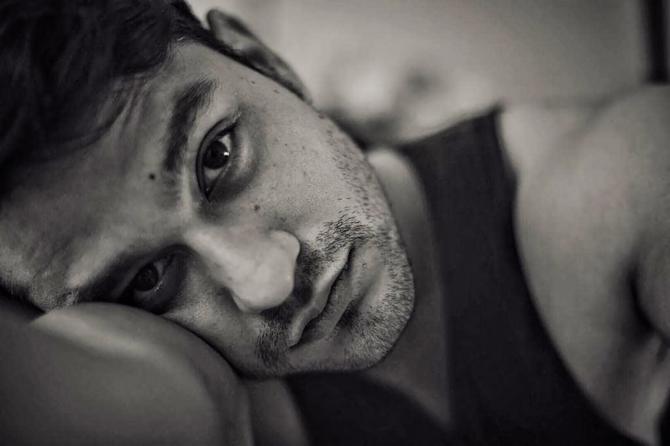 Her husband Kunal Kemmu remains in black and white.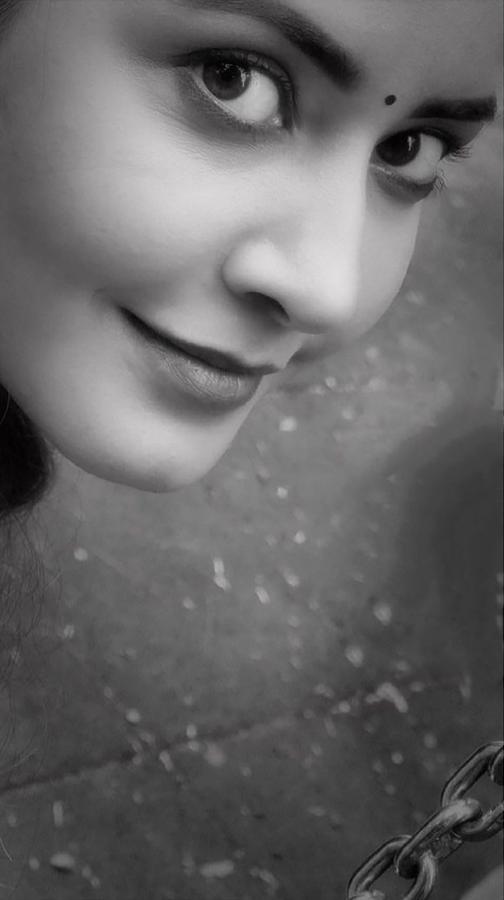 Cinematographer P C Sreeram captures Raashi Khanna.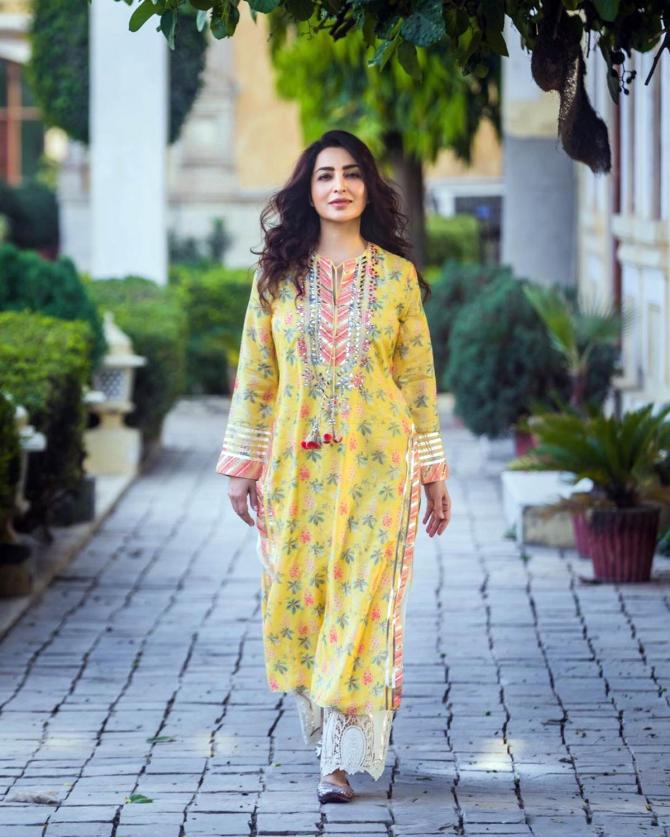 Tisca Chopra has a message for you: 'Head up, chin up – you got this .. get some exercise in – even a small walk around the house or simple pranayam.
'Get a detox from the news or the phone if it's overwhelming you..
'Think of things that are in your control – the food you eat, the calls you can make to cheer others up.
'Make a doable routine – and join a volunteer group and offer to verify leads for patients or at least smile and help others in any way you can .. sending love and prayers to each and every one of you and your families.'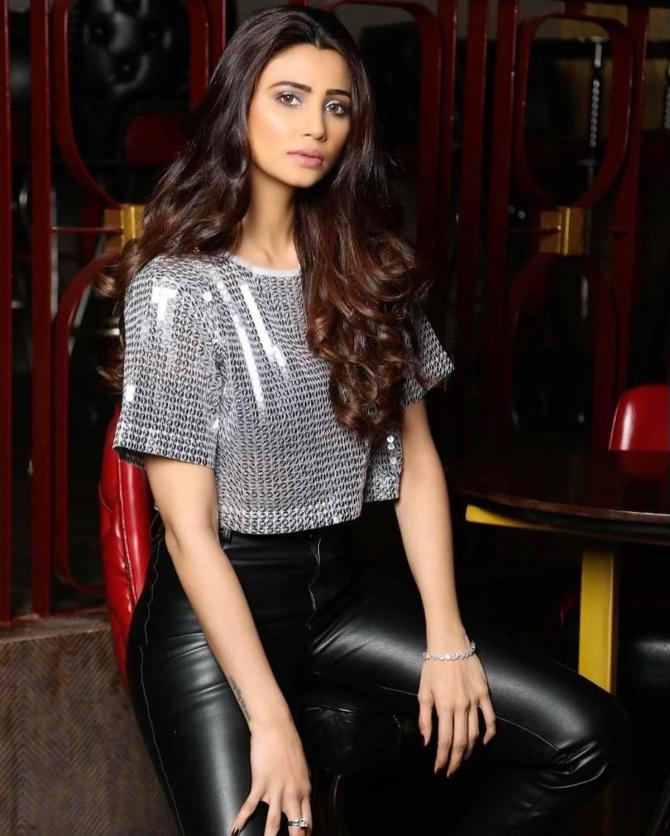 Daisy Shah's current state of mind is 'meh'.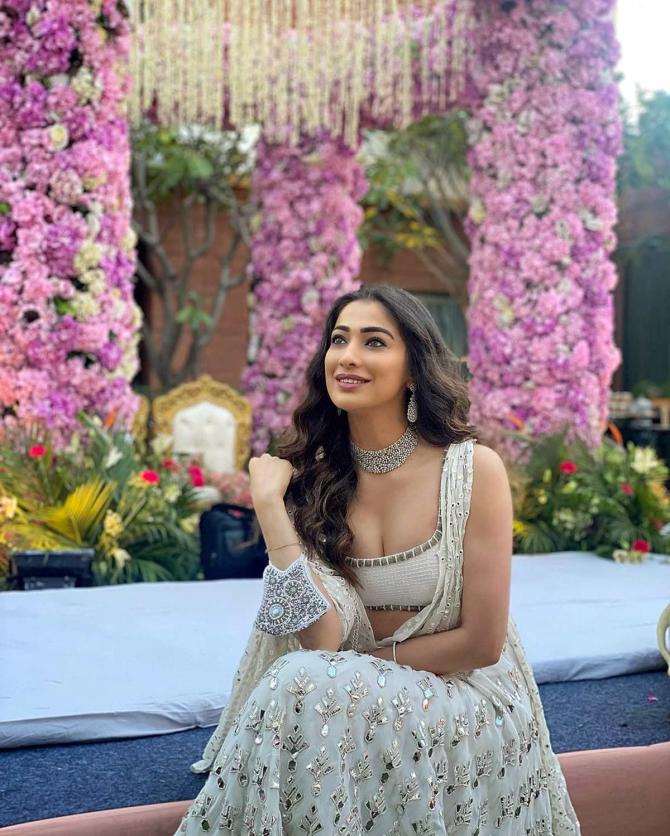 Laxmi Raai dresses up for a wedding.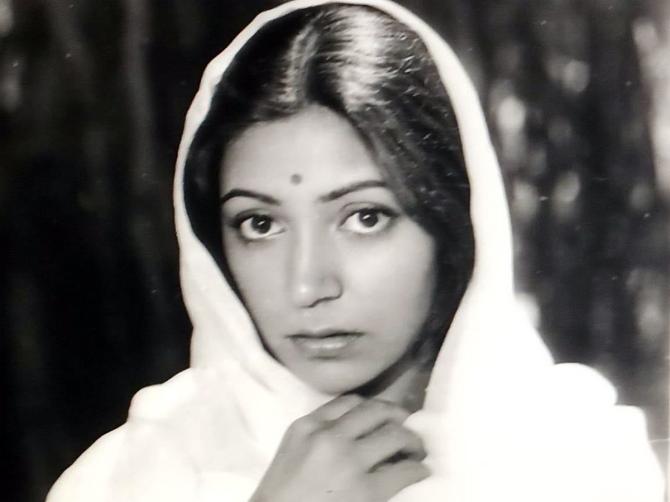 Deepti Naval prays for 'all the people fighting COVID at this crucial time'.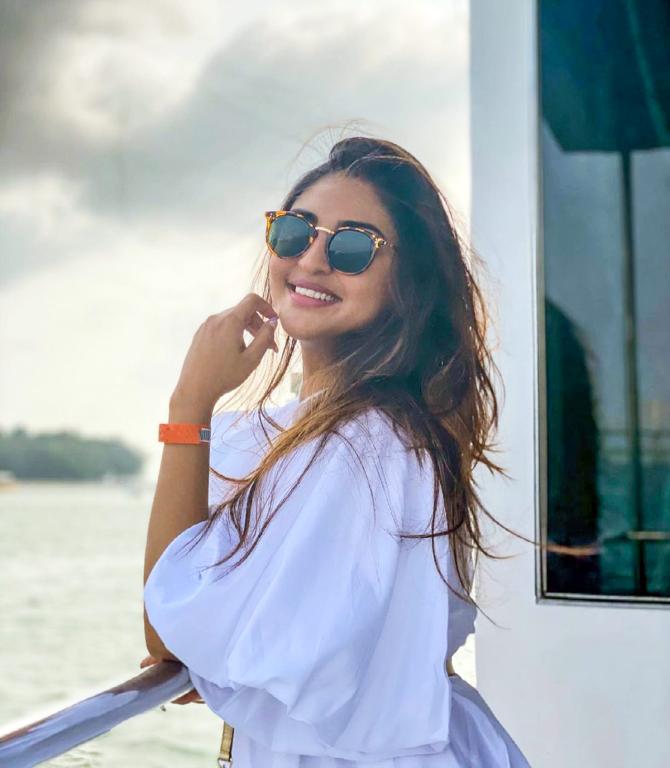 Krystle D'souza invites you to sail with her.
'R u the queen of ur life?? Do u value yourself?' asks Gauahar Khan.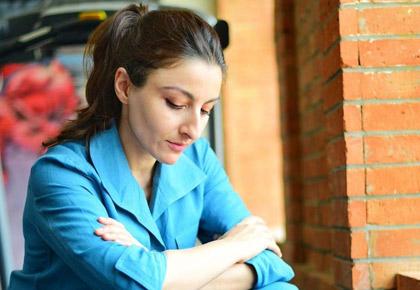 Source: Read Full Article