Television hottie Rubina Dilaik zoomed off to the Maldives to celebrate hubby Abhinav Shukla's 39th birthday in style.
Rubina updated her Instagram account with gorgeous pictures from her beach vacay and we simply can't stop staring at them.
Rubina looks stunning in her floral outfit as she explores the islands.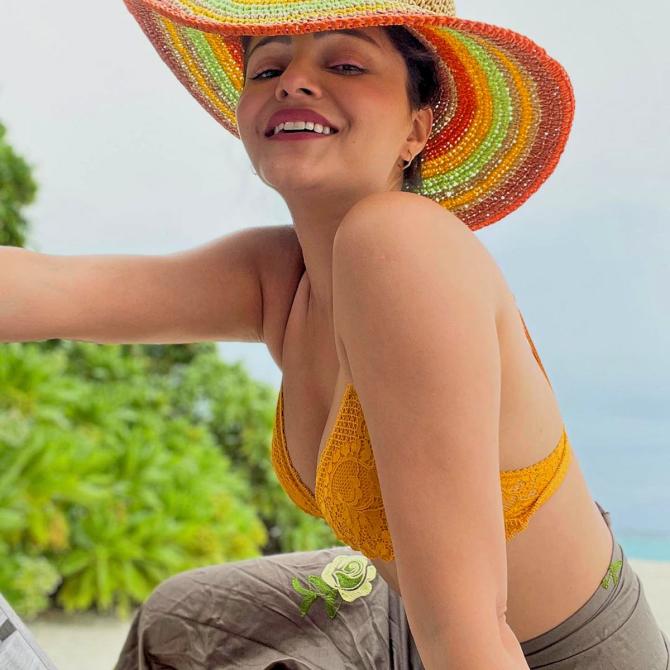 No beach vacay is complete without a hat!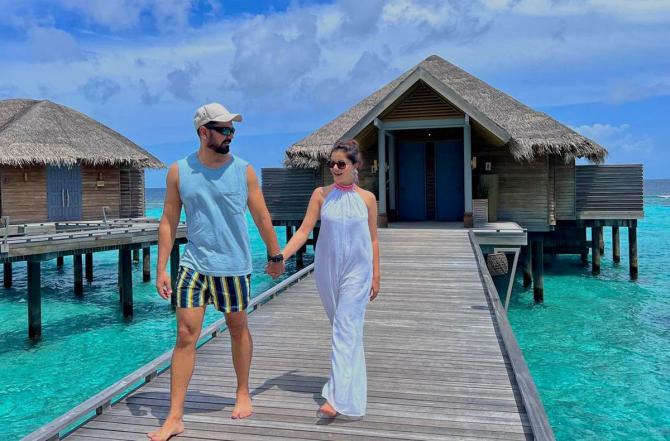 Abhinav and Rubina giving us major couple goals!
Absolutely adorable, no peeps?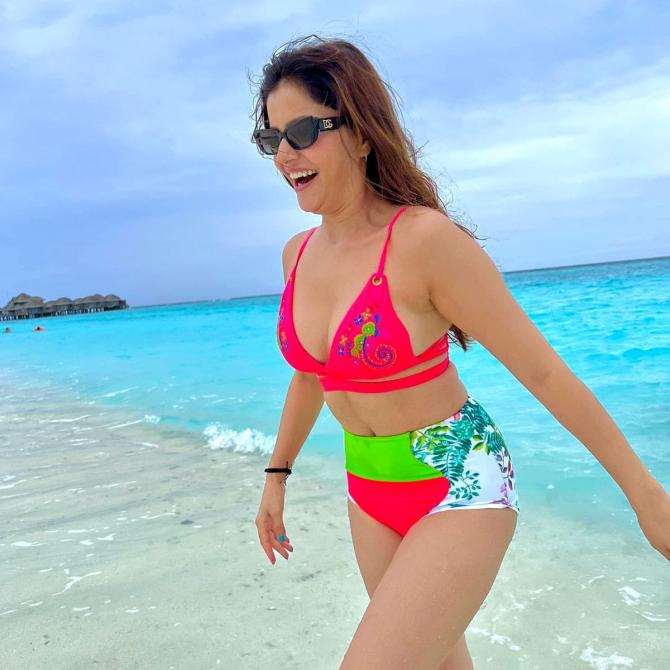 'M on a vacation… you may see some craziness,' says the Bigg Boss 14 winner.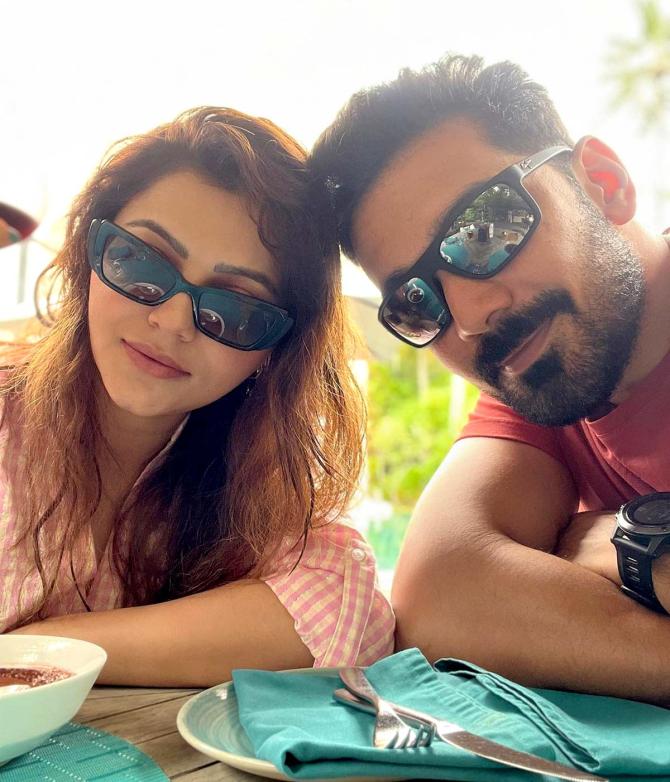 Breakfast time, but first let's take a selfie!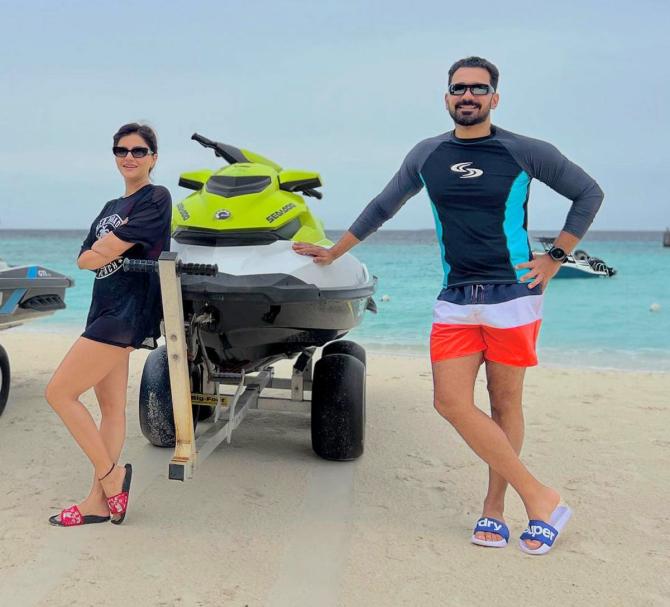 All set for jet skiing in the pristine blue waters of the Maldives.
Another bikini look done right!
Sharing this picture, Abhinav writes, 'The technique is called aquasporofia, lately the benefits of aquasporofia are being discovered! The state is reached after a long day in sun, snorkelling, free diving and sea-bobbing. All you need later is a life jacket to sleep peacefully in water.'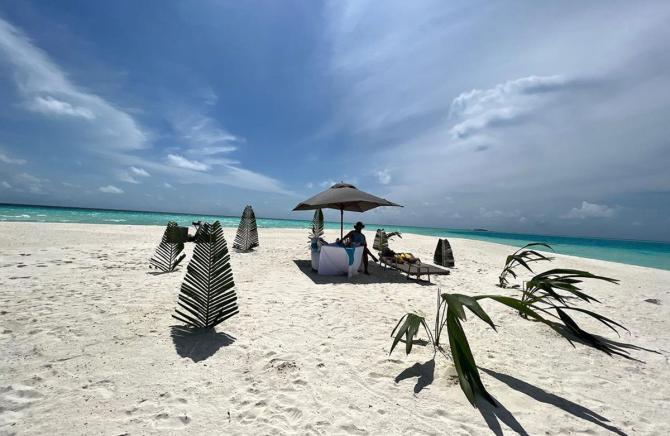 Lunch on a deserted island with the best view.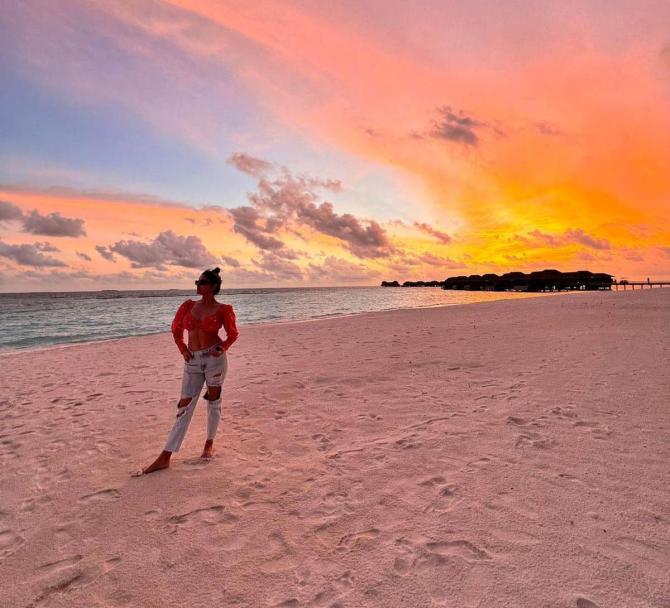 Sunset or sunrise?
Rubina's perfect wet hair flip will leave you itching for a beach holiday.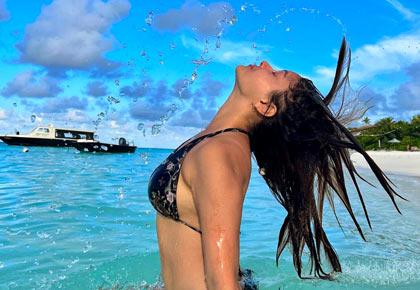 Source: Read Full Article