Bhumi enjoys a cuppa… Rakul gets playful…
Janhvi Kapoor lets her eyes do the talking.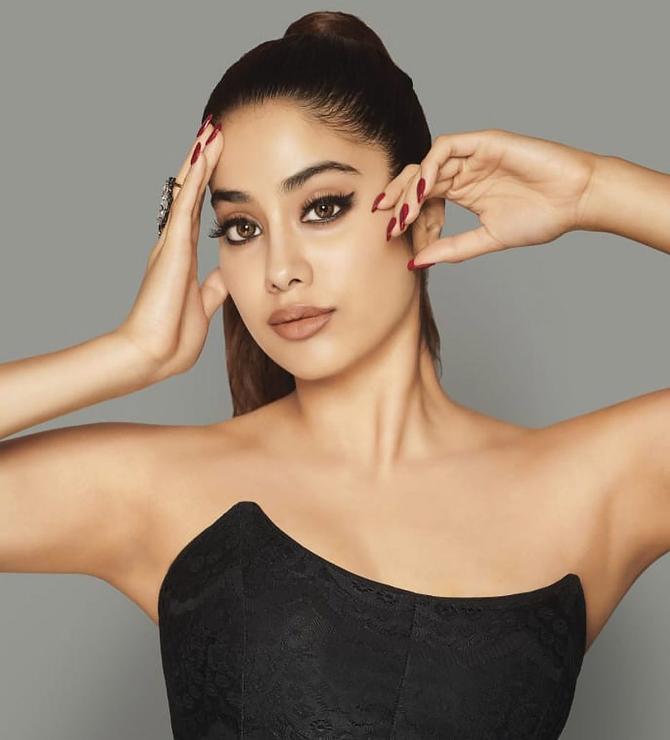 Doesn't she make a lovely picture?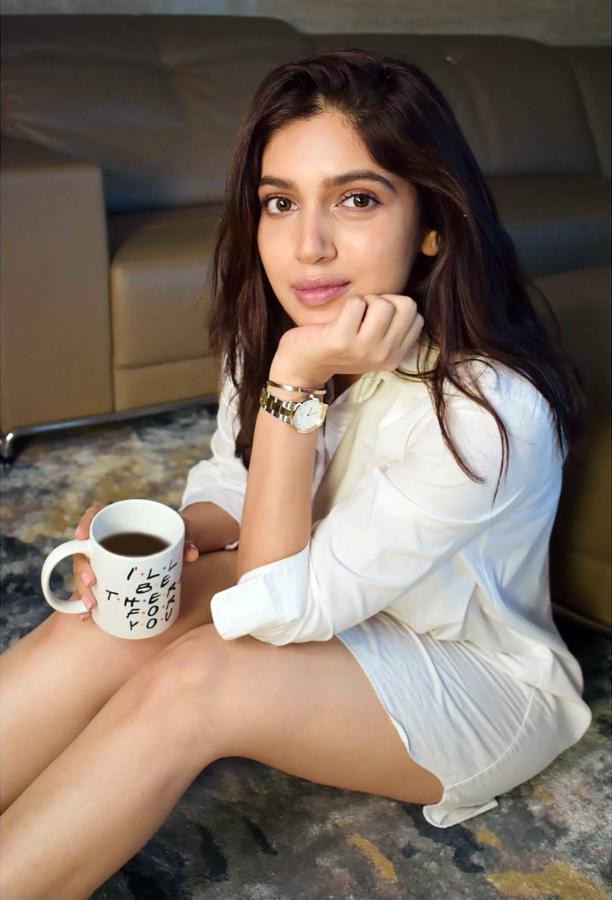 Bhumi Pednekar enjoys a cuppa.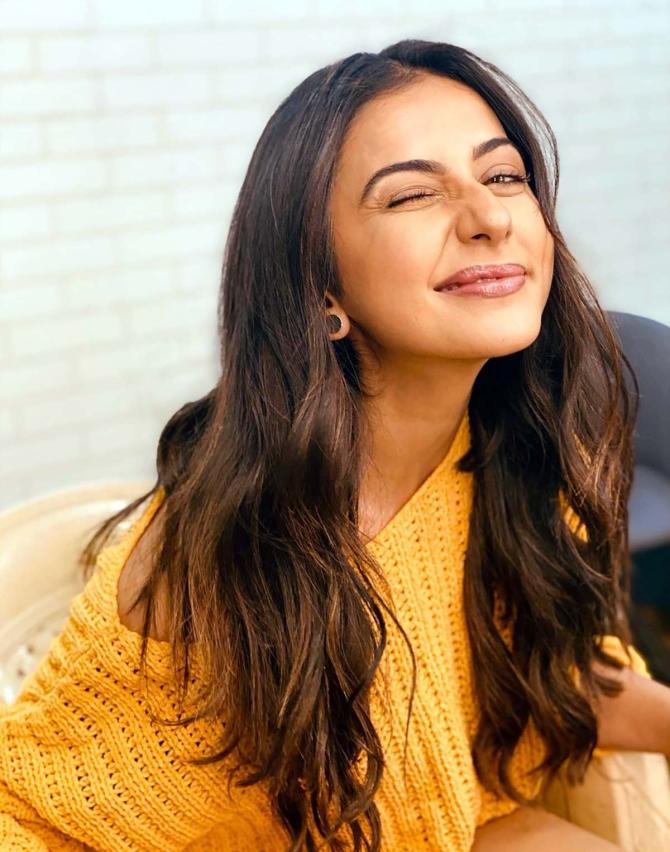 Rakul Singh gets playful.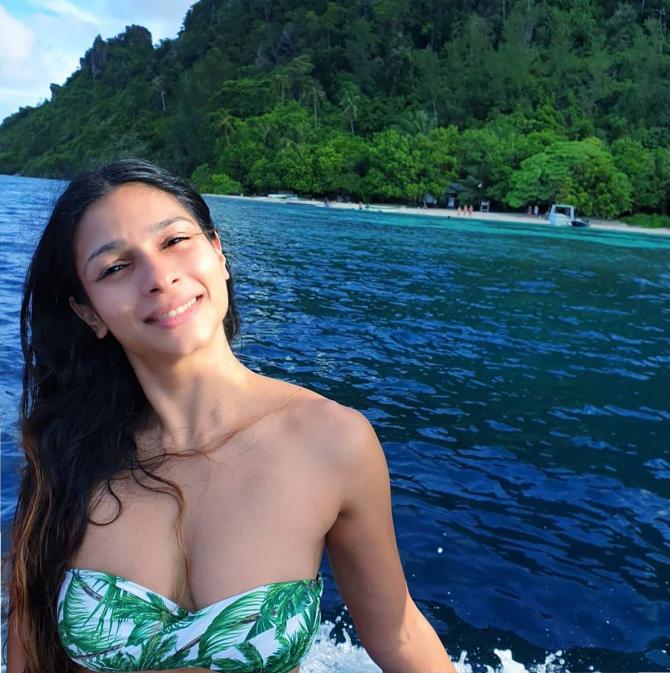 Tanishaa Mukerji takes a dip in the water.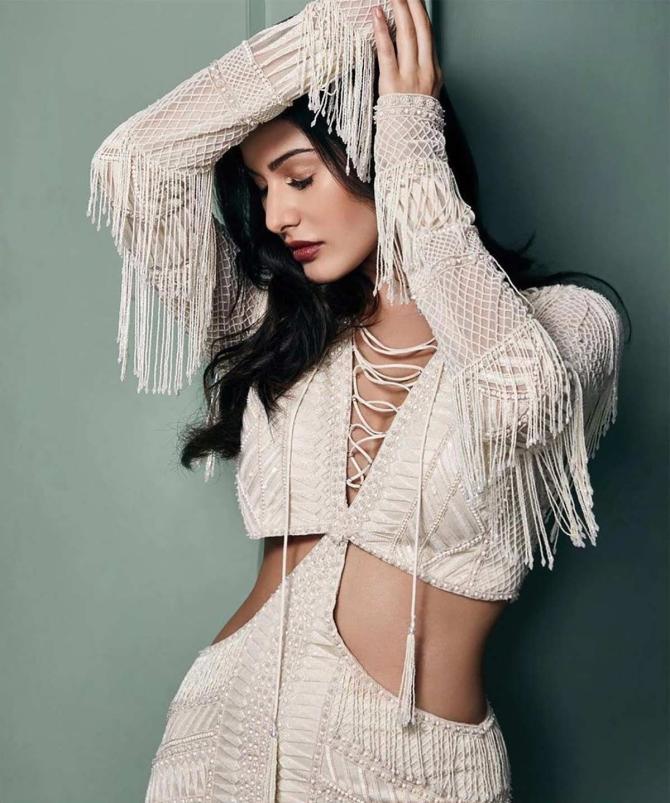 Amyra Dastur poses for the camera.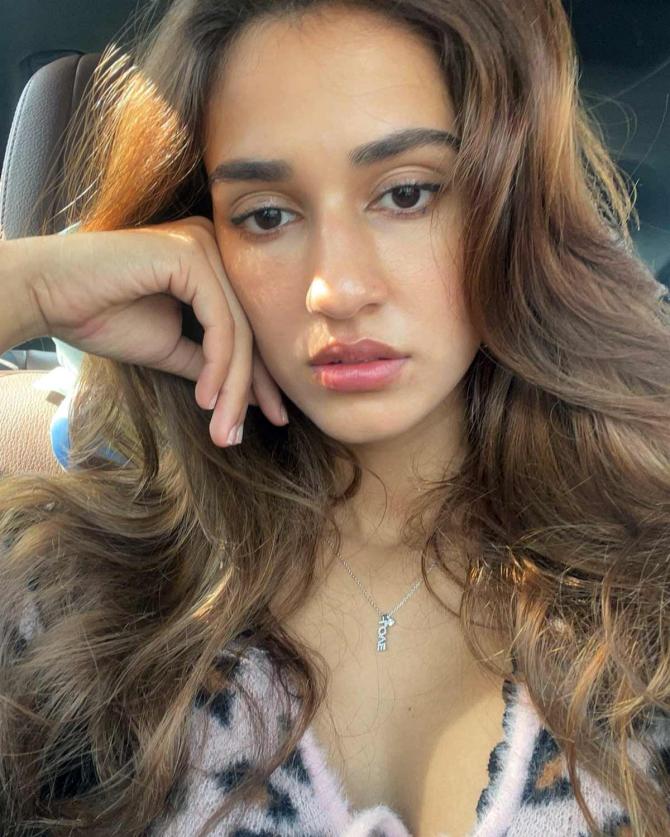 Disha Patani takes a selfie.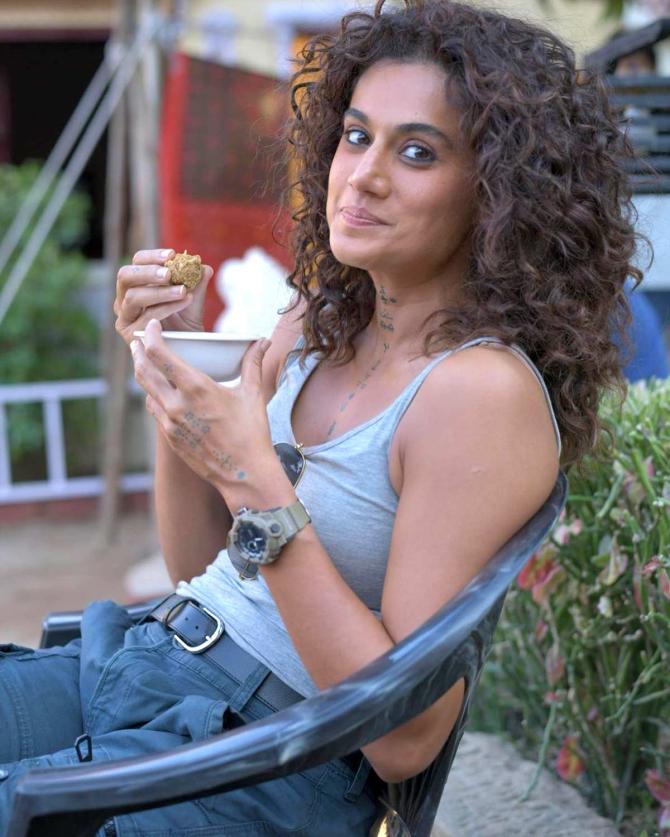 Taapsee Pannu pops in a laddoo made of besan, coconut, nuts, gond and ghee and calls it a 'Protein Energy Ball'.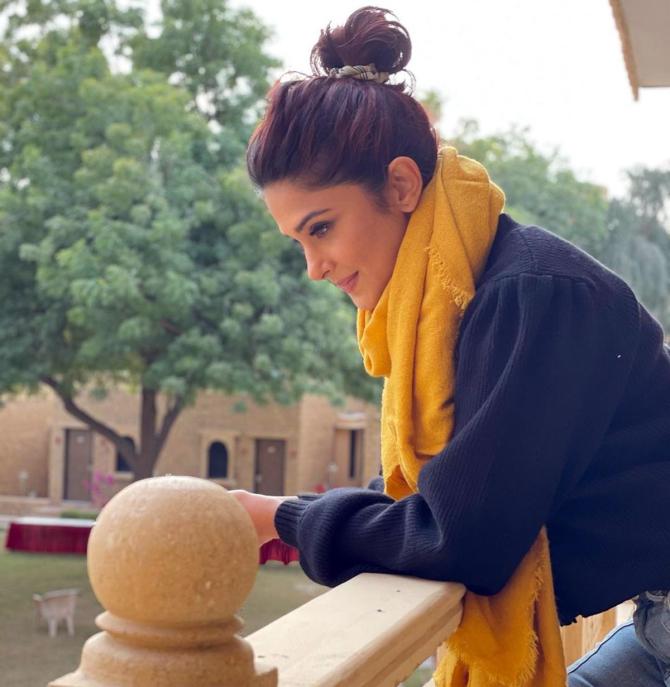 Jennifer Winger shows off her best profile and writes: 'Left Cheek? Right Cheek? Left Cheek? Right Cheek? Bet we all have our favoured side profile and selfie angles – Mine's clearly my left!
'No dimples, beauty spots or clefts to see here, just a human tendency we're all guilty of; Celebrity or not!
'Always…always, strive to put your best face…and foot, forward!'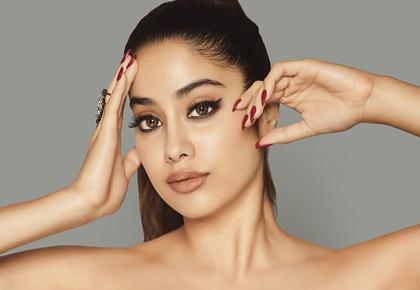 Source: Read Full Article