This week's First of Many features Gurmeet Choudhary. In the 59th edition of our exclusive series, the actor talks about his first television show Kumkum.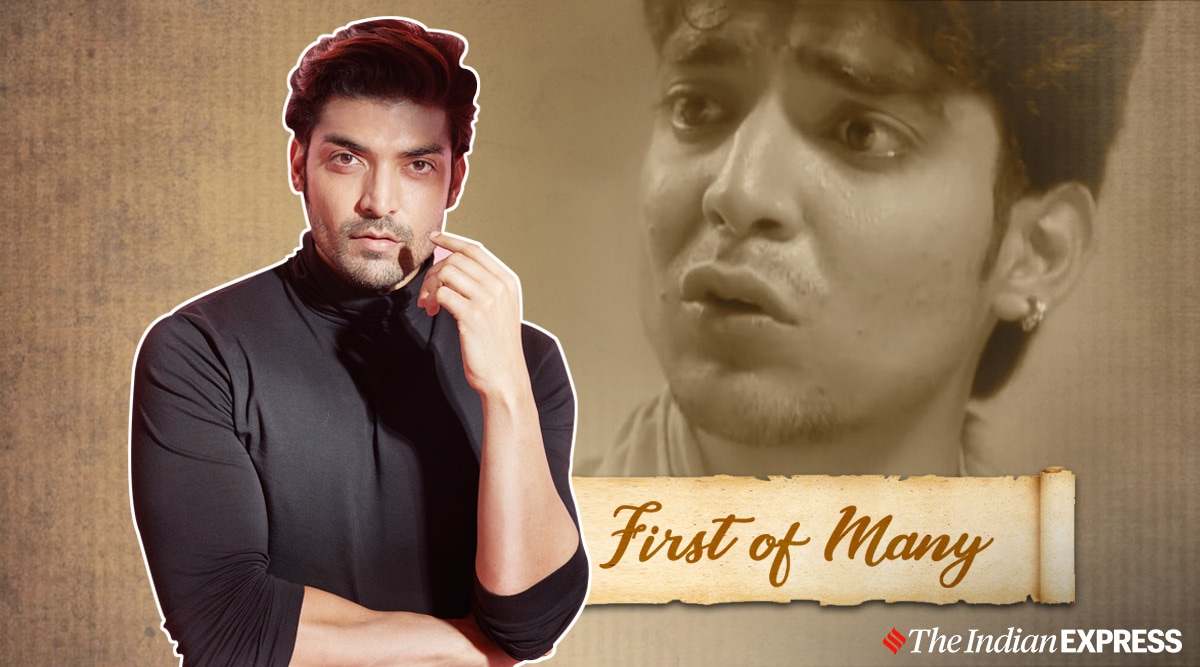 Gurmeet Choudhary, who landed in Mumbai as a teenager to pursue acting, began his showbiz journey as an extra. However, it was Star Plus show Kumkum that gave him a break in the TV industry. Kumkum ran between 2002-2009, and Gurmeet became a part of one of the tracks in 2003.
So how did he land the role? Here's what the actor shared:
1. How did you land the role in Kumkum?
I gave my class 10th board exams and came to Mumbai. Here, I did my acting course. I was very young, and all I wanted to become was a movie hero. I used to meet every producer here. Since I had a good physique, I was mostly called for all the auditions. I started getting small junior artiste roles in several shows where I was supposed to stand in the background. After one such audition and look test, I got selected for Kumkum where Hussain Kuwajerwala and Juhi Parmar were my co-stars. I had maximum scenes with Hussain, who was a huge star back then. I played Ballu, a village goon. This was 2003. Though I was around 20, I got mature roles because I looked huge. So, to play such a powerful character was quite a challenge.
Kumkum was such a long-running show. I remember watching it in school. I used to love Hussain's work. And then suddenly, after 4-5 years, working with the same team, in a track that was completely around me and Hussain, was surreal. Kumkum brought me in the limelight and I got noticed in the TV industry.
2. What do you remember of your first day on set?
In my first scene, I wore a T-shirt and goggles. When I arrived on the set in my character's look, everyone got surprised as Ballu was opposite to the real me. We also shot a scene where I had to fake cry, sitting in a villager style with a 'gamcha'.
3. Were you nervous? 
I never felt nervous. Of course, there was a fear of doing well before a take. That should always be there for an actor because that's when you perform well. I always had confidence. My character was opposite to me in real life. When you are waiting for the right opportunity to do good work for 3-4 years, and then when you finally get to do it, you give your 100 per cent.
4. If given a chance to go back to your role, what would you like to change or do better?
When I see any of my work even after three months, I feel I could've done better. As you get mature, you learn more about the craft. So what I did then was good for that time.
5. One film or role that inspired you to become an actor?
I grew up watching Akshay Kumar and Shah Rukh Khan. When Hrithik Roshan's Kaho Na Pyaar Hai came in 2000, I had given my class 10th board exams. Everything about Hrithik was inspiring.
Source: Read Full Article