Agatha Christie meets Vidya Balan in Neeyat, Mayur Sanap tells us after viewing its trailer.
Bollywood's whodunit drought seems to be at an end.
At least, that's what the Vidya Balan-led film Neeyat suggests with its intriguing trailer.
The mystery drama is directed and co-written by Anu Menon, who last collaborated with Vidya on the 2020 film, Shakuntala Devi.
The two-and-half-minute trailer gives a classic Agatha Christie murder mystery vibe where Vidya is seen as a no-nonsense CBI officer named Mira Rao.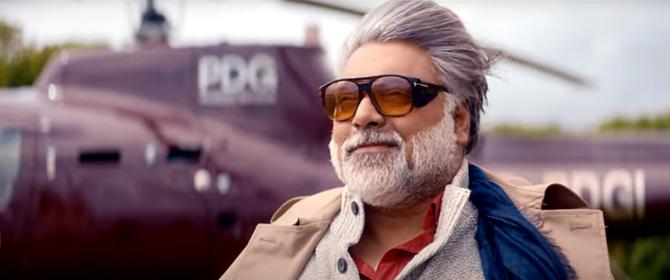 The trailer opens with family and friends arriving at the seaside Scottish mansion of a billionaire (played by Ram Kapoor) to celebrate his birthday.
A murder is committed and each person in the house becomes the prime suspect in Mira's eyes, as she has to decode the mystery and nab the killer.
The sweeping shots signal the dark turn in the tale and the puzzling looks of the characters keep you intrigued.
Barring key plot points, the trailer doesn't give much away, which certainly adds to its allure.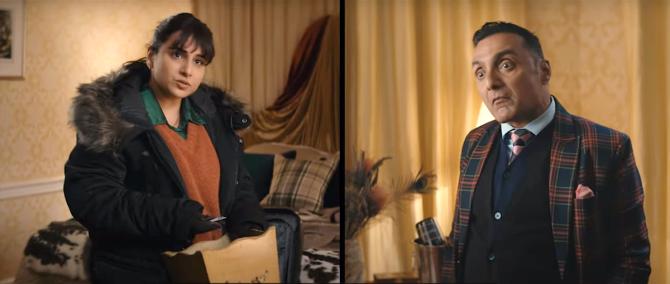 Vidya slips into the role of a stern and intimidating detective quite comfortably.
She looks charismatic under the layers of snazzy clothes and her new bangs haircut look is endearing.
Vidya gives Hercule Poirot/Benoit Blanc vibes in her highbrow investigator avatar and it's quite refreshing to see the actress in this role.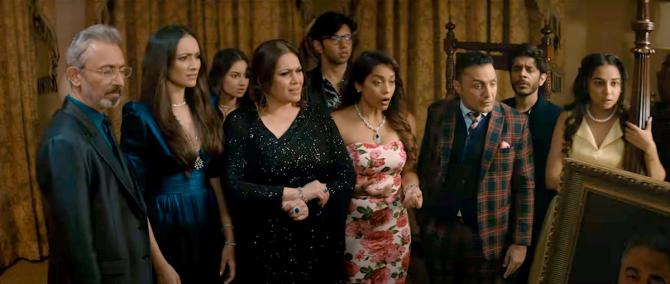 Other than Vidya, the film boasts a collection of talented actors — Ram Kapoor, Rahul Bose, Neeraj Kabi, Amrita Puri, Shahana Goswami, Niki Walia, Dipannita Sharma, Shashank Arora and Prajakta Koli.
After a string of not-so-good murder mystery dramas, Neeyat could end the dry spell.
More importantly, it brings back the Vidya we have all dearly missed watching on the big screen.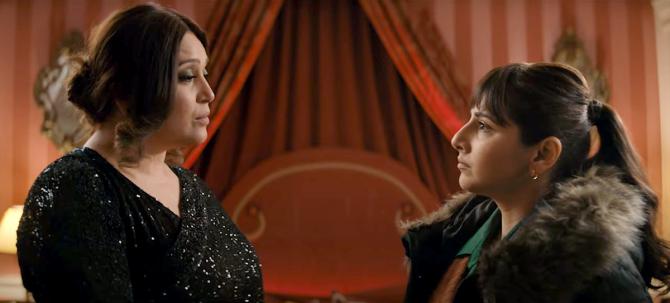 Neeyat opens in cinemas on July 7.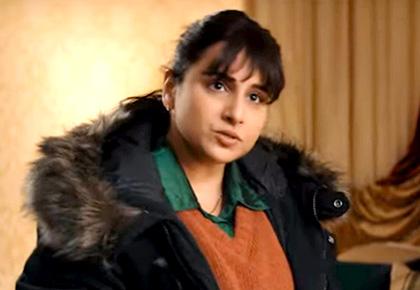 Source: Read Full Article