'Akbar was a challenge any actor would love to take up.'
It was a big risk for Malayalam superstar Nivin Pauly to play a gay man in Moothon.
A risk worth taking, he feels.
"As an actor, I'm hungry for new experiences. It didn't take me time to say yes to my character Akbar in Moothon. It didn't matter whether the character was straight or gay, white or grey… Akbar was a challenge any actor would love to take up."
Didn't it bother Nivin that his fans would be shocked to see him go gay?
"I didn't think about anything except the challenge of playing the character. I was sure my fans would go with my convictions. I surrendered completely to my director Geetu Mohandas's vision."
Was it tough exchanging passionate glances with his male co-star Roshan Matthews?
"Not at all," Nivin laughs. "Roshan Matthews and I were very comfortable with one another. When we were looking at each other, we were not looking at our gender. We were looking at love. We wanted the audience to see two people in love, regardless of their gender "
Getting into the dark, violent and traumatised character was easier than getting out of it. Nivin reveals it took him months to get rid of the ghosts that haunted his character in Moothon.
"I took a break after the film to spend time with my newborn daughter. Being around her helped me retain my sanity. For months, I was just home playing with my child, feeling normal."
The hard work paid off, of course.
Moothon has been picked up by the prestigious New York Indian Film Festival, beginning July 24, and will be screened there. This, along with Geetha J's Run Kalyani, will bookend the film fest.
Why you must watch Moothon
Nivin admits it has not been easy returning to conventional parts after Moothon.
"It has prompted me to explore the complexities of the human character. There is love and violence, compassion and rage within all of us. What comes out depends on what we tap. This is the spirit my character in Moothon represents," he explains.
Unfortunately, three of his films — Thuramukham, Gauri, Padavettu — are stalled due to the lockdown.
"How quickly has this life changed! I never thought this would happen and that we would be battling an invisible virus," he tells Subhash K Jha.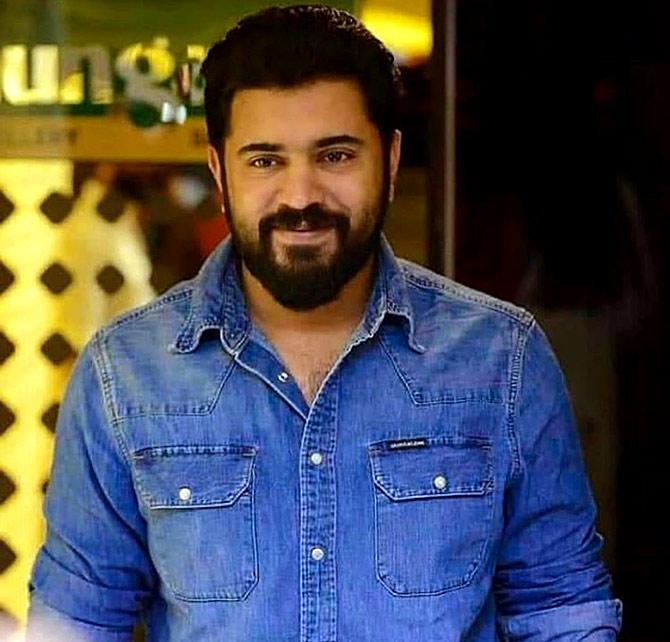 How are you coping with the restlessness that has crept into five weeks of lockdown?
The lockdown was never a restless time for me.
Spending some beautiful time with my family is more important to me than anything else.
I just hope, all of us stay safe.
Are you working out and working from home?
Yes, that's the best we can do.
Staying home is safer and staying fit is more important too especially in these times.
How is the lockdown treating you?
It is a testing time for all of us.
How quickly has this life changed!
I never thought this would happen and that we would be battling an invisible virus.
The good part about this is that I can spend a lot of time with my family, especially with the kids.
The last two years, I was busy with back-to-back shoots. Now, I am spending more time with my family. It is precious.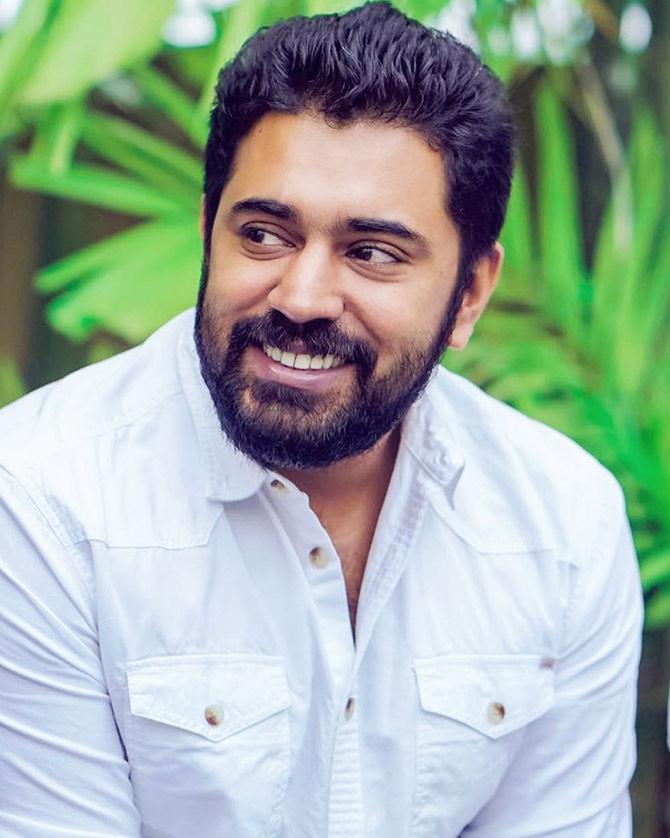 Your advice to fans and followers on how to cope with the crisis.
Like I said, this is a challenging time for us.
It's all about how best we can make use of these time.
It's also important to stay safe and follow the precautionary measures that our health authorities have announced.
Don't give up and stay positive.
Do you find yourself eating and sleeping more than usual?
Yes. I spend a lot of time reading scripts, watching movies.
And yes, eating good food and sleeping more.
Is this time of introspection and movie-binging for you?
There is no need to introspect.
Whatever you have done is over.
It's all about what you are looking forward to, what kind of movies you would want to do.
There are some amazing projects I have committed to and am now having time to look at them more closely.
Moothon streams on ZEE5 from July 24.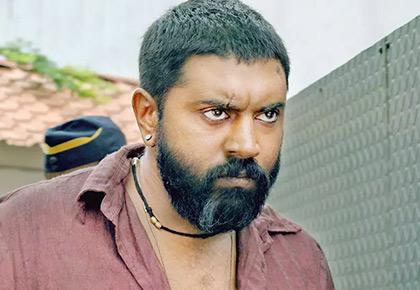 Source: Read Full Article