Movie folk mark World Environment Day by inspirational messages and useful information.
'Let's unite to save the environment,' Malaika Arora cajoles us.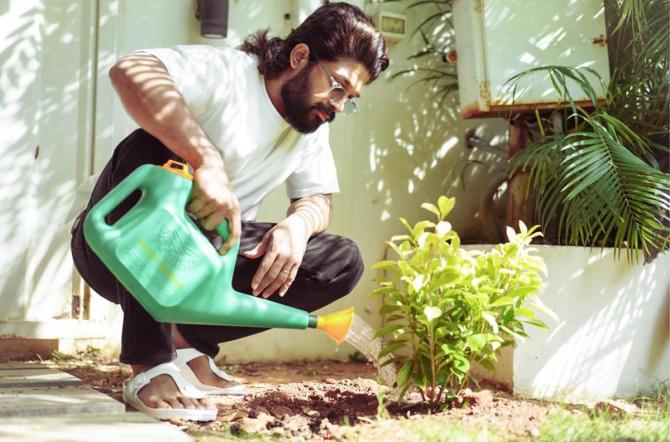 Allu Arjun plants a tree and wishes: 'Happy World Environment Day. Let's all of us do our small bit.'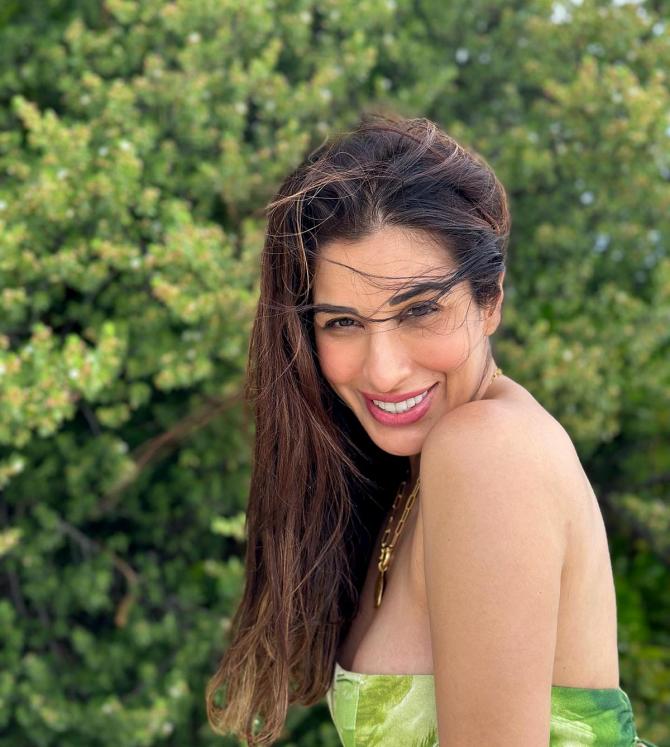 Sophie Choudry gives us some advice: 'Happiness is green Plant trees, eliminate single use plastic, do your bit to save our precious planet!'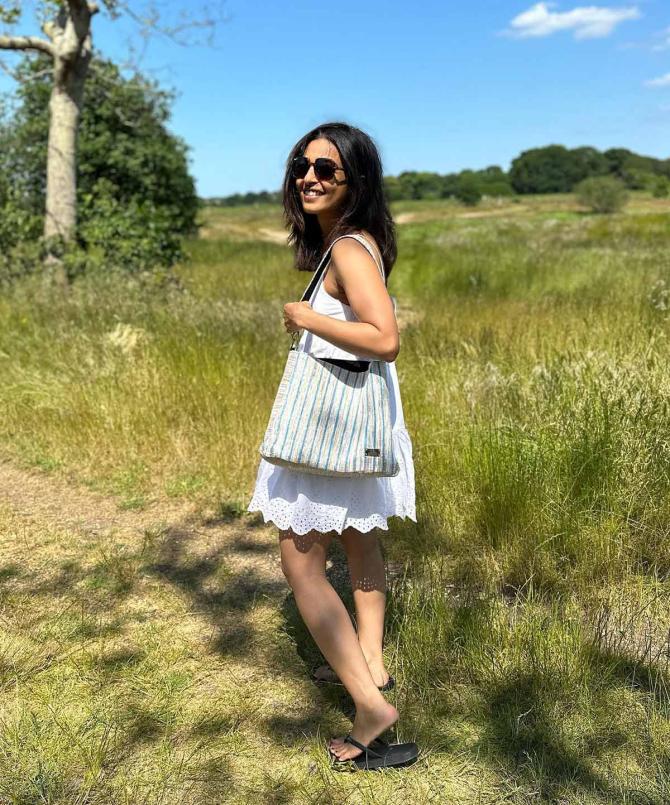 Radhika Apte says, 'Happy world environment day. Thank you @recharkha_ecosocial for my wonderful upcycled handwoven bag! This bag is made from thousands and plastic bags that could have been thrown in the ocean but instead were collected, cleaned and made into this beautiful bag using the traditional charkha and handloom by a community of tribal women and artisans. This is their livelihood and it's a step towards making an effort to save our beautiful planet.'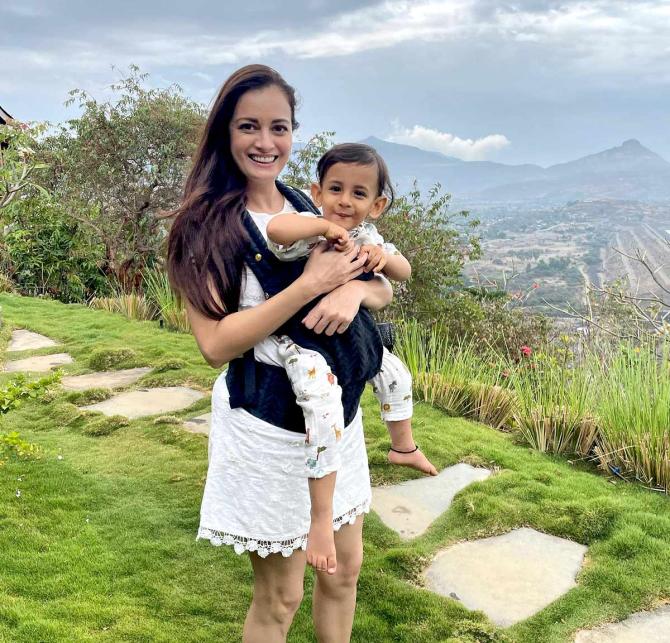 Dia Mirza, who is the UN Environment Goodwill Ambassador, posts, 'This World Environment Day, let's pledge to avoid single-use plastic. Together, we can protect our marine species and the planet. Join the 21-day #UnplasticIndia Challenge to adopt plastic-free choices every day, and convert these habits into a lifestyle.
'I don't think banning plastic is going to be the solution. What we need to do is engage with industries, with various stakeholders who are generating and producing the single-use packages for our daily use things. The efforts would be to follow the guidelines for the people. All of us will have to follow the guidelines and be banned.
'The quantum of the plastic waste and the plastic that is being introduced into the world has to be managed more scientifically and more efficiently. The plastic needs to be recycled so that it can be used again and again and plastic is reduced.
'There is a need for three prompt approaches so efforts need to be made. Civil society organizations, governments, stakeholders and individuals need to follow the guidelines.
'Second is to practice a lifestyle to reduce the use of plastic, third approach is to depend on 'The World Plastic Assembly' to save the world from the pollution of plastic waste."'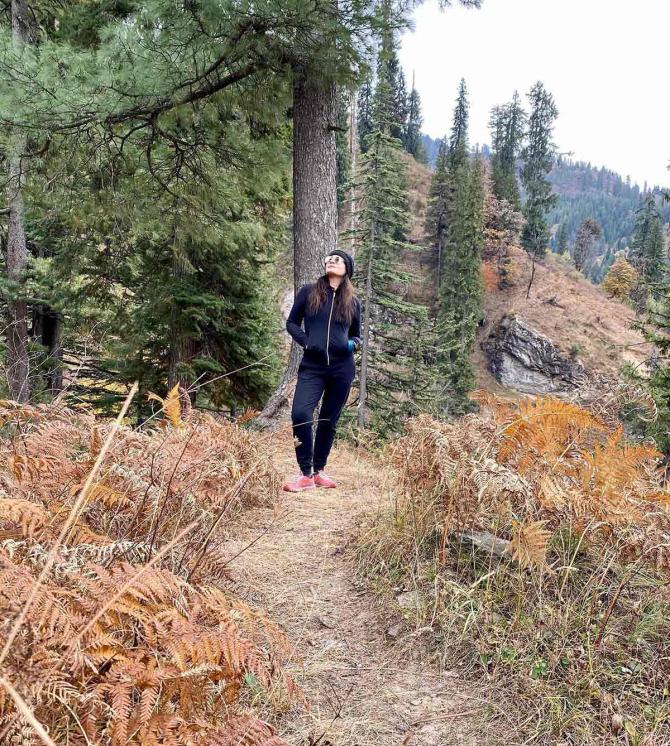 Raveena Tandon: 'दश कूप समा वापी, दशवापी समोह्नद्रः। दशह्नद समः पुत्रों, दशपुत्रो समो द्रमुः।
'One step is equal to ten wells, one pond is equal to ten stepwells, one son is equal to ten ponds and one tree is equal to ten sons. .. On this world Environment Day. Pledge to make this planet a healthier, geeener planet for our future generations.. each living thing was made on this planet for a reason and we are driving them into extinction .. let's help in our own little or whatever way to make this air breathable, water drinkable and life sustainable for our future generations . माता भूमिः पुत्रोऽहं पृथिव्याः।'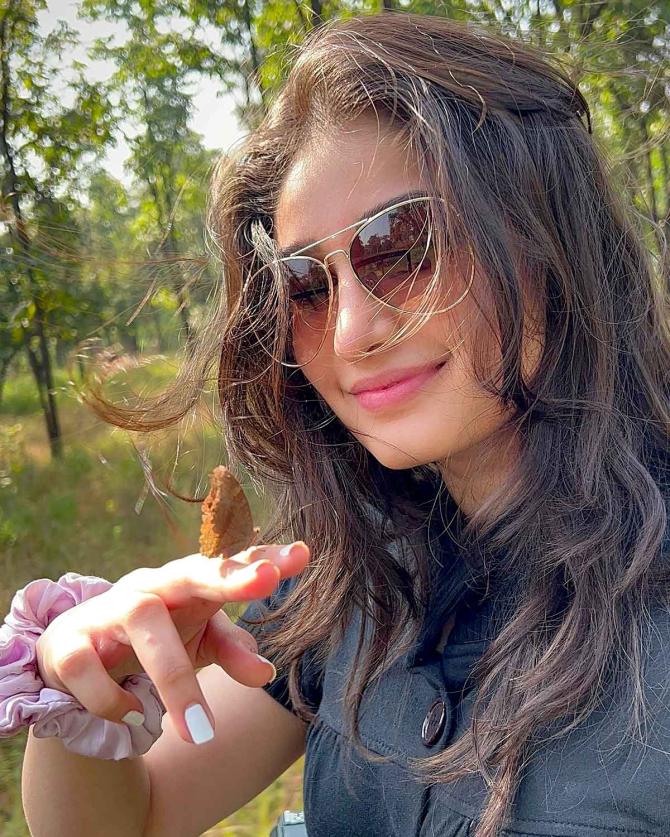 Raveena's daughter Rasha Thadani calls on Internet users to contribute to nature preservation and take action towards a sustainable environment on World Environment Day.
She writes, 'It's world environment day!! Nature and wildlife are the most beautiful things to exist. I've always loved going to the forest, just the feeling of being one with nature, photographing the jungle and its stunning creatures. There's a different sort of serenity and bliss, the fresh air, the smell of the flowers, the early morning dew. However, the earth is experiencing prevalent issues like climate change, pollution and resource depletion which is important to be aware of. We can do so much to help conserve and protect the environment, small steps can help create a large impact.
'I always make sure to recycle items like newspapers, I also make sure that I never litter-(I never let my friends do either). I ensure that no food or water is wasted, I save it to give it to stray dogs or cats. I use cloth or paper bags over plastic bags, I've also switched to paper straws.
'When leaving a room, I switch off all my lights, fan or AC, saving the energy and electricity which contribute to creating a sustainable environment. Recently, I was also introduced to bamboo tissues which can be easily recycled. This environment day, you can help the Earth, it's easy!! You can plant a tree or even give a stray food and water, it'll go a long way.'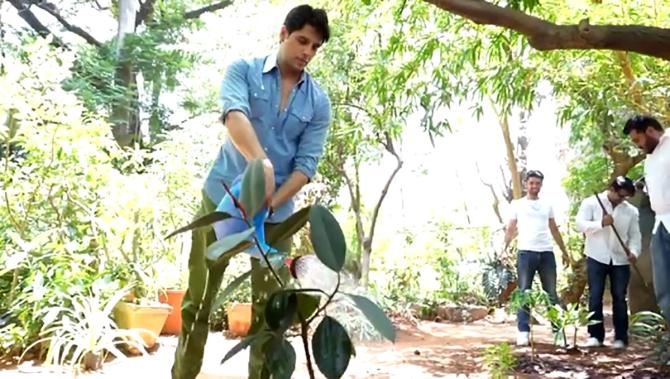 Sidharth Malhotra plants saplings, and shares a video of it.
He captions it: 'The collective responsibility is #NotMineButOurs. Today, the team & I planted trees in the vicinity. It is our collective responsibility to help save the planet and ensure we leave a happy and thriving planet for the future generations. Join us in celebrating World Environment Day by planting trees and embracing a sustainable lifestyle. Let's show our planet some love! Here is to getting our hands dirty for Mother Earth! #WorldEnvironmentDay.'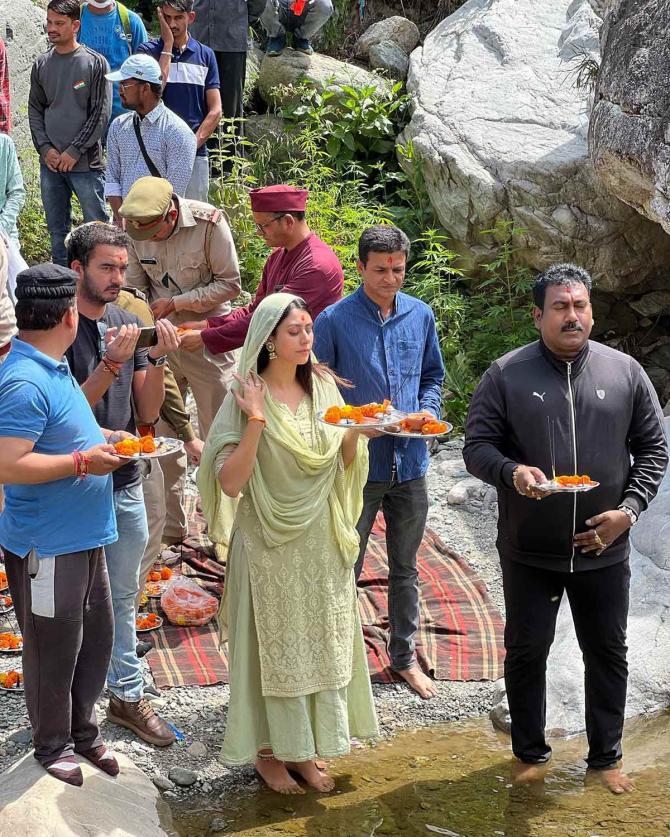 Warina Hussain posts from Nainital: 'Prayers to Mother Earth in honour of World Environment Day, the Uttarakhand Forest Department is taking an incredible step to clean the Sipra River. Your efforts are commendable @ifs_tr.bijulalofficial Sir, Thank you dil se.'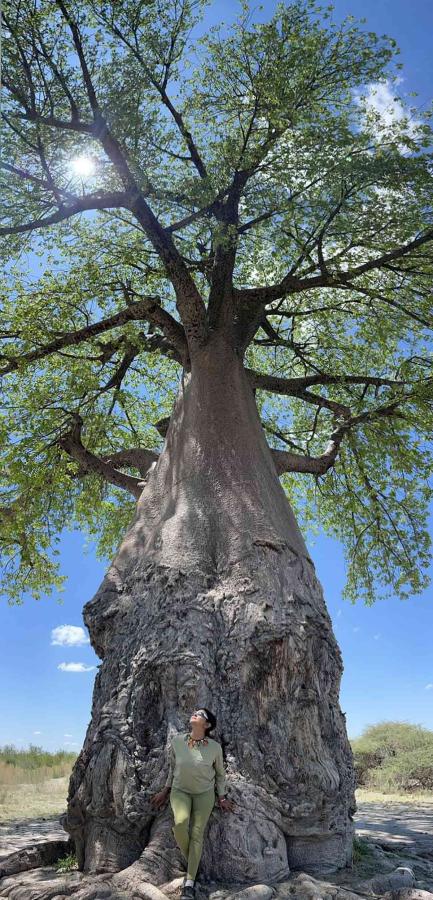 Manchu Lakshmi Prasanna says, 'In a world full of filters, nature needs no editing! There is so much peace and beauty around us that I find immense pleasure whenever I bask in the glory of our environment. Standing beneath the shade of this mighty 1,000-year-old African tree, Baobabs, I felt safe and protected.
'This is the power of our environment and I hope you all allow the magic of Mother Nature to inspire your soul!'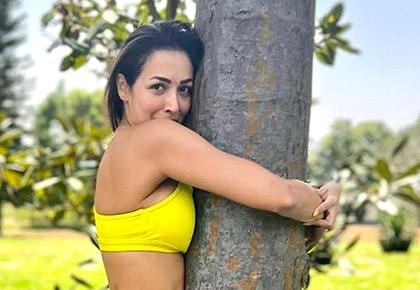 Source: Read Full Article