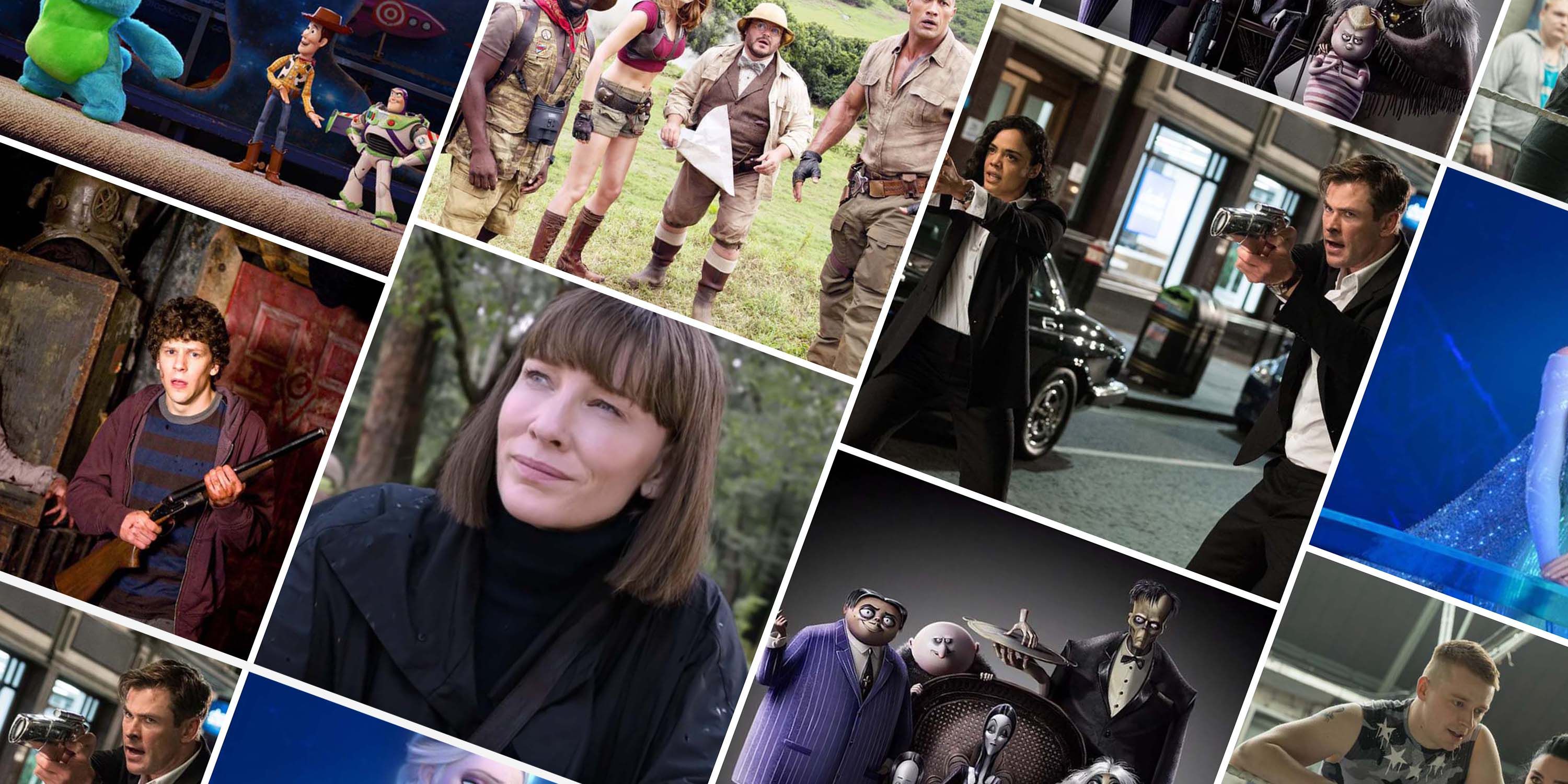 If there were ever a reason to come out of hibernation, it would be for these irreverent gems, humorous dramedies, and girl-power comedies. We'll be updating this list throughout 2019, so keep checking back for more of the funniest movies of 2019.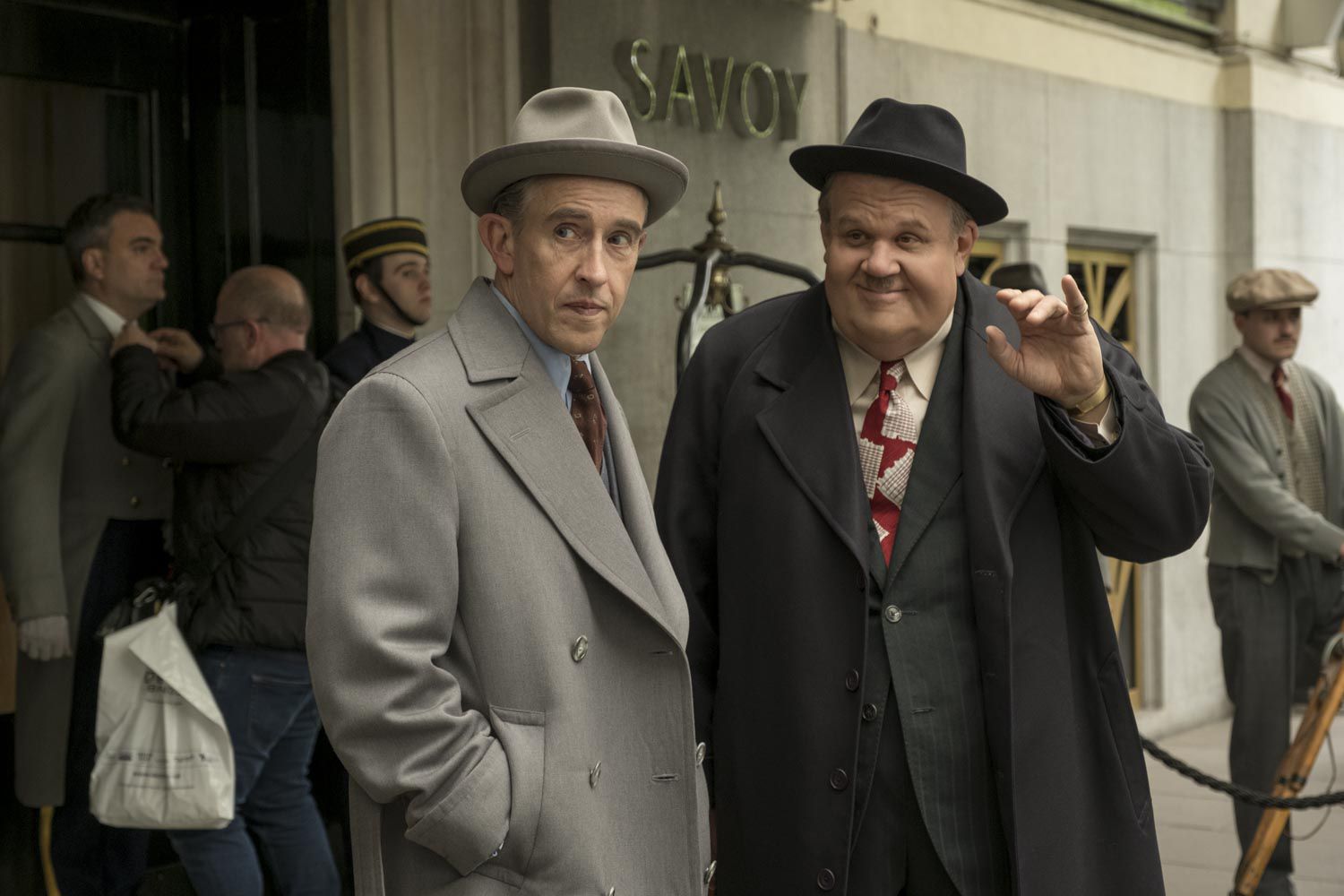 Squint and you'd never know John C. Reilly and Steve Coogan were costumed up as Oliver Hardy and Stan Laurel, respectively. The pair all but become the two-man comedy troupe in Jon S. Baird's historical comedy, which charts the duo's final tour in 1953. Get tickets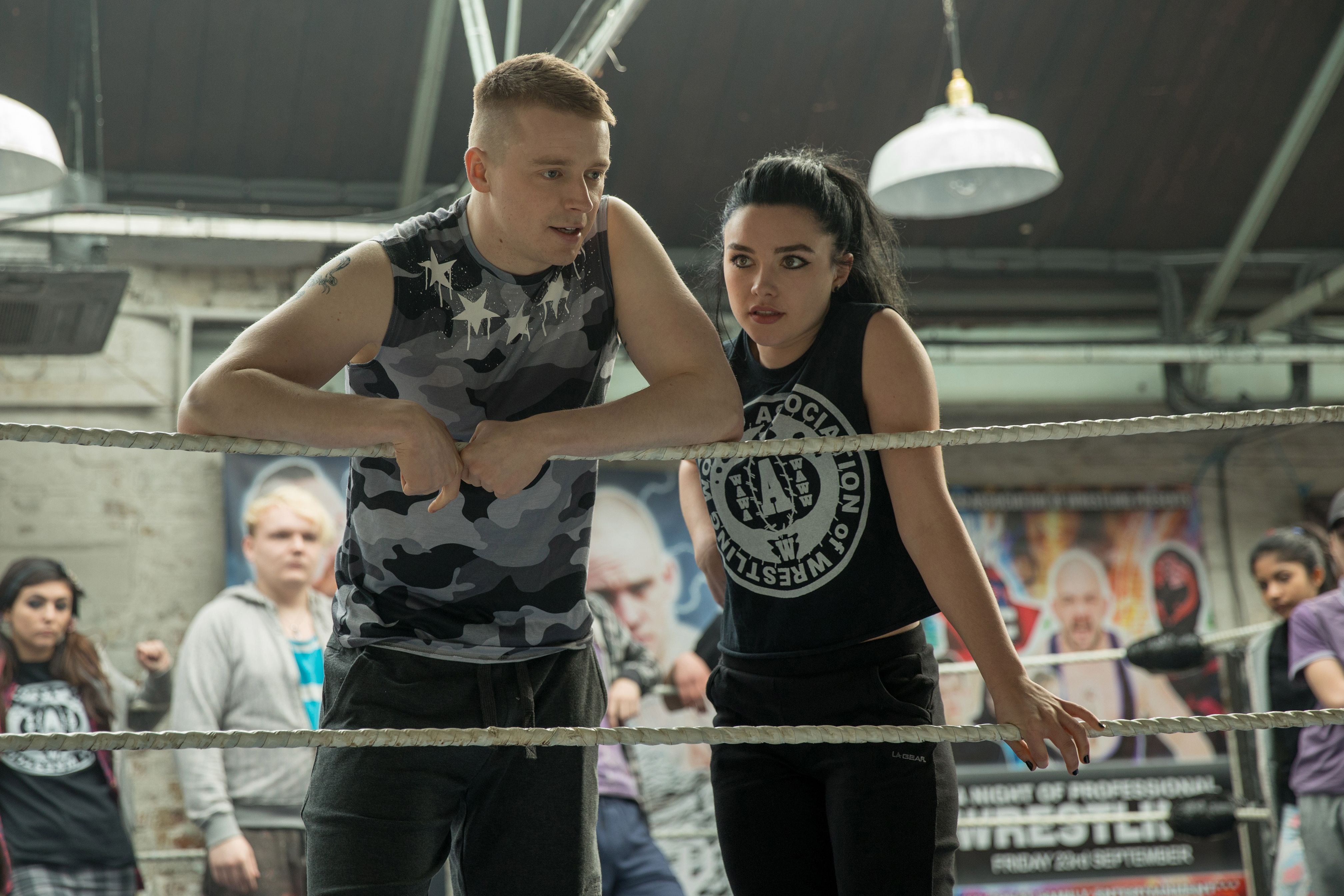 Stephen Merchant, whom you know as the lanky sidekick of Ricky Gervais, writes and directs this wrestling comedy about a family who shares the same dream: to dominate the ring as legit WWE stars. Dwayne Johnson taps back into his Rock persona for a pretty special cameo, too.
In theaters February 14. Get tickets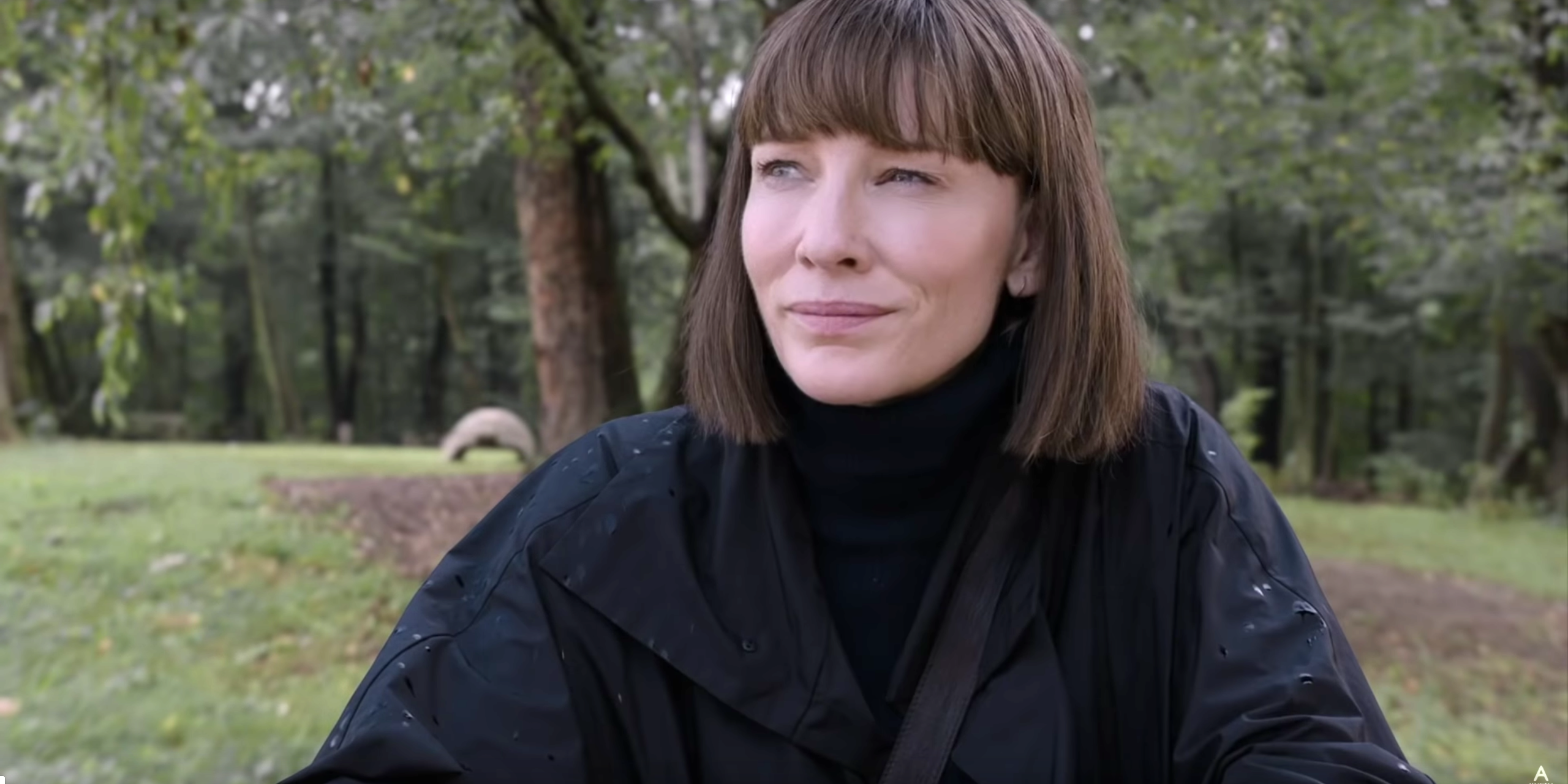 Told through a series of letters and email correspondence, Maria Semple's head-scratching page-turner about a peculiar matriarch who goes missing is getting the big-screen treatment from singular director Richard Linklater. His troubled Bernadette? Played none other than Cate Blanchett. Read the book
In theaters March 22. Get tickets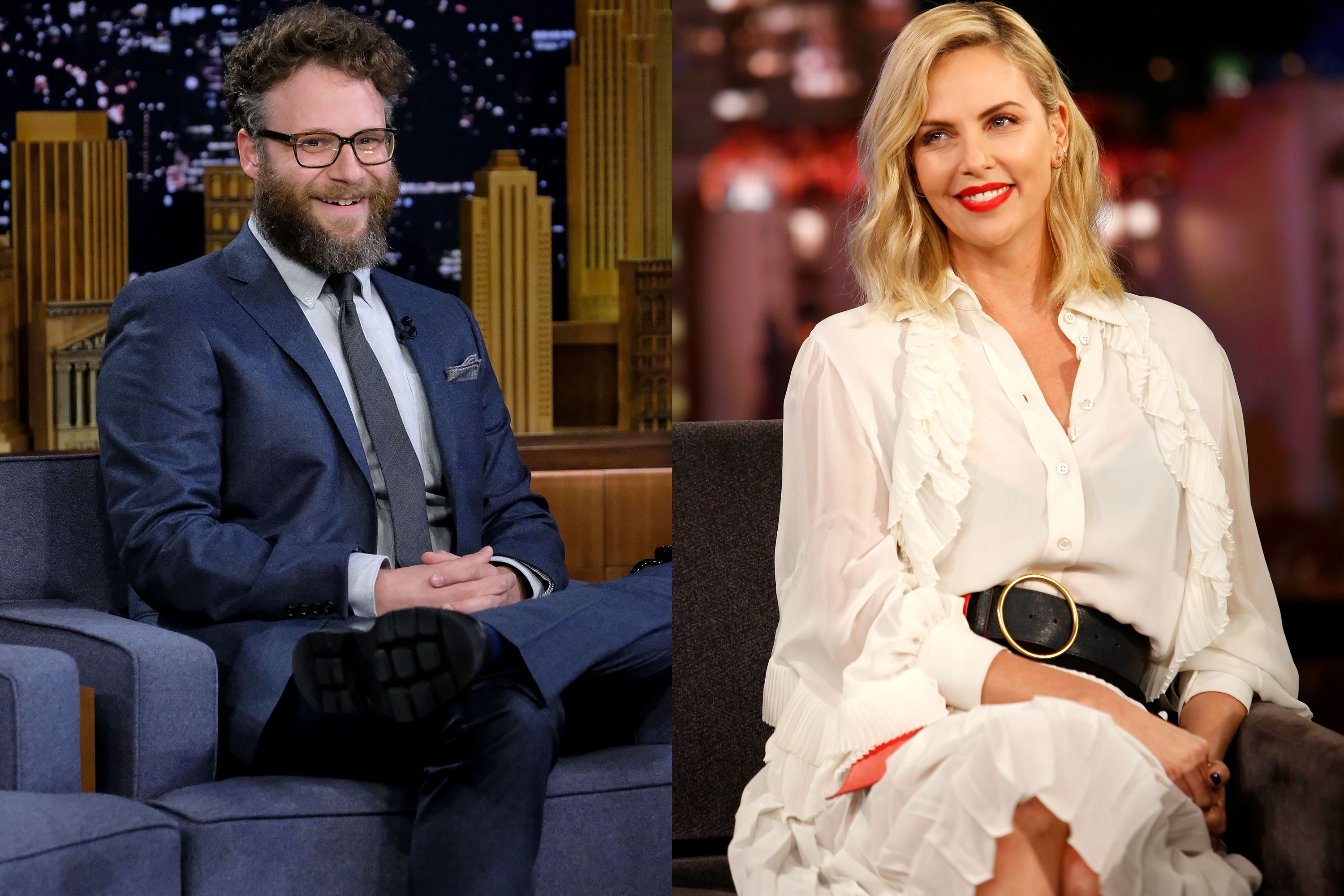 Wackness director Jonathan Levine doesn't really miss (Snatched being the exception), so we're excited to see what he has in store for Flarsky, a comedy about a journalist (Seth Rogen) who decides to pursue a woman (Charlize Theron) he most likely cannot have. Alexander Skarsgard and Andy Serkis also star.
In theaters June 7.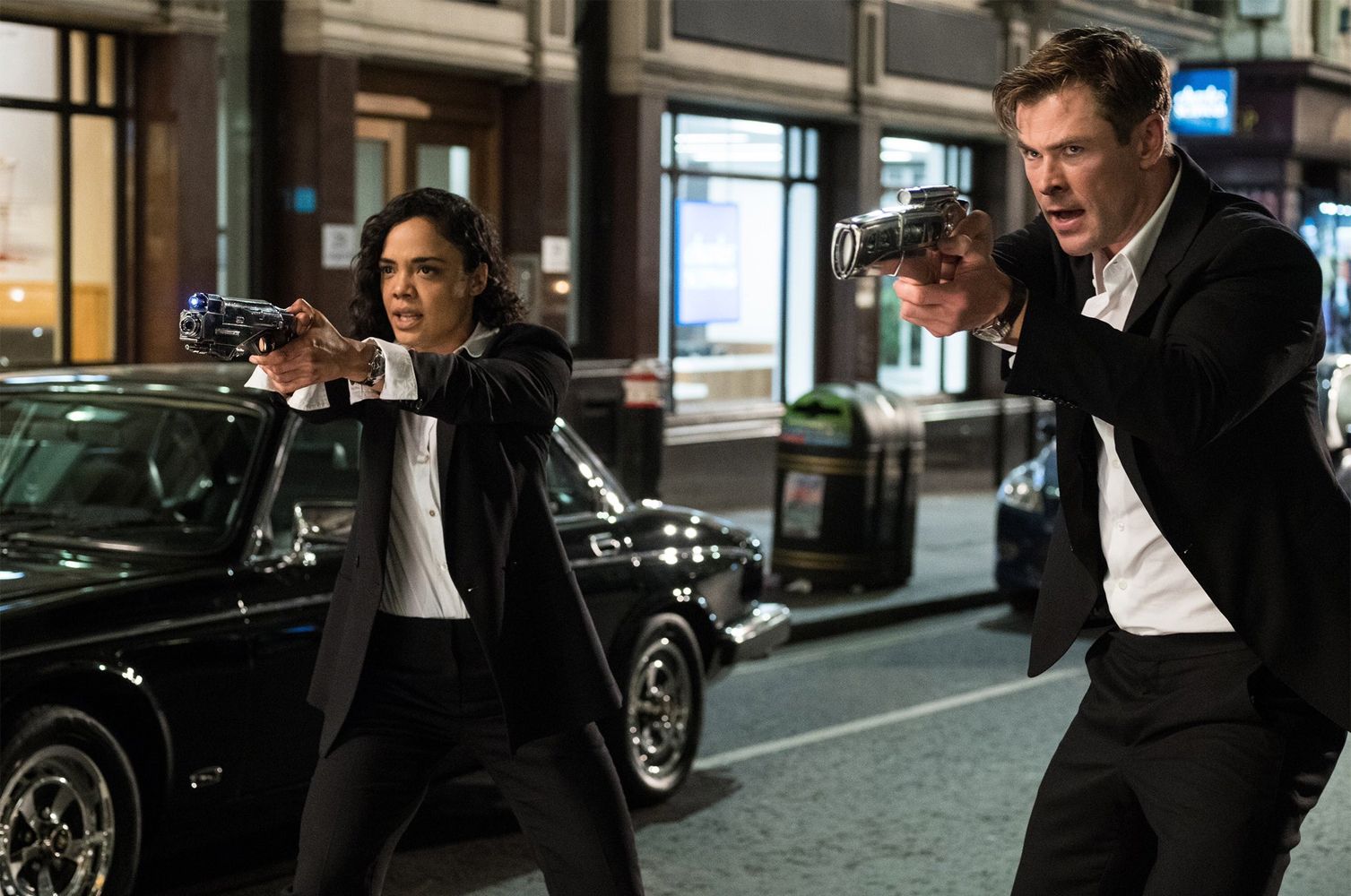 F. Gary Gray is rebooting the alien comedy franchise made famous by Will Smith, Tommy Lee Jones, and their Ray-Bans. This go-round, however, the alien-fighting duo are nowhere to be found. Instead, Tessa Thompson and Chris Hemsworth take on the MIB duties.
In theaters June 14.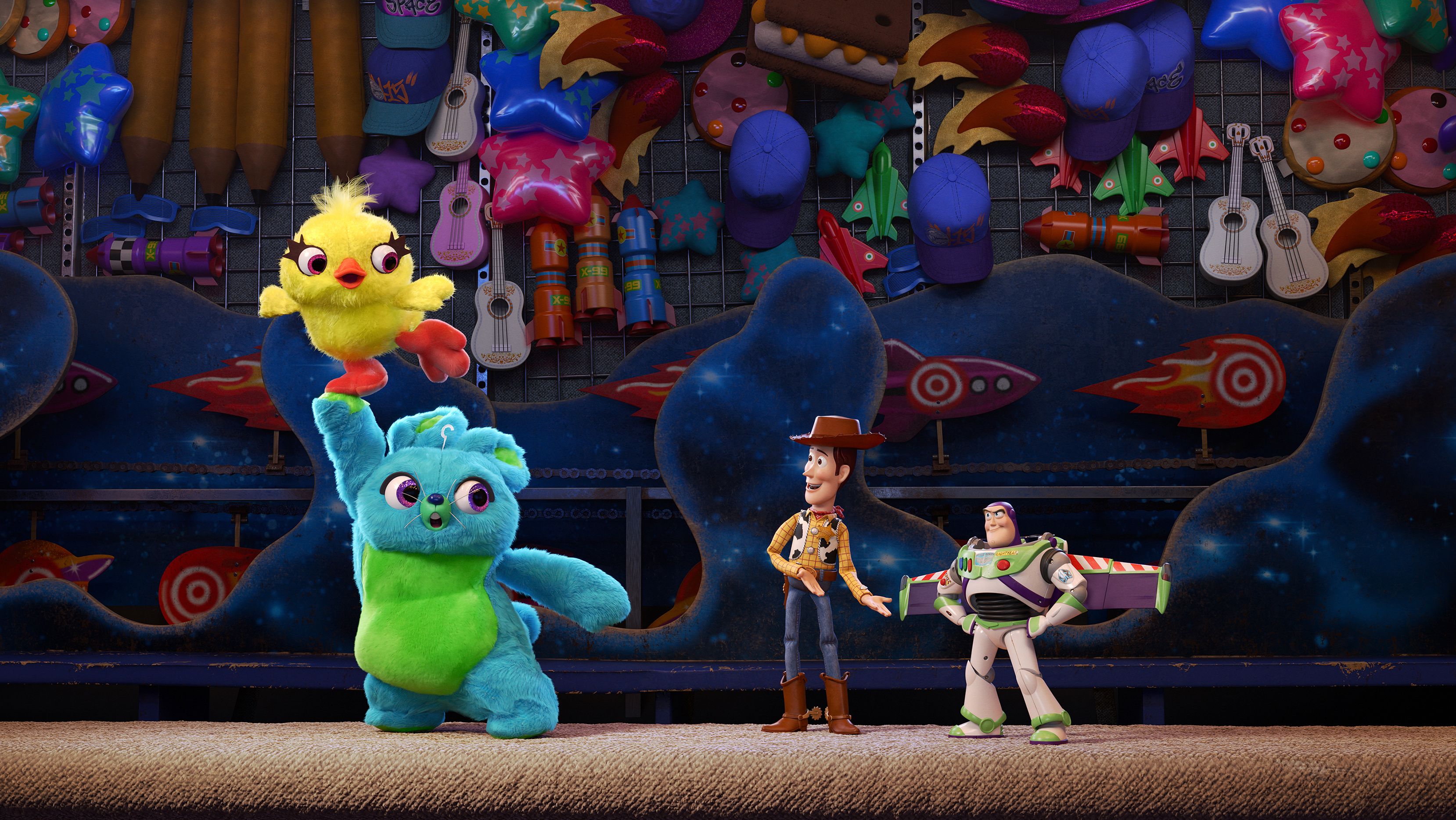 We're not crying, you're crying. For Pixar's fourth chapter in the Toy Story saga, new characters—Tony Hale's Forky, specifically—will shake things up as Woody and pals go on a road trip.
In theaters June 21.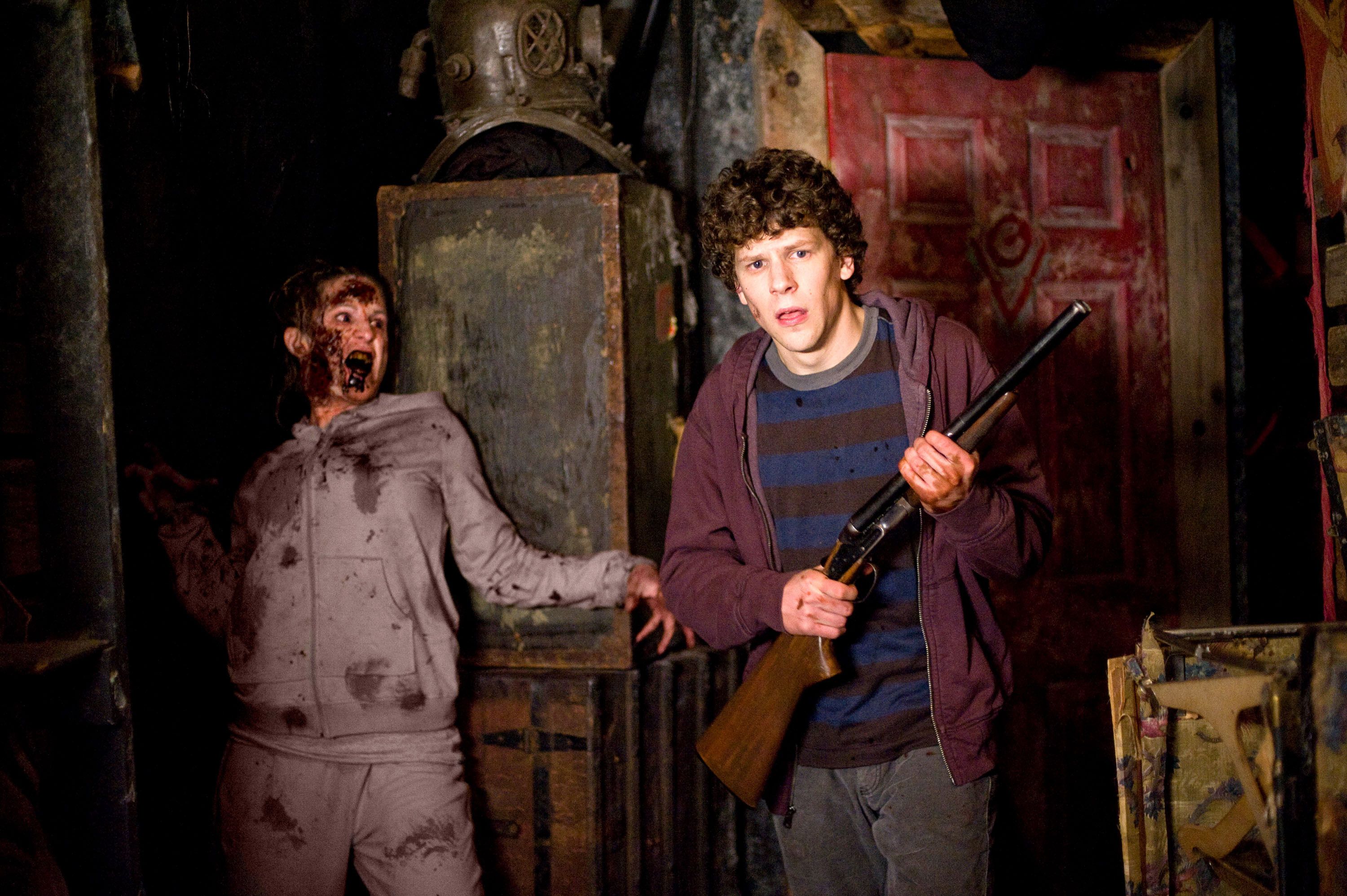 In 2009, Ruben Fleischer unleashed a zombie comedy—a zom-com, if you will—starring a bunch of A-list actors (Emma Stone, Woody Harrelson) outrunning the undead according to a very technical set of rules (i.e., lots of cardio). Almost a decade later, we get a sequel inviting Zoey Deutch to the killer party.
In theaters October 11.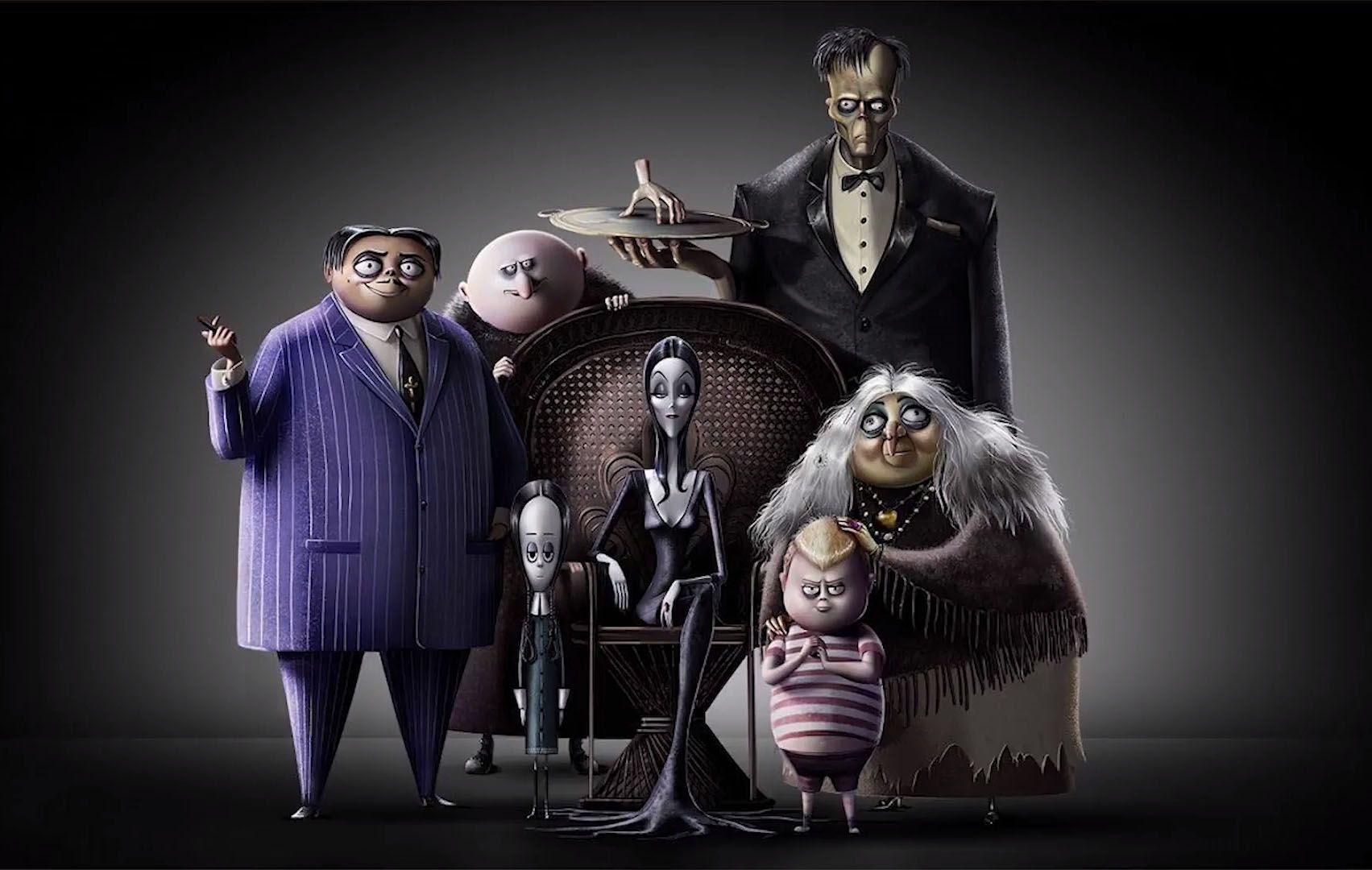 If it ain't broke, make it animated. Co-directors Greg Tiernan and Conrad Vernon will debut the latest iteration of the Charles Addams' cartoon series later this year, with the likes of Charlize Theron, Oscar Isaac, Chloe Grace Moretz, and Nick Kroll comprising the stacked voice cast.
In theaters October 18.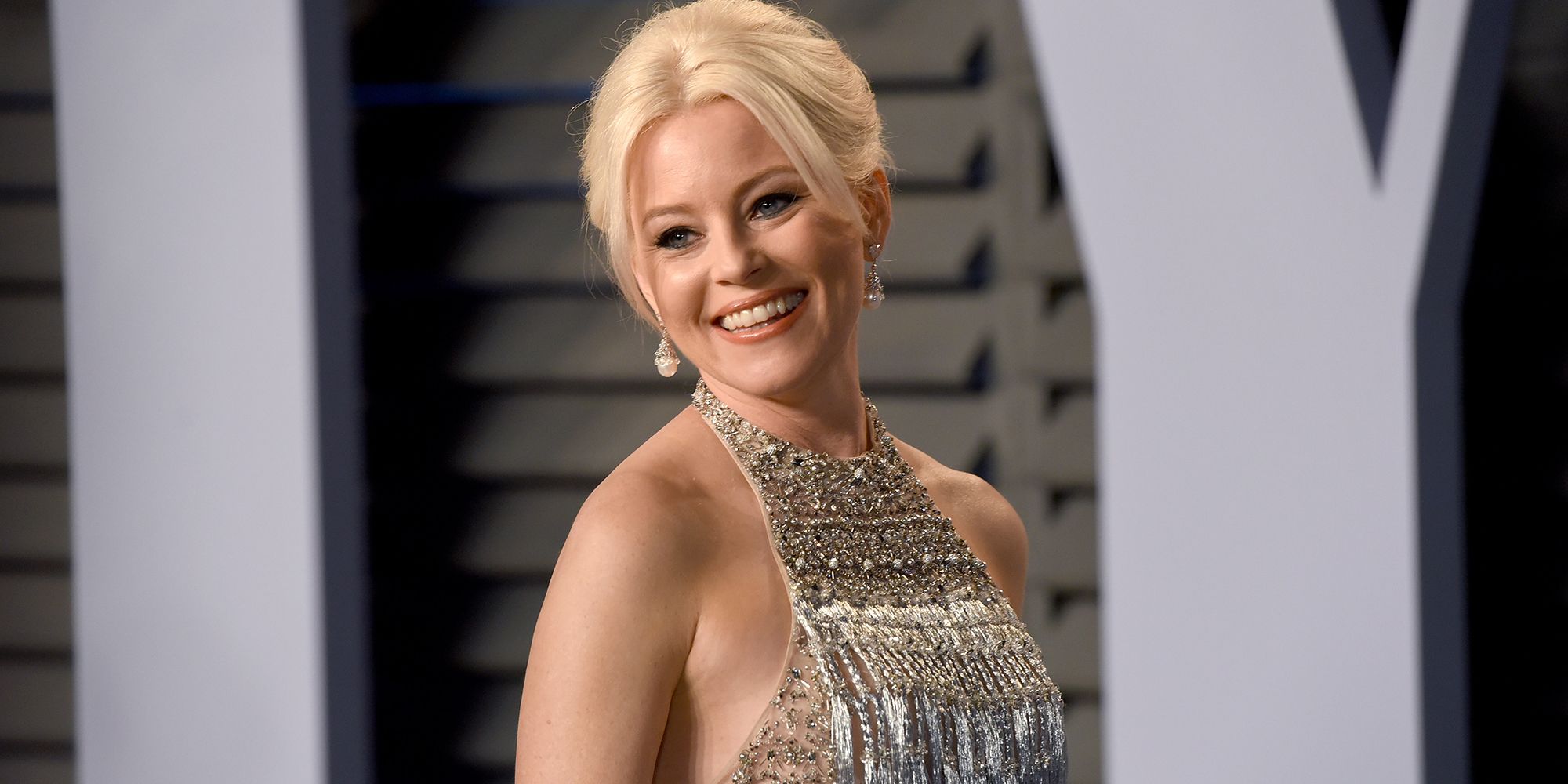 So far, Charlie's keeping the details of this reboot tight-lipped, but we can tell you that Elizabeth Banks helped with the screenplay, she's directing, and she's one of several actors to play Bosley. Co-starring are Kristen Stewart, Naomi Scott, and Patrick Stewart. Full throttle, here we come.
In theaters November 1.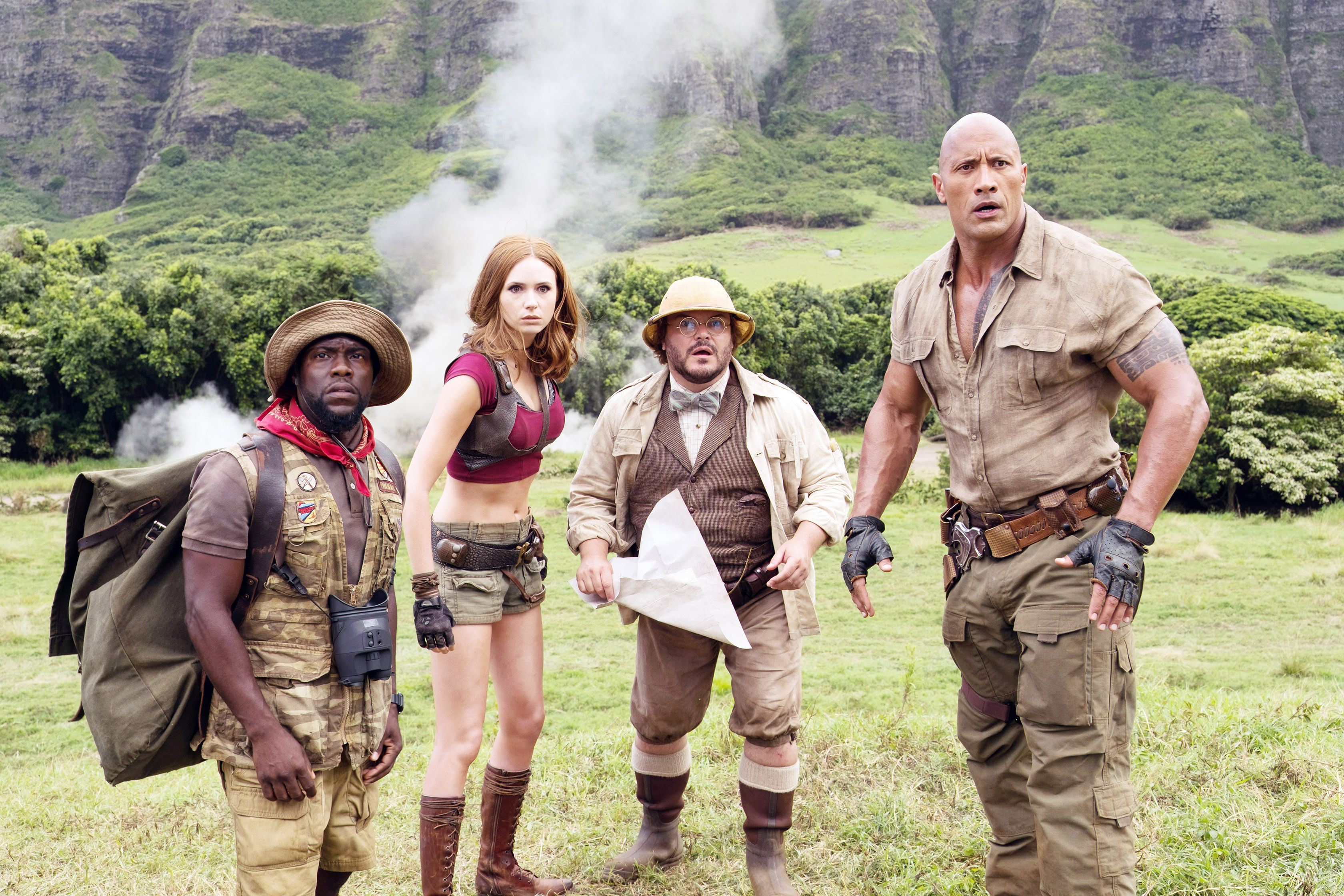 Like its stranded cast, this one's off the map—for now. Untitled, un-plotted, and undeniably a must-see next year, Jake Kadsan's adventure comedy has some big safari pants to fill. A sleeper hit of summer 2018, Jumanji flipped its script with contemporary themes mixed with humor and a ton of action. Here's hoping its sequel does the same.
In theaters in December.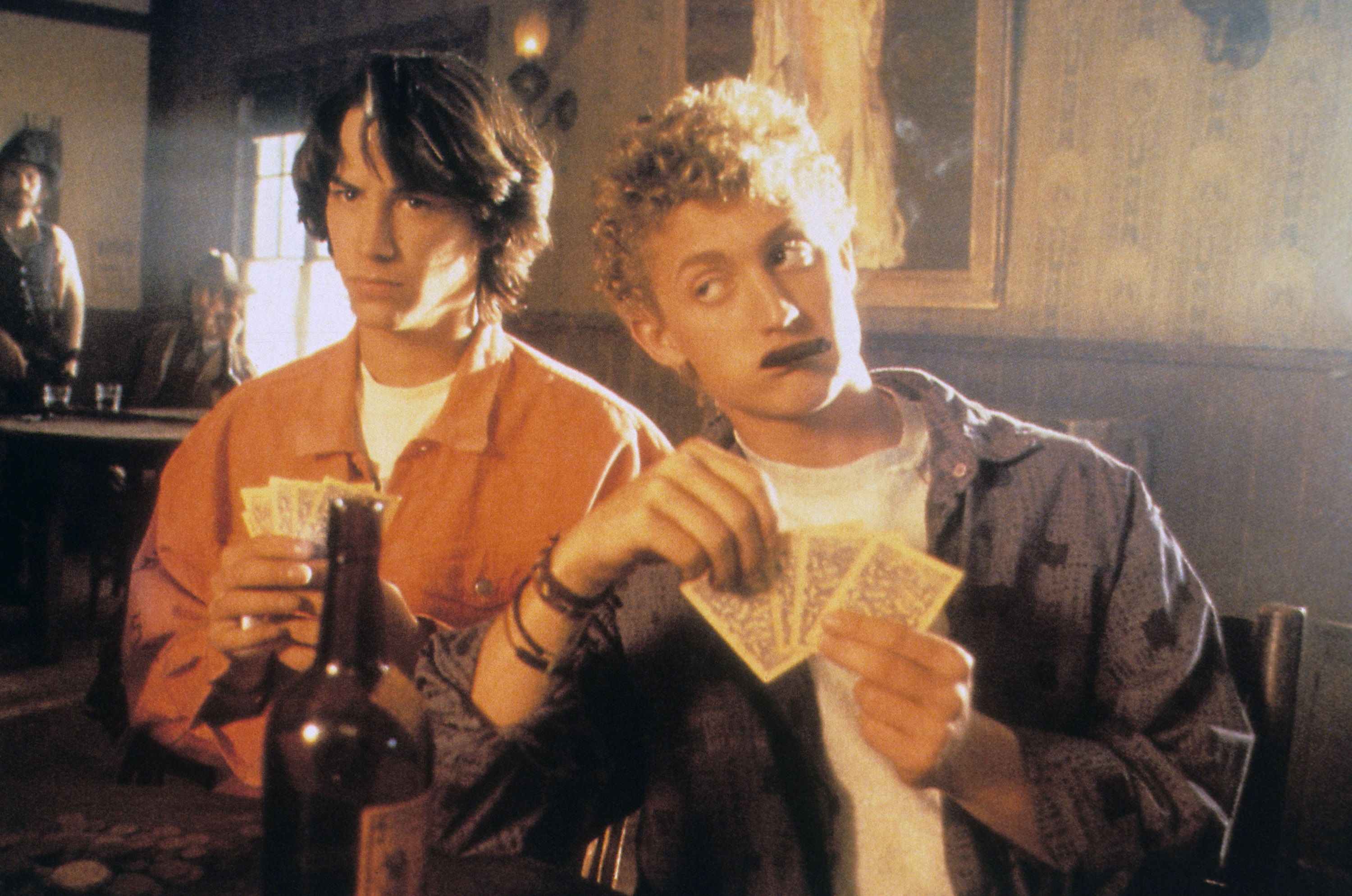 We have righteous news for fans of the gnarly time-travelers who don't know squat about history. Bill and Ted (played, of course, by Alex Winter and Keanu Reeves) are reuniting for another adventure, this one about a pair of middle-aged dads still questing to fulfill their rock 'n' destiny. Party on, dudes!
Release date TBD.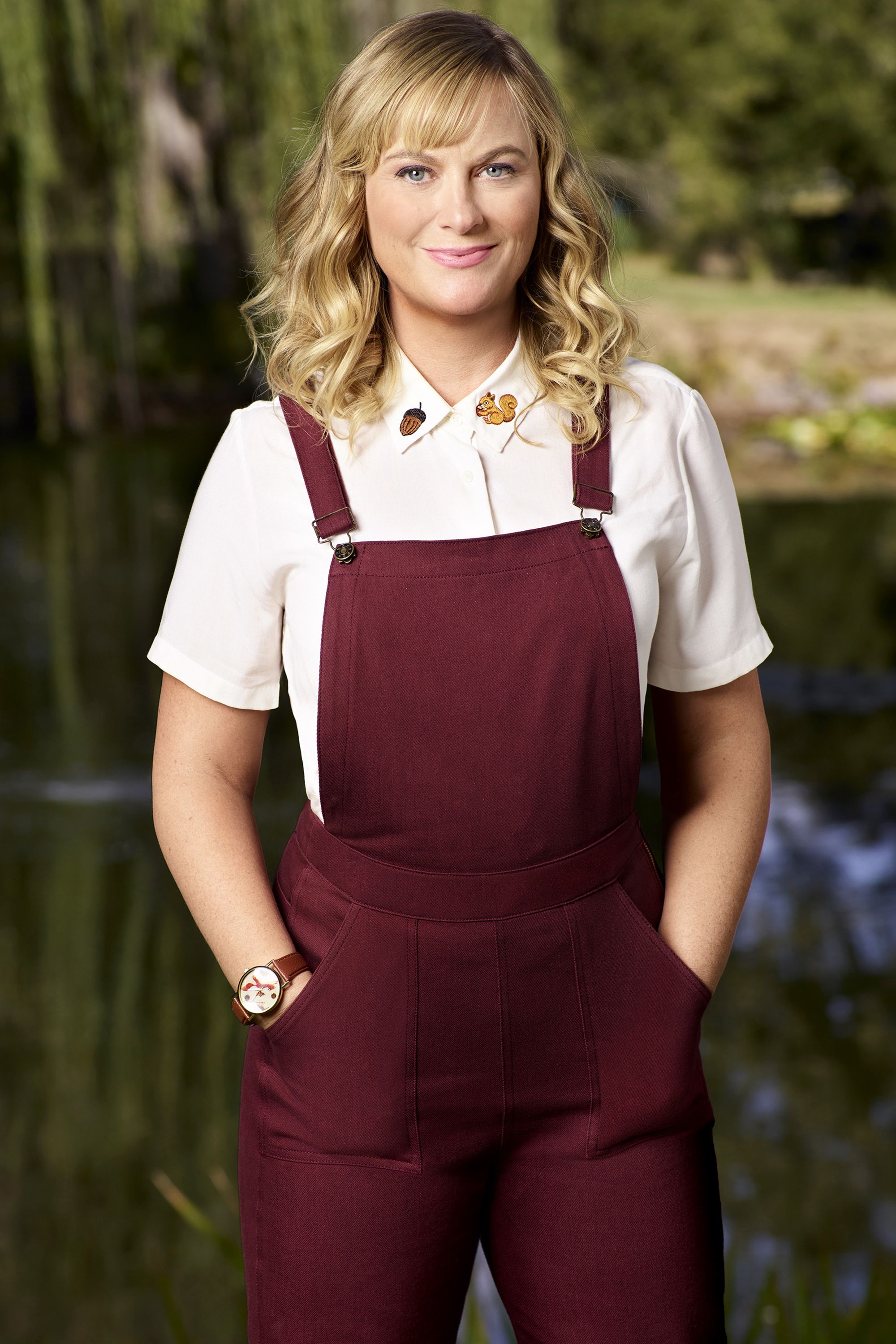 Glasses up! Three cheers to Amy Poehler for stepping behind the camera to direct her very first feature. A comedy about a group of girls who take a wine trip together, it can also be considered a sort of family reunion, as Maya Rudolph, Ana Gasteyer, Rachel Dratch, and Tina Fey are all along for the ride.
Release date TBD.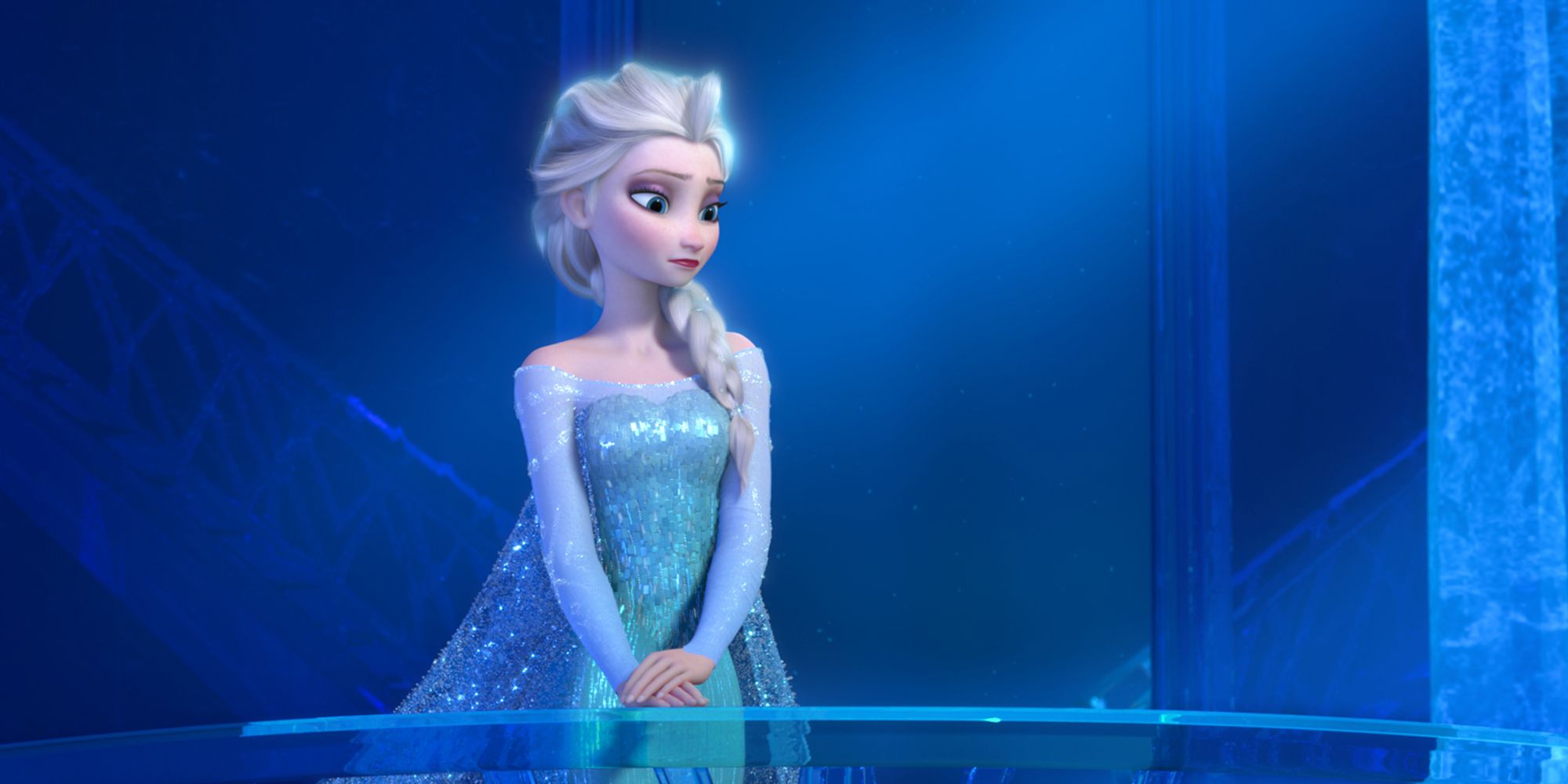 If we have to build another snowman waiting for Jennifer Lee's sequel, our hands just might fall off. Luckily Disney has pinpointed a general time frame for when Anna and Elsa will take the screen again. Unluckily, we have no idea what the sisters will be up to, nor which month of 2019 they'll be doing it.
Release date TBD.
Source: Read Full Article