VAR stopped working during a Saudi league match because a stadium worker unplugged the device to charge his phone instead.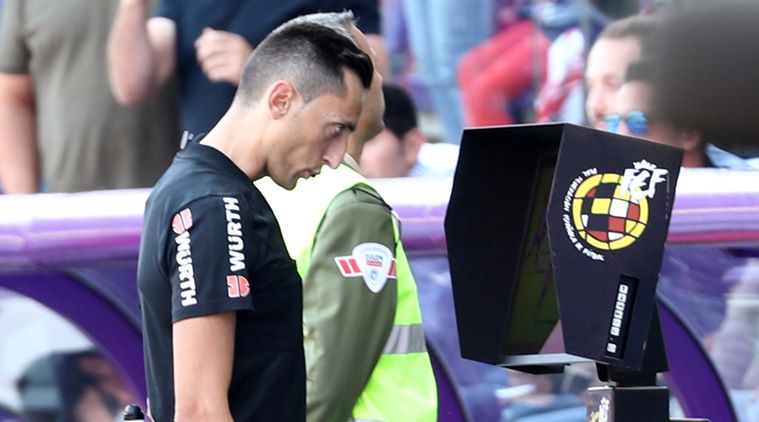 One of the strangest things took place in the world of football on Tuesday as Video Assistant Referee (VAR) was stopped in a Saudi League match, because one of the workers at the stadium decided to unplug the device and charge his phone instead.
On the sidelines of a Saudi Premier League game between Al-Nassr and Al-Fateh, the VAR system failed to work as a video referee unplugged the system and plugged his mobile phone charger in its place.
Chairman of the Saudi Arbitration Committee Fernando Trisaco said after the match that the use of VAR is still a problem. "As a software, VAR still has many drawbacks," he said.
Al-Nassr went onto win the league clash thanks to a 49th minute goal from Firas Al-Buraikan. Al-Hilal is leading the points table and is closely followed by Al-Wahda with a gap of two points. With the loss, Al-Fateh failed to break their losing streak as they stand at the bottom of the table with just one point.
Source: Read Full Article