All the action from Day 4:
Australia have been in control of the WTC Final from Day 1, but Virat Kohli and Ajinkya Rahane's unbeaten stand on Day 4 lifted India's hopes of pulling off another stunner.
Another, yes! Remember the famous Gabba Test. With Australia staying on course for a comfortable win, India have slowly creeped back on the penultimate day of the Ultimate Test. Kohli and Rahane remained unbeaten at the end of the fourth day with India needing 280 from 97 overs, with seven wickets in hand.
As we're set for a thrilling final day, let's refresh our memory of India's famous Gabba win over Australia.
India overcame one of the toughest outings to pull off a stunning victory in the series Down Under. After being bowled out for 36, and also missing the services of Virat Kohli, who flew back for the birth of his child, a battered India – led by Ajinkya Rahane bounced back to clinch a stunner. In the final Test in Brisbane, India chased down 328 to win the series 2-1, something which seemed too far fetched at that stage.
Coming to the WTC Final, India have an inform Virat Kohli at the crease – what are the chances of another stunning win for the Men in Blue. And no one other than Rahane is out in the middle with Kohli. Fate, destiny – call it what you may India will look to pull off another stunner on the final day of the WTC Final.
Glimpses from Day 4 of the WTC Final: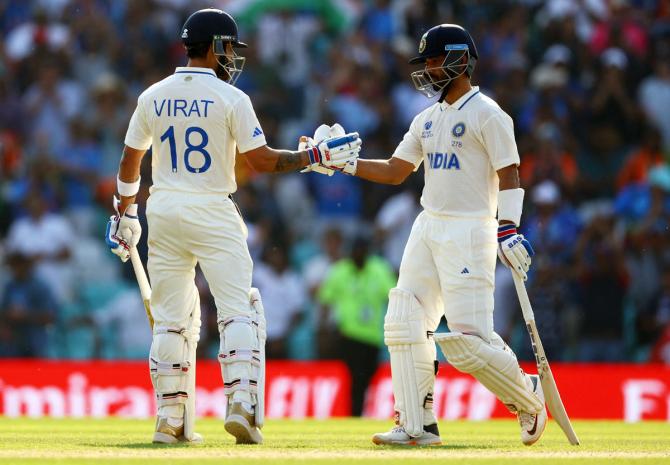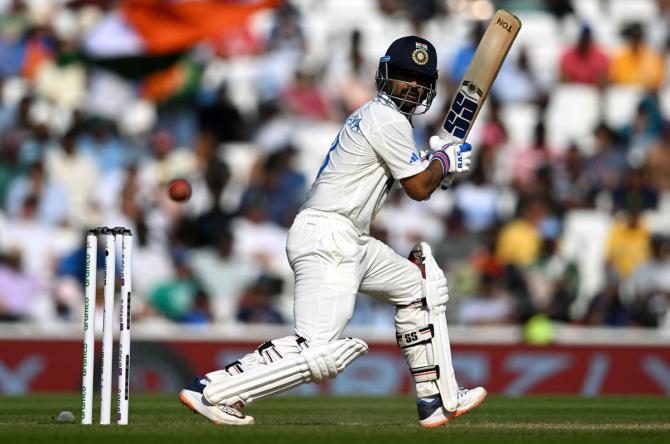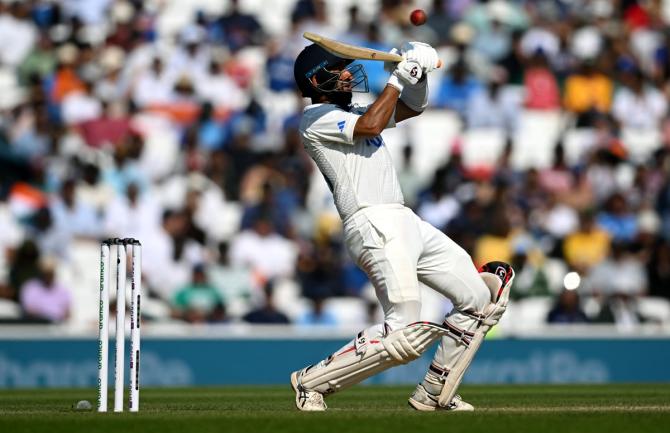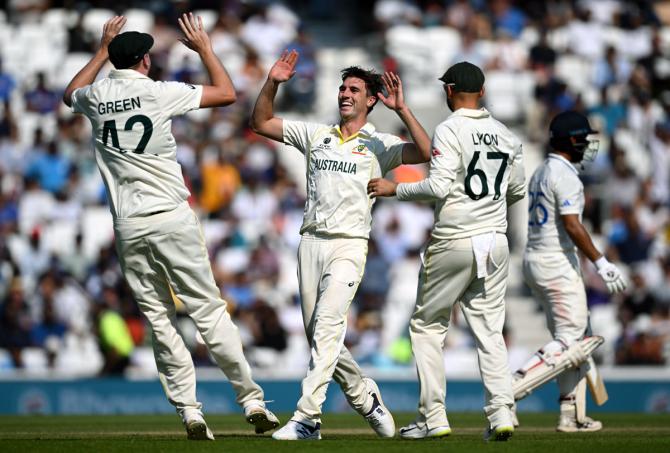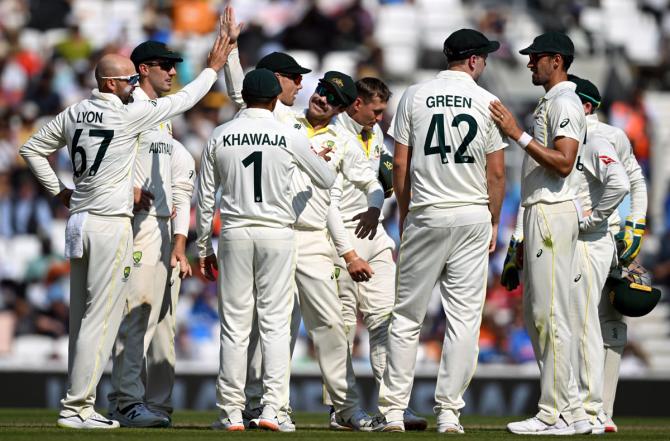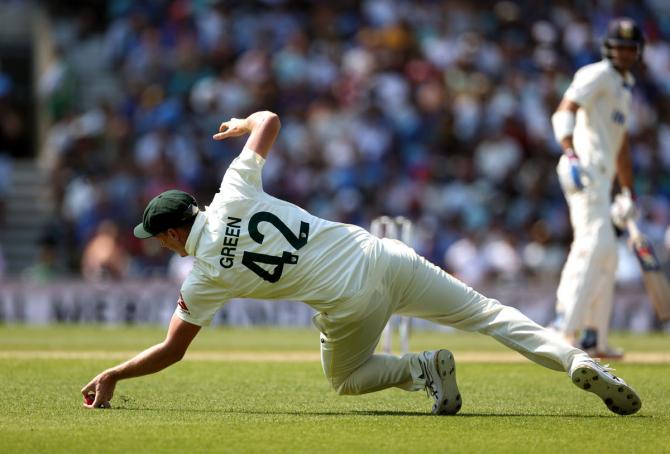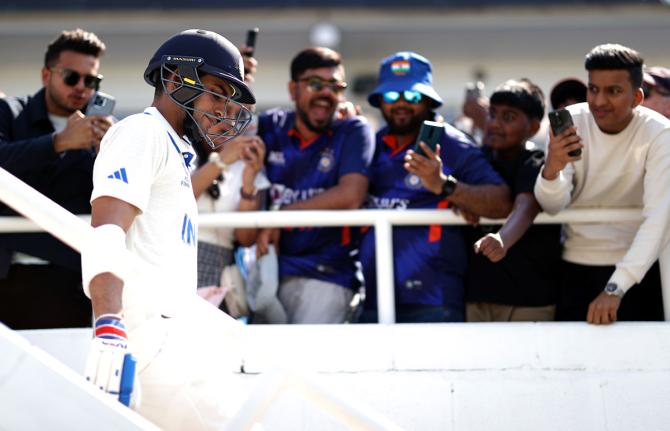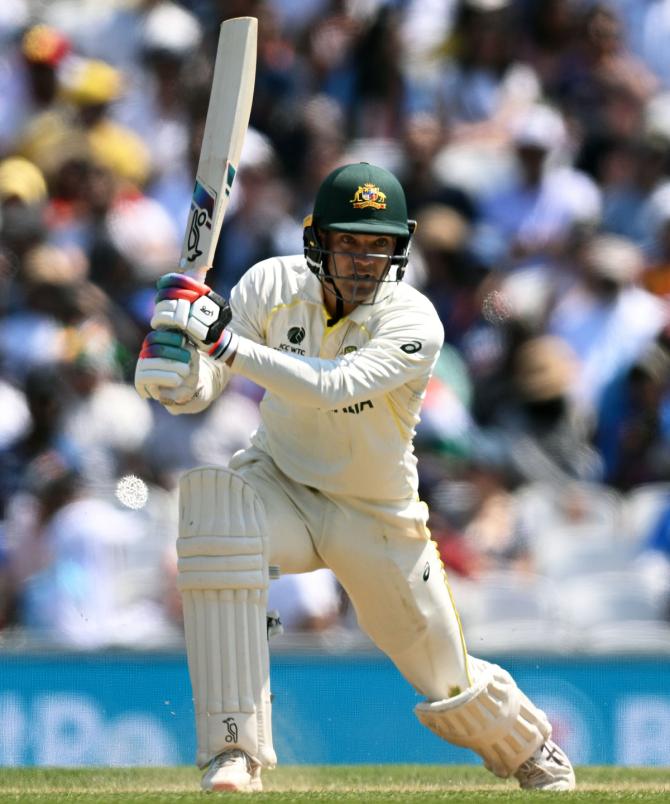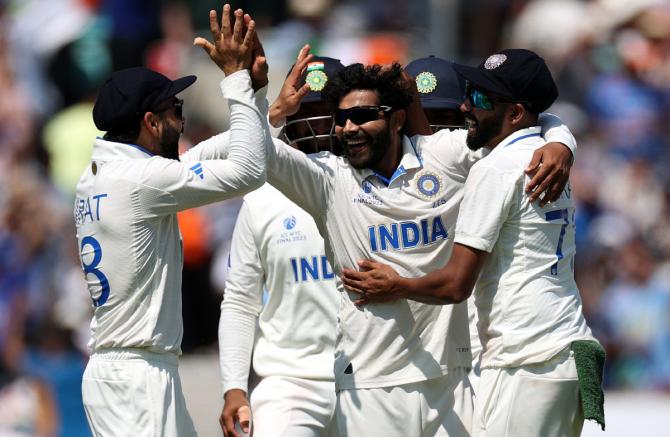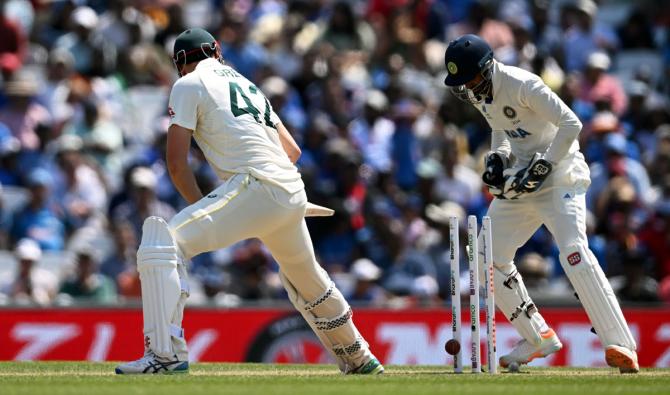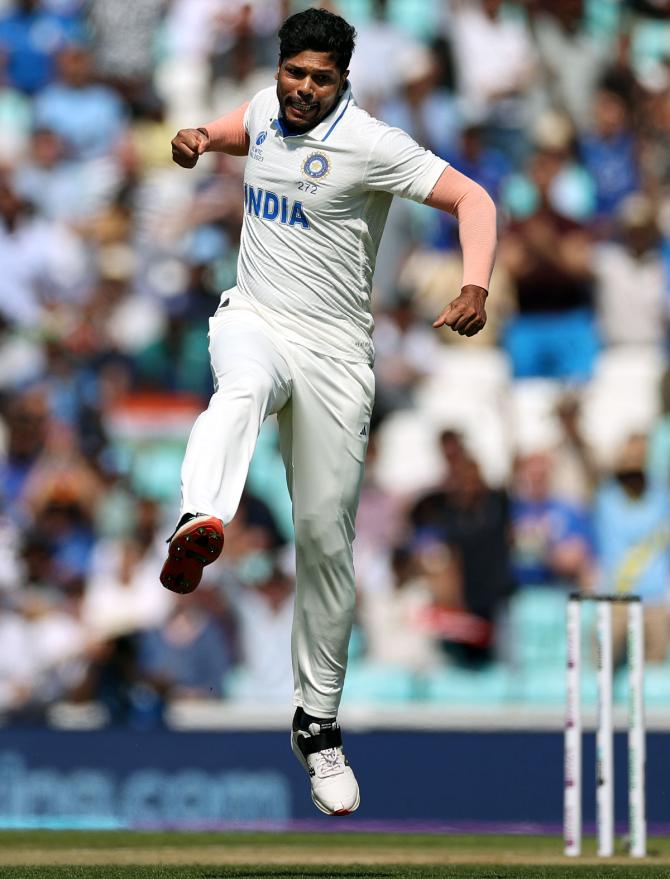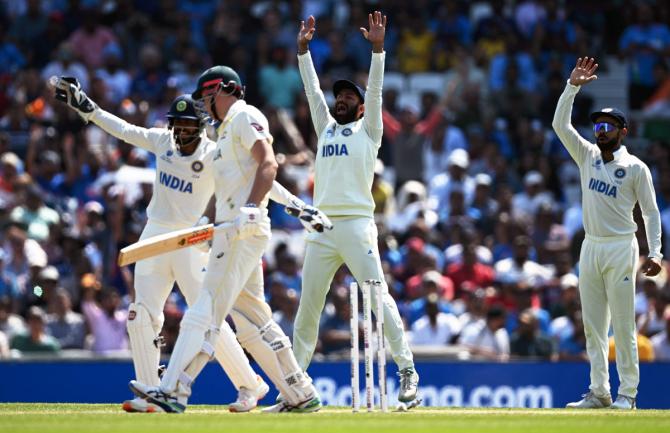 Source: Read Full Article