There has been a massive buzz in the wrestling circles about the upcoming new brand in professional wrestling All Elite Wrestling. Here is all you need to know.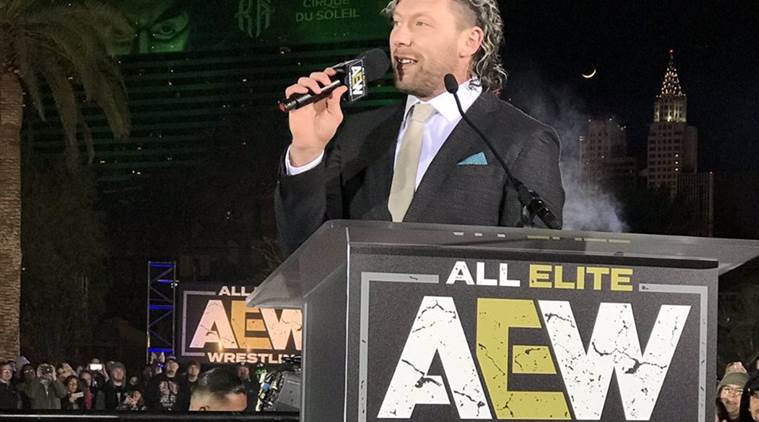 Ever since former WWE InterContinental Champion Cody Rhodes, along with former Elite faction members (from New Pro Japan Wrestling), The Young Bucks announced their own pro wrestling brand All Elite Wrestling (AEW), there has been a massive buzz in the wrestling circles about the upcoming new brand. The trio introduced the newest brand on January 1, 2019, along with financial partners Jacksonville Jaguars owners Tony Khan and Shahid Khan.
The brand has already signed a slew of independent stars including Kenny Omega and former WWE stars such as Chris Jericho and Neville (now Pac). With AEW creating a name for itself, many pro-wrestling pundits are predicting it as the next big destination for several WWE stars who are not happy with their storylines.
Here is everything you need to know about AEW:
Q) When was AEW formulated?
In September 2018, the then, independent wrestlers Cody Rhodes and Young Bucks participated in an independent pay-per-view event titled All In, which received massive success. After the event, the rumours started to circulate that the members of the faction Elite are about to launch their own wrestling brand. On January 1, 2019, Rhodes and Young Bucks officially announced the launch of AEW – with the first promotional rally to take place on January 8, 2019, followed by another one on February 8, 2019. The inaugural show for the brand was announced for May 25, titled Double or Nothing.
Q) Who owns AEW?
The son of WWE Hall of Famer Dusty Rhodes, Cody, is one of the founders of All Elite Wrestling, along with The Young Bucks. He will serve as The trio, will work as co-Executive Vice Presidents for the promotion. On February 8, 2019, the World No. 1 free agent Kenny Omega, also announced that he is signing up with AEW, and will also take over the role of executive vice-president for the brand. The professional wrestling brand is owned by businessman Shahid Khan and his son Tony Khan. The former will lead the company as an investor, while the latter will serve as the CEO of the company. Rhodes wife Brandi Rhodes will also take the responsibility of Chief Brand Officer, while Christopher Daniels will serve as the Head of Talent Relations.
Q) When and where will the first AEW event take place?
The AEW will hold several rallies at Madison Square Garden till the inaugural pay-per-view event titled "All In" takes place on May 25, 2019. The brand has not yet signed a television deal, but as per PWInsider, there are several deals on the table and one could be signed before May. So far, there have been three fights which are announced for the pay-per-view:
1) Chris Jericho vs Kenny Omega
2) Pac vs 'Hangman' Adam Page
3) SoCal Uncensored (Christopher Daniels, Frankie Kazarian, Scorpio Sky) vs. Cima and two partners to be announced
Q) Which stars have signed with AEW?
Male athletes: Chris Jericho, Christopher Daniels, Chuck Taylor, Frankie Kazarian, Cody, Frank Gerdelman, "Hangman" Adam Page, Stevie Woltz, Jimmy Havoc, James Mcahren, Joey Janela, Jungle Boy, Jack Perry, Kenny Omega, Tyson Smith, Matt Jackson, Matthew Massie, Maxwell Jacob Friedman, Nick Jackson, Pac, Penta El Zero M, Rey Fénix, Sammy Guevara, Scorpio Sky, Sonny Kiss, Trent Barreta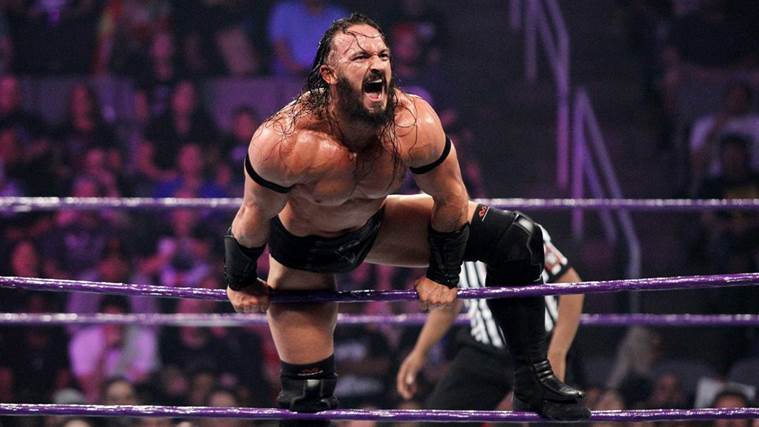 Female athletes: Aja Kong, Brandi Rhodes, Britt Baker, Kylie Rae, Nyla Rose, Penelope Ford, Yuka Sakazaki
Q) Which WWE stars are rumoured to be heading to AEW?
Several former WWE stars have already signed up with AEW. The list includes Chris Jericho, Neville (named as Pac), and former tag-team champion Billy Gunn as part of the broadcast team (Producer). The brand has also signed Kenny Omega, and Adam 'Hangman' Page, who both were targetted heavily by WWE.
As per rumours, former World Champion Dean Ambrose, who has already announced his departure from WWE after Wrestlemania, could sign a deal with AEW. He has refused a huge raise offered by the brand, as he is reportedly frustrated with his role at the company. Apart from Ambrose, former tag-team champions The Revival are heavily rumoured to be heading to AEW soon due to similar reasons. Former Universal Champion Finn Balor is another big star who has been left on the sidelines for the past two years and is being heavily linked with AEW.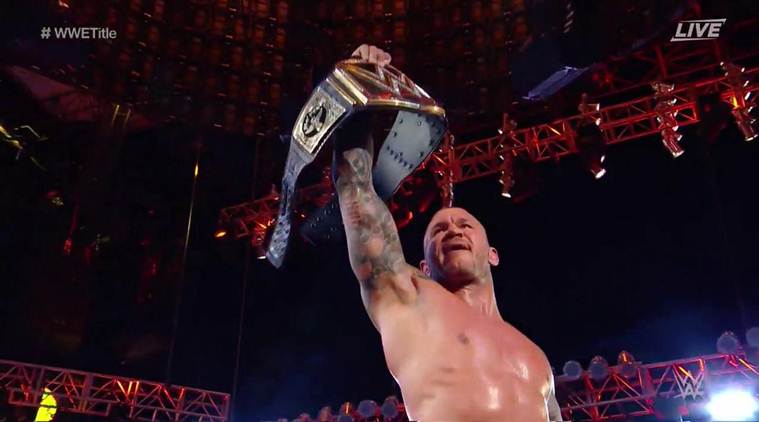 The biggest rumour, which broke last week, was that 13-time World Champion Randy Orton is "open to talks" with AEW. He is one of the best buddies with Cody Rhodes for the past few years. Also, Orton is looking for a light schedule and big pay, both of which he could be offered by the newest brand.
Q) Why is it being considered as a threat for WWE?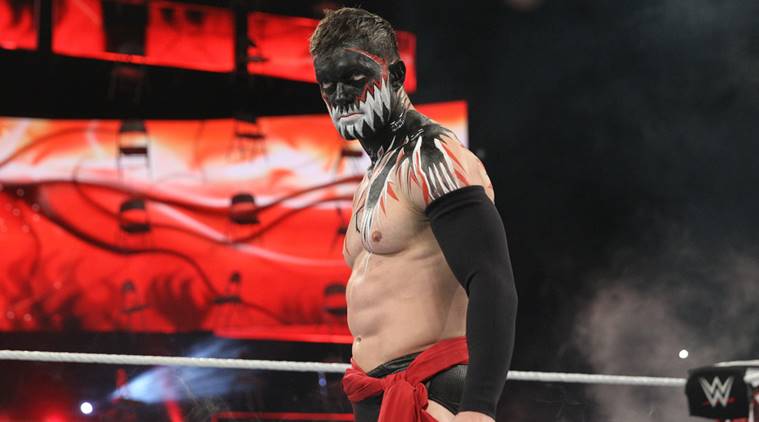 The newly launched AEW is being considered a threat for WWE because it is offering a big money destination for the big WWE stars to go if they are left frustrated with their storylines. With WWE having a slew of superstars available, not many big names get included in important storylines, and some of them do not even appear on television for weeks. If AEW signs up a TV deal, which it is rumoured to be on the verge of signing, it could really challenge WWE to keep a hold of their superstars.
Source: Read Full Article