After putting an emphatic show at the ongoing World Cup, Team India's campaign finally came to a halt as they lost their semi-final clash against New Zealand on Wednesday.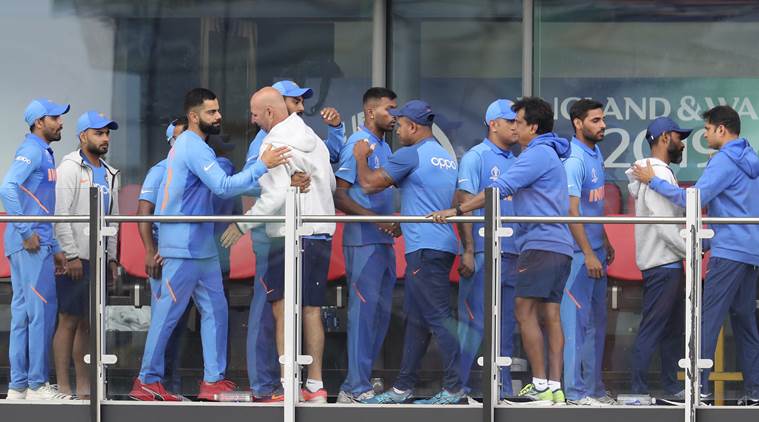 After putting a strong show at the World Cup, Team India's campaign finally came to a end Wednesday after they lost in the semi-finals to New Zealand. Chasing 240 in a rain-interrupted match at Old Trafford, the Indian top-order collapsed, the first time in the tournament.
Despite being knocked out of the tournament, many Indian fans congratulated the Men In Blue for their performance and in response, several Indian cricketers thanked cricket fans for showing faith and providing support to the team.
Here's what they've shared on social media:
Virat Kohli thanked the fas for their support and the team had "felt the love showered" on them:
India started their campaign with a convincing six-wicket win over South Africa and won seven matches out of the nine matches they played in the tournament.
Follow the Cricket World Cup 2019 live updates and real-time analysis on IndianExpress.com. Check the ICC Cricket World 2019 Schedule, Teams and Points Table.
Source: Read Full Article