Rohit Sharma, Dinesh Karthik and Rishabh Pant landed in Trinidad on Tuesday, July 26, to take part in the T20I series in the West Indies.
The trio, who were rested for the three match ODI series, will feature in the five match T20I series which begins in Trinidad on Friday, July 29.
Bhuvneshwar Kumar, Ravichandran Ashwin and Kuldeep Yadav were also seen arriving at the team hotel in Trinidad on a separate bus.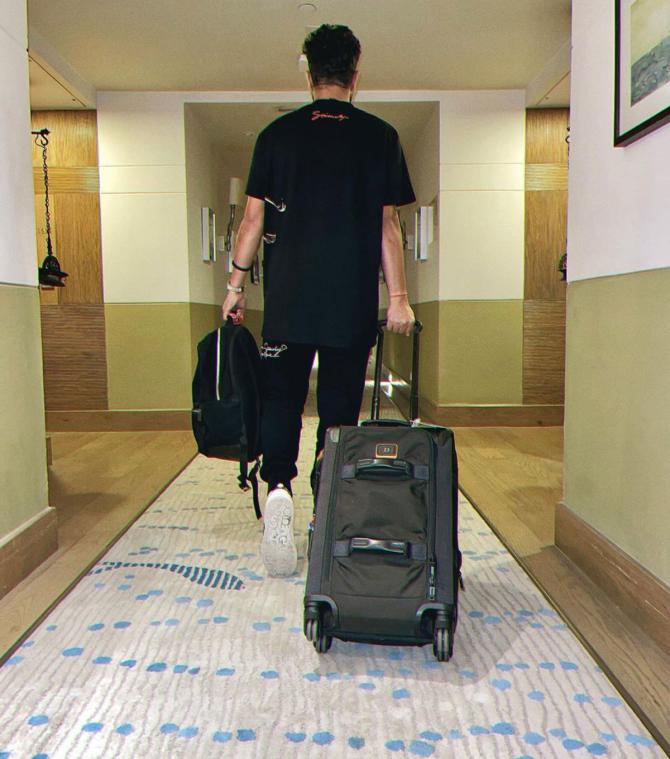 'See you soon Caribbean. Can't wait to join my teammates and get going', Kuldeep captioned his Instagram post.
The T20I games will be played on July 29, August 1, August 2, August 6 and August 7.
Source: Read Full Article