Serena Williams broke down in tears before cutting short her post-match news conference after losing 6-3, 6-4 to Naomi Osaka in the Australian Open semi-finals on Thursday.
The defeat ended Williams's bid for a record-equalling 24th Grand Slam title.
"I had so many opportunities, …it was just…I made too many mistakes there and easy mistakes," said the American.
"Not like…I was on the run or anything. They were just easy, easy mistakes.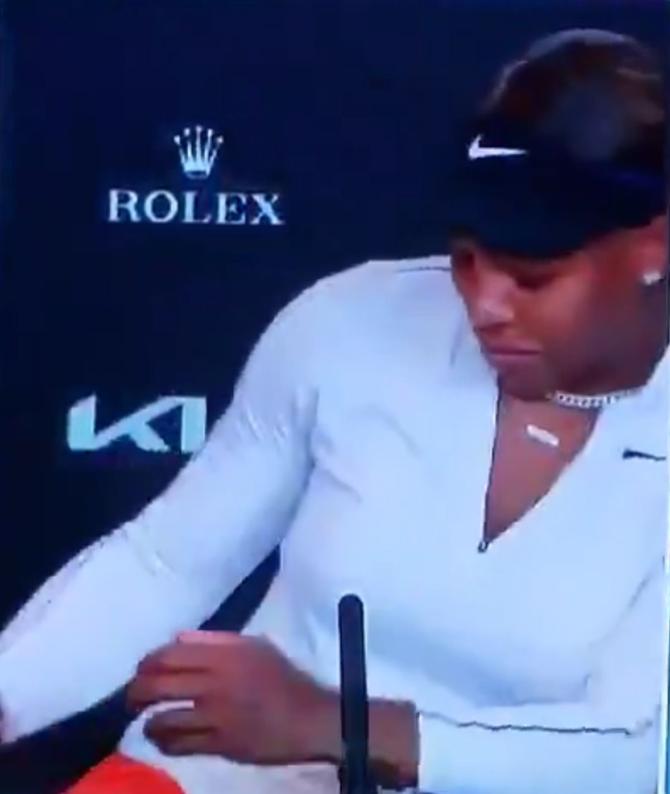 "It was a big error day for me today," the 39-year-old told reporters after the match at Rod Laver Arena.
She paused while walking off as the centre court crowd gave her a standing ovation. She put her hand on her heart, smiled and waved.
Williams was asked whether the gesture was meant as a final farewell to Melbourne Park, where she holds a record seven titles in the professional era.
"I don't know, if I ever say farewell I wouldn't tell anyone, so…." she responded.
Asked if it was just a bad day at the office, Williams said: "I don't know. I'm done," before leaving the room in tears.
Source: Read Full Article