While Sachin Tendulkar shared pictures of him celebrating Yoga Day, Cheteshwar Pujara penned a post on social media.
Suryakumar Yadav, in his quirky style, shared snaps of his different cricketing shots and captioned it, 'International Yoga Day, it is. Wishing everyone good health & peace.'
Sharing two pictures on his Twitter handle, Sachin tweeted, 'Yoga helps increase the teamwork between the body and the mind. Which is your favourite Yoga asana?
Pujara shared pictures doing yoga and wrote, 'Yoga is more than just physical exercise. It's a journey of self-discovery and mindfulness.'
'Take a moment today to connect with your breath, quiet your mind, and embrace the serenity within. Happy #InternationalYogaDay!'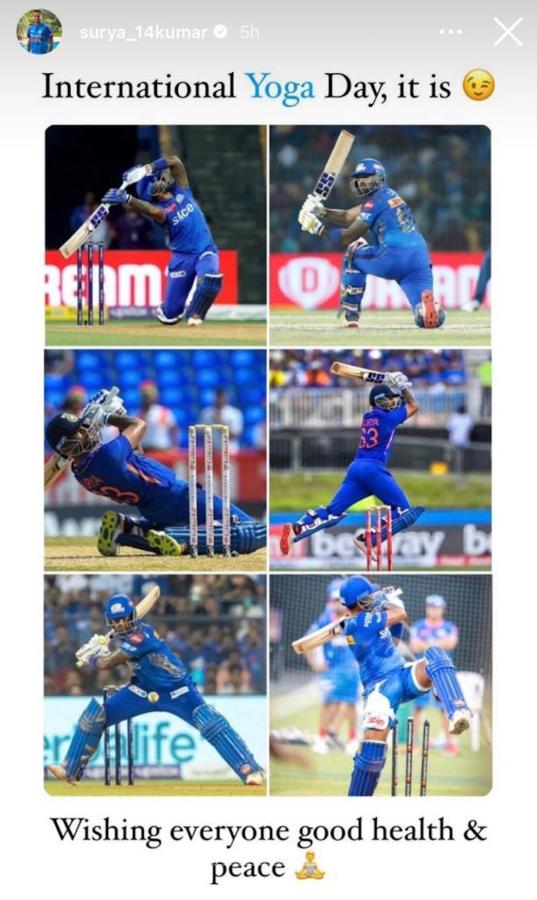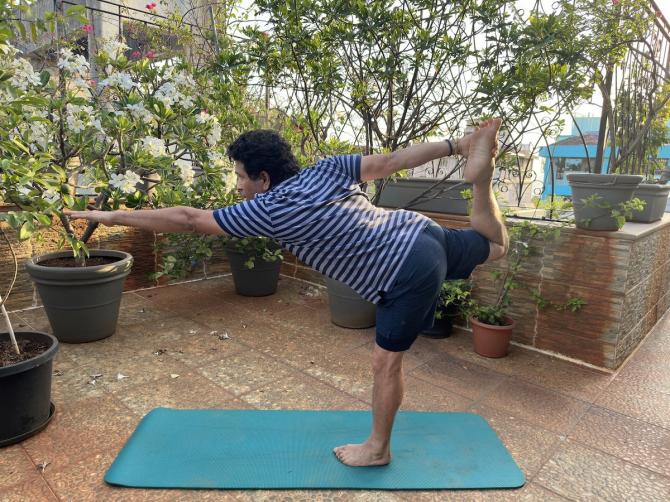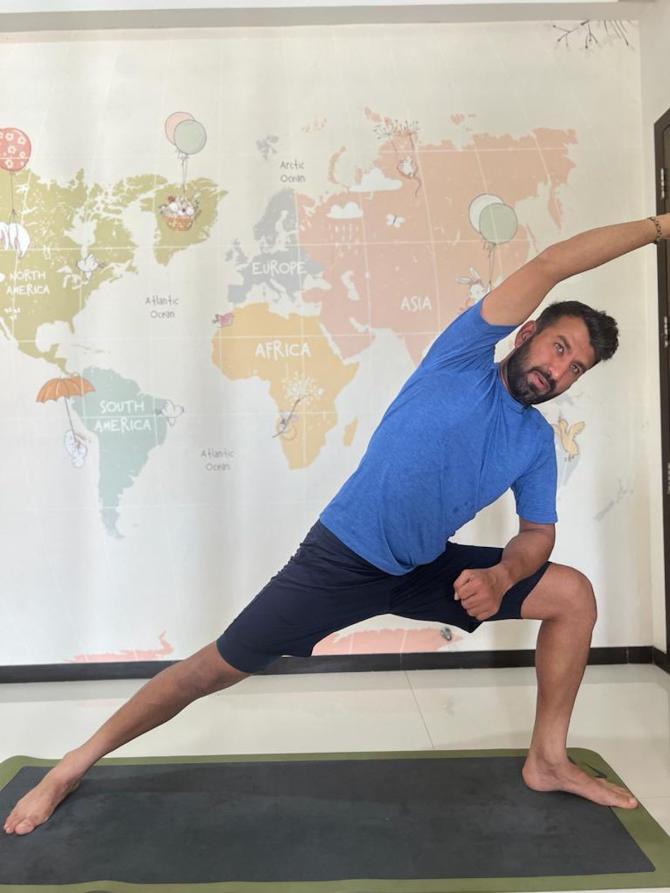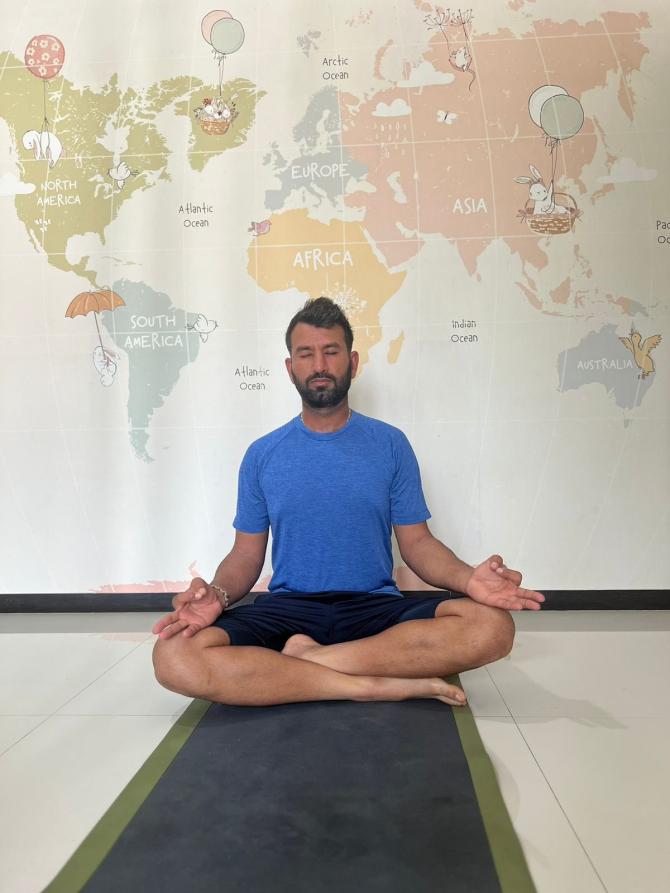 Source: Read Full Article