With days to go for the opening ceremony of the Tokyo Olympics, anti-Games protests by locals continued unabated.
Japan has recorded more than 838,000 cases of COVID-19 and around 15,000 deaths. Host city Tokyo confirmed 727 cases on Monday, and the seven-day moving average was just over 1,100.
About one-third of Japan's population has had at least one vaccination shot and about 22% are fully vaccinated.
As COVID-19 cases rise in Tokyo, however, public concern has grown that hosting an event with tens of thousands of overseas athletes, officials and journalists could accelerate infection rates in Japan's capital and introduce variants that are more infectious or deadlier.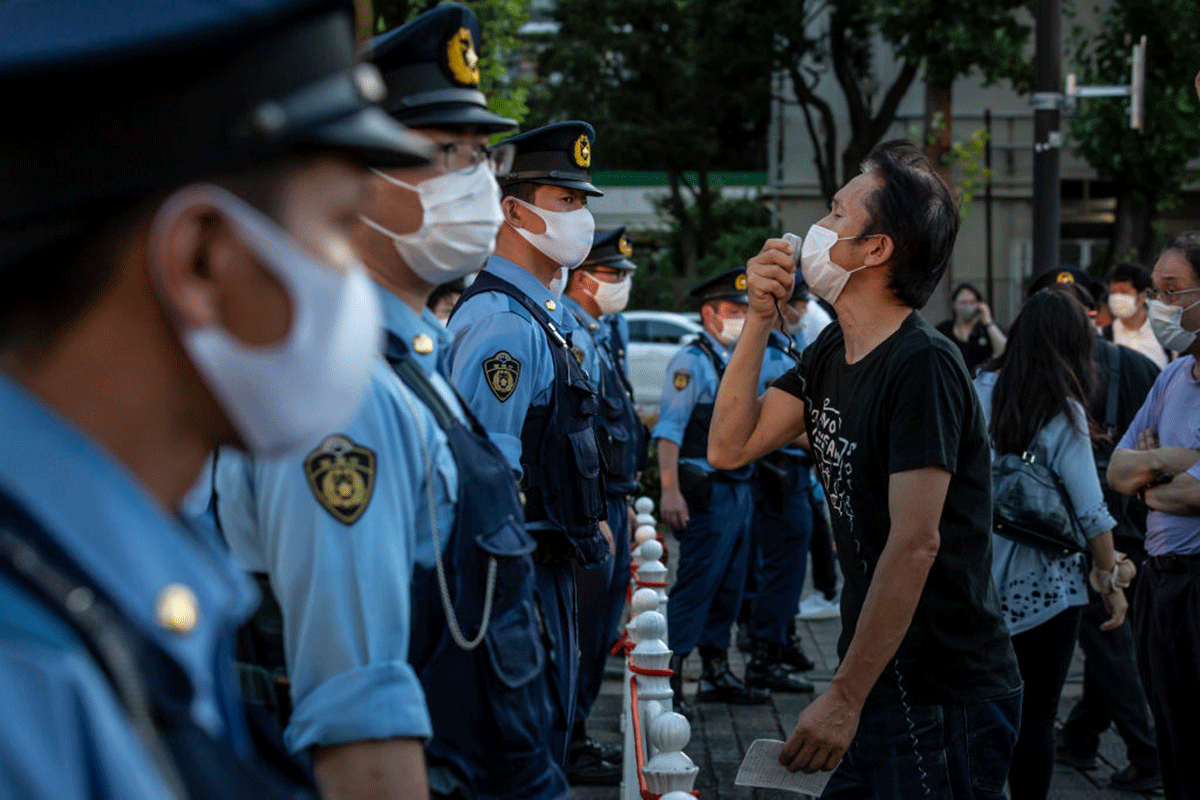 There have also been 58 cases of Olympics-related positive cases that have been recorded since athletes and officials started arriving in Japan.
Days before the opening ceremony in Tokyo, 68% of respondents in an Asahi newspaper poll this week expressed doubt about the ability of Olympic organisers to control coronavirus infections, with 55% saying they were opposed to the Games going ahead.
Comments by International Olympic Committee chief Thomas Bach and other IOC officials have in the runup to the Games sparked outrage on social media in Japan for appearing to dismiss concerns about the pandemic.
Organisers have promised to keep the Games "safe and secure" with an Olympic "bubble" that limits participants' movements and mandates frequent testing, but experts see gaps.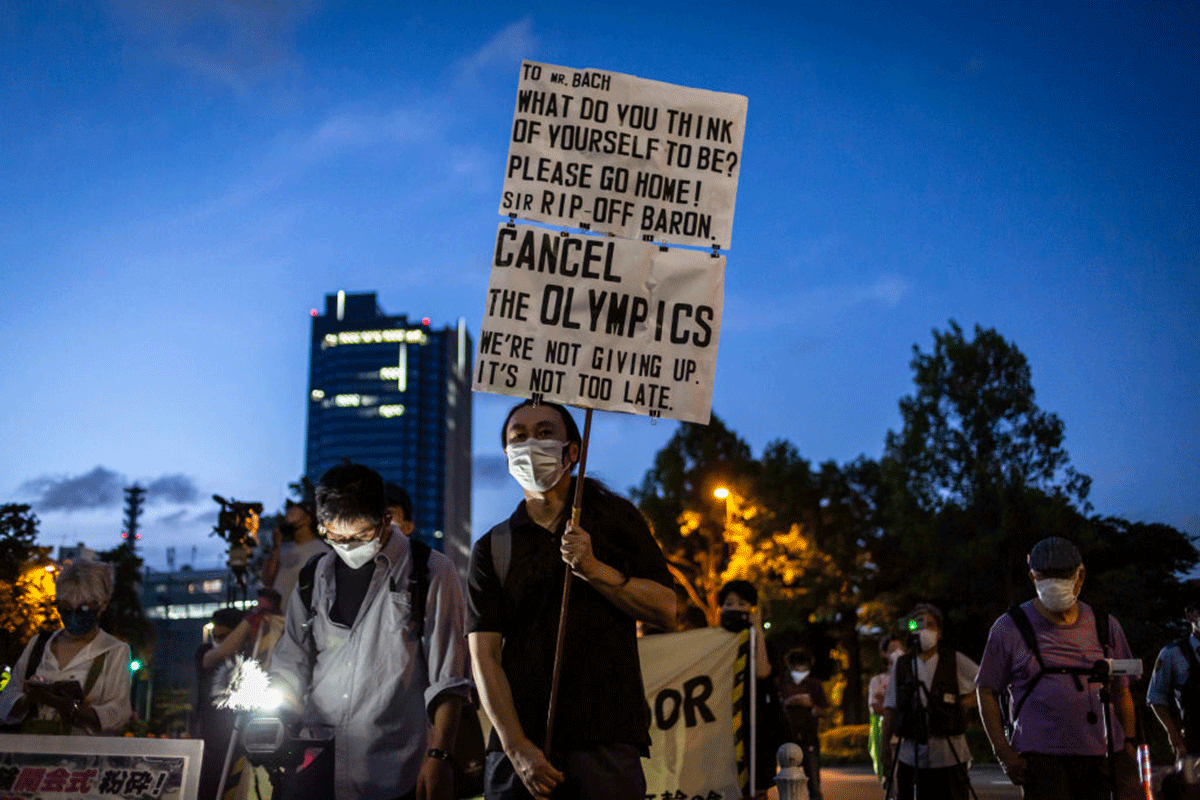 The first major test of how an Olympics can be held in the midst of a pandemic may well come on Thursday in the men's soccer tournament when Japan face a South Africa side that could struggle to field 11 players due to the novel coronavirus.
Japanese Prime Minister Yoshihide Suga – who has seen his support rate slide since he took office last September, largely due to his handling of the pandemic, promised organisers would implement all necessary measures to have safe Games even without spectators.
"But the significance of Tokyo will not be reduced by this," Suga said in a brief address. "Now is the time to unite."
Source: Read Full Article