Ravichandran Ashwin compensated his poor bowling effort with a final six while Shreyas Iyer showed steely temperament as Delhi Capitals beat Mumbai Indians by four wickets in Abu Dhabi.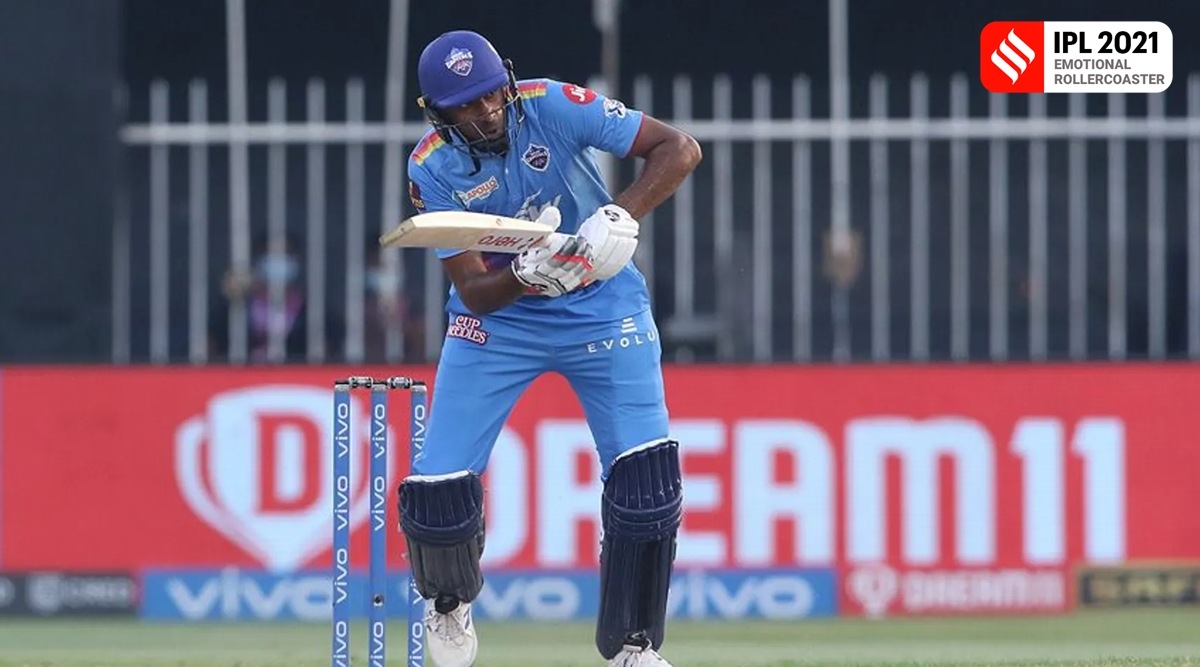 Ashwin vs Krunal: Two last overs, two sixes
These days think twice before rubbing Ravichandran Ashwin the wrong way, for this happens to be his "last laugh season". After his 'Come on, come on" revenge chant on getting Eoin Morgan in the bitterly fought game against KKR, Ashwin was 'Come oning' again. Krunal Pandya had hit Ashwin for six on the final ball of the Mumbai innings and as luck would have it, very soon the two faced each other again. It was another 20th over, another Krunal vs Ashwin face off. The roles had changed, the bat was now with the offie who's never short of words or variations when on the field. Delhi needed four, but Ashwin needed six to settle the score with Krunal. The left-armer keeps it short, Ashwin kneels, swings the bat and before the ball crosses the fence the stump microphone catches those frenzied  'Come ons'. There was an extra edge to this duel between Indian cricket's two white-ball faux all-rounders – bowlers who can kind-of bat. Ashwin's inclusion and Krunal's exclusion from the World T20 were both surprising. Few months back, Krunal was odds on favourite to play the ICC event while Ashwin wasn't even sure of his place in the Test playing XI. On a sweaty Sharjah evening, Ashwin let his bat and his mouth do the talking. Bring on the T20 World Cup, Come on!
Rohit, smiling cautiously
Defending a 130-run target is always going to be difficult in IPL, and Mumbai Indians skipper Rohit Sharma might have felt his team was off to a good start when, after five balls, they conceded just a two. Then Prithvi Shaw decided to take a slight step to his right and punch Trend Boult for four through extra cover. Sharma already had a grimace on his face before the ball raced past the fielders inside the circle. A tough day was promising to get a lot harder.
Shikhar Dhawan's powerful inside-out loft for six a few balls later only made things worse.
Then two quick wickets 'turned the frown upside down.' Dhawan was run-out with a Kieron Pollard direct-hit (the tall West Indian casually sipped his drink when the third-umpire declared 'out'). And then Krunal Pandya found Shaw LBW.
Within the space of three overs, Sharma's expressions had changed so rapidly. And while Mumbai Indians eventually tasted defeat, Rohit's turnaround was an early start for the emotional roller-coaster.
Source: Read Full Article