Move over Steffi Graf and Andre Agassi, because there's a new power couple in the world of tennis — Stefanos Tsitsipas and Paula Badosa.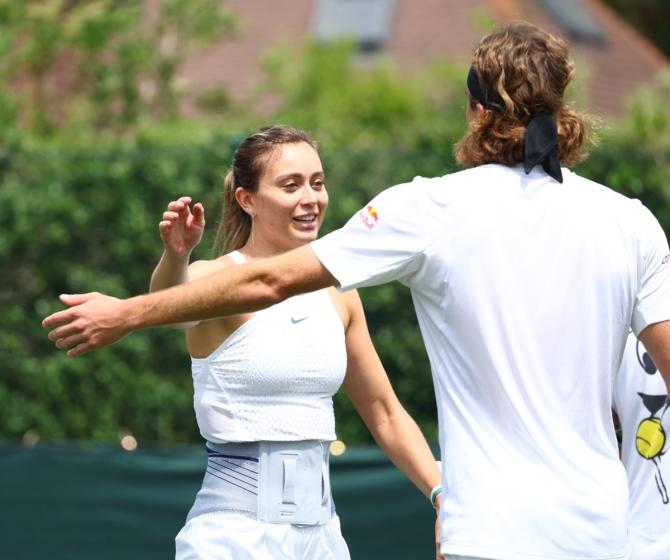 Although they have only been romantically involved since May, Greek World No 5, Tsitsipas, and Spain's Badosa, who has reached as high as No 2 in the rankings, are quickly becoming a power couple to watch.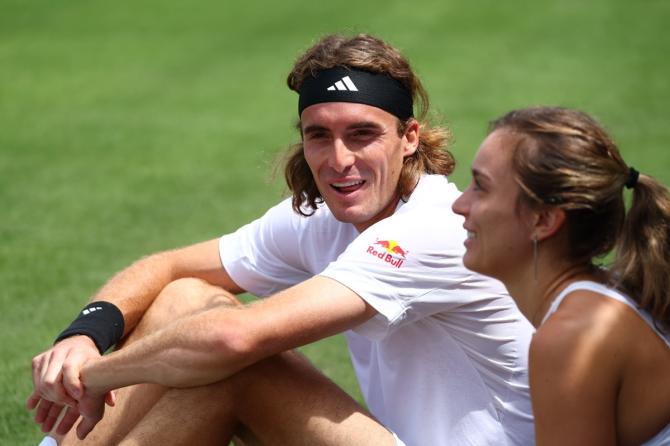 Their love for each other was on display after Tsitsipas's victory in the Wimbledon Round 1 match against Dominic Thiem.
Tsitsipas had Badosa cheering him on from the stands. He was pleasantly surprised to learn that Badosa had also advanced to Round 2 in the women's singles.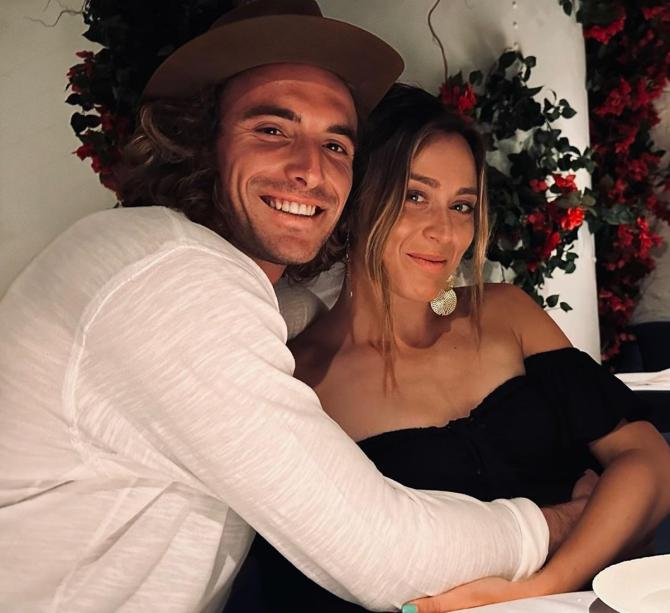 After his win, the presenter mentioned Badosa's upcoming doubles matches, including mixed doubles where Tsitsipas will partner with her. The crowd erupted in cheers for the couple.
The couple practiced together before their Wimbledon matches. They have taken their togetherness to another level with a joint Instagram account, combining their names into 'Tsitsidosa'.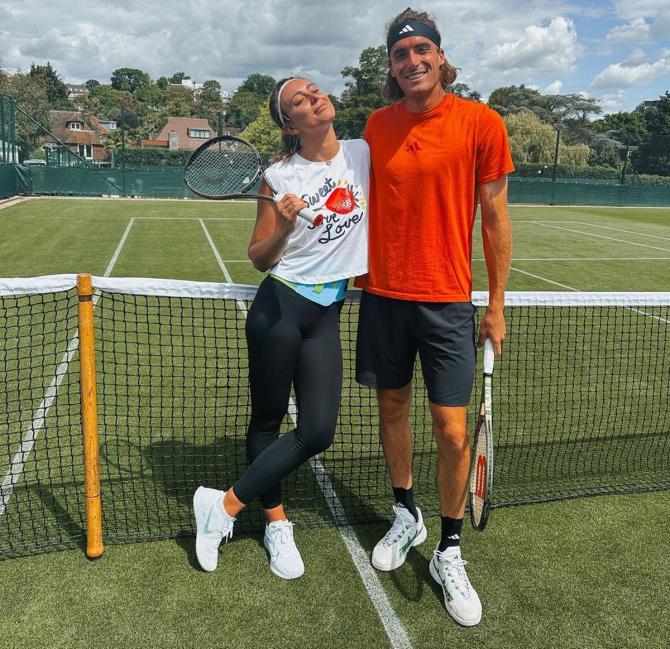 With their combined talents and blossoming relationship, Tsitsipas and Badosa are making waves both on and off the tennis court.
Source: Read Full Article