Purnendu Maji and Srinivas Bhogle list IPL 2021's 50 Most Valuable Players up to Game 11.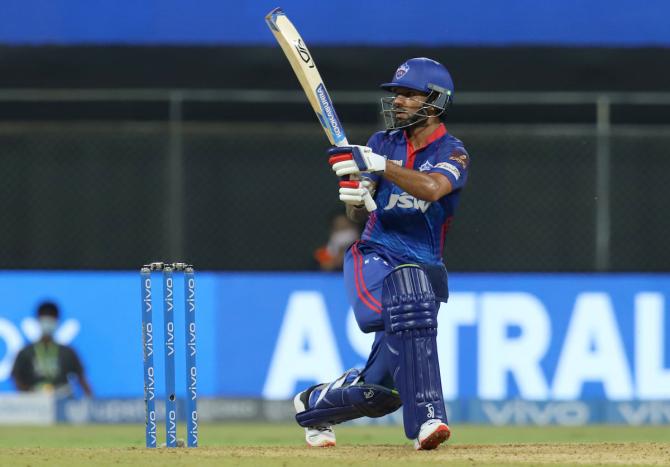 The IPL is back in India; inside a 'bubble', in front of empty stands, and with canned crowd sounds.
We are happy to be back with the Most Valuable Player Index (MVPI), that collapses a player's batting, bowling and fielding performance into a single index based on run equivalence, and the Paisa Vasool Index that is calculated by dividing the player's cumulative earning by his cumulative MVPI.
Think of MVPI as the equivalent of the total 'runs' that a player contributes; the higher the MVPI, the better the player is performing.
And think of the PVI as the amount of money the franchise pays every player for his performance; the lower the PVI, the more value for money the player offers.
Currently the three top players on the list are Shikhar Dhawan (MVPI: 229), Harshal Patel (209) and A B de Villiers (181).
Dhawan and ABD are up there because they've scored a lot of runs with a high strike rate; Patel has taken a lot of wickets with a low economy rate.
Also note that Harshal Patel is offering RCB incredible value.
His low price means that RCB only pays him $28 for every 'run' scored.
While Glenn Maxwell has a wonderful MVPI of 173, RCB has to pay him $1.849 for every 'run' he contributes, because of his very high auction price.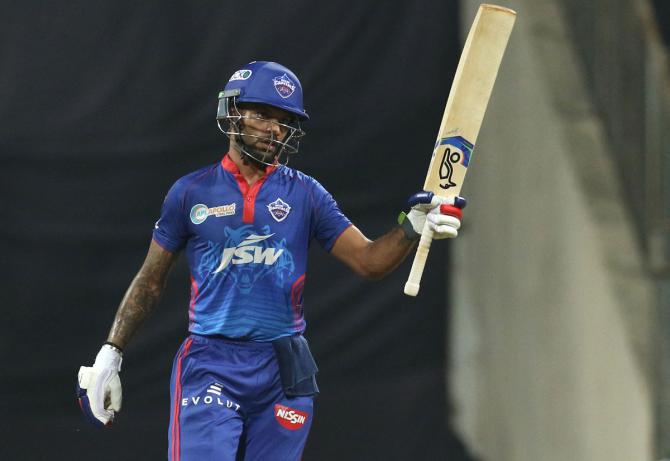 IPL 2021: Best Performing Players so far (after Game 11)
This analysis is based on the first 11 games of the current IPL, and as on the morning of April 19, 2021.
IPL 2021
POINTS TABLE
IPL 2021: TURNING POINTS
IPL 2021: STAR PERFORMERS
Feature Presentation: Aslam Hunani/Rediff.com
Source: Read Full Article