After the T20 World Cup disappointment, the Indian team got to business straightaway as they prepared for the three match T20I series in Wellington, New Zealand.
The first game is just hours away and the Indian team has upped the tempo in training.
Skipper Hardik Pandya and Co got the ground running and indulged in some drills before hitting the nets on Thursday.
Take a look: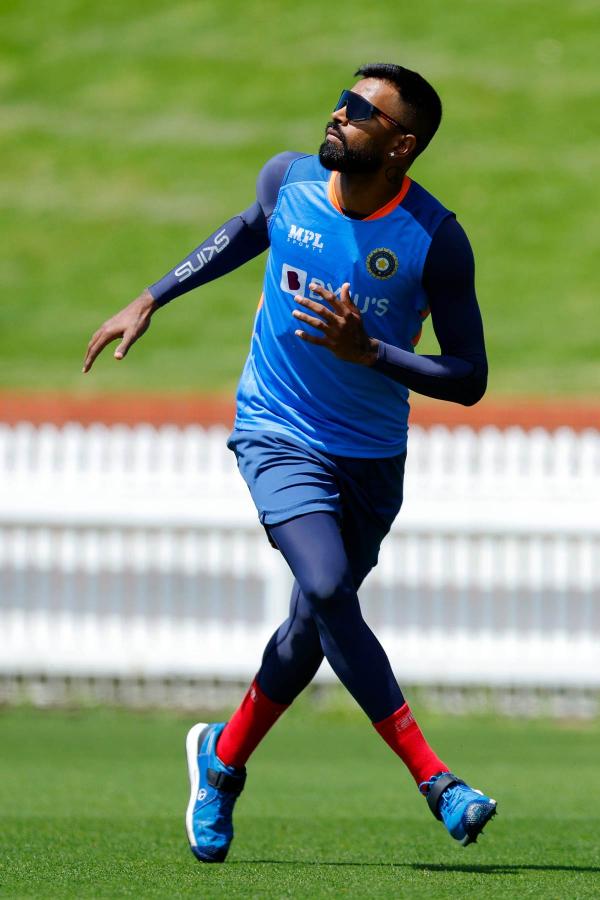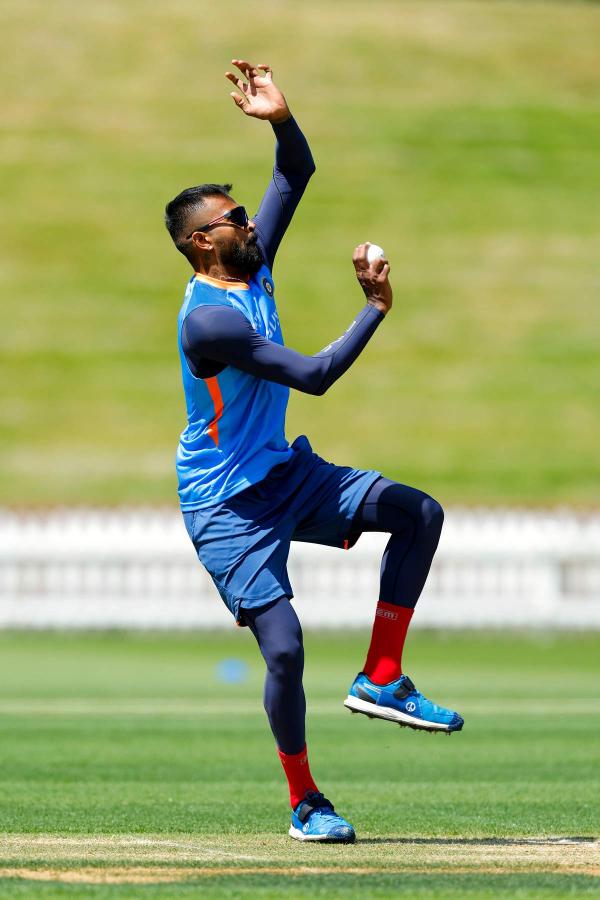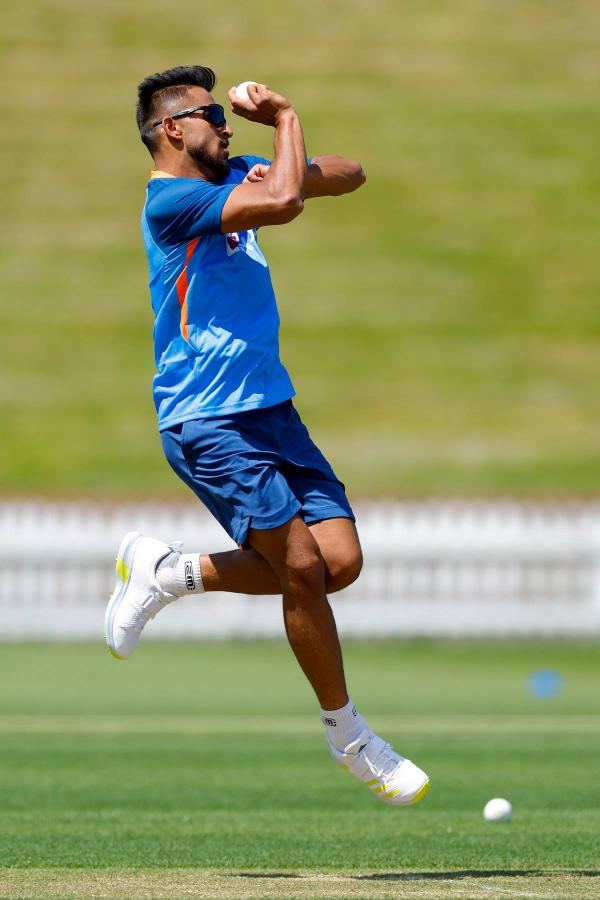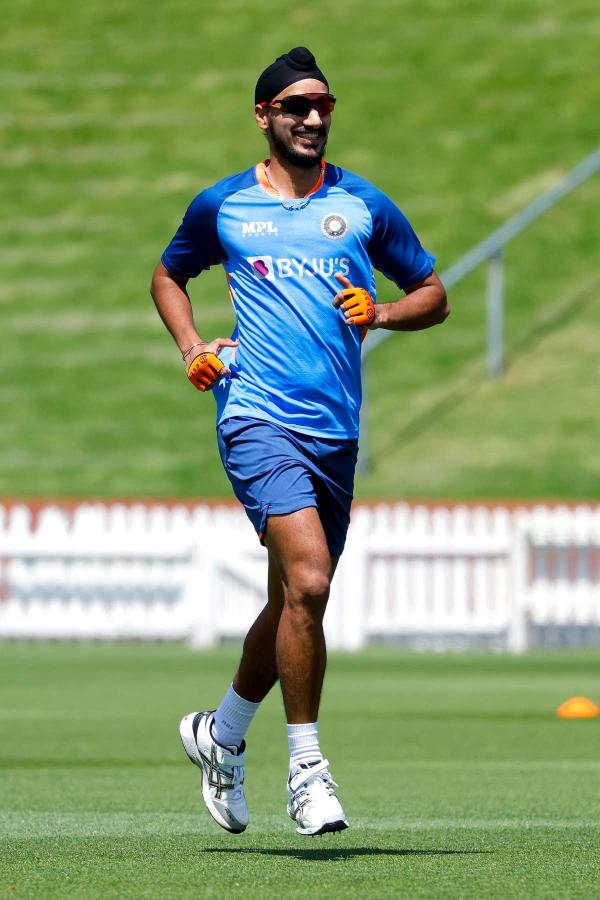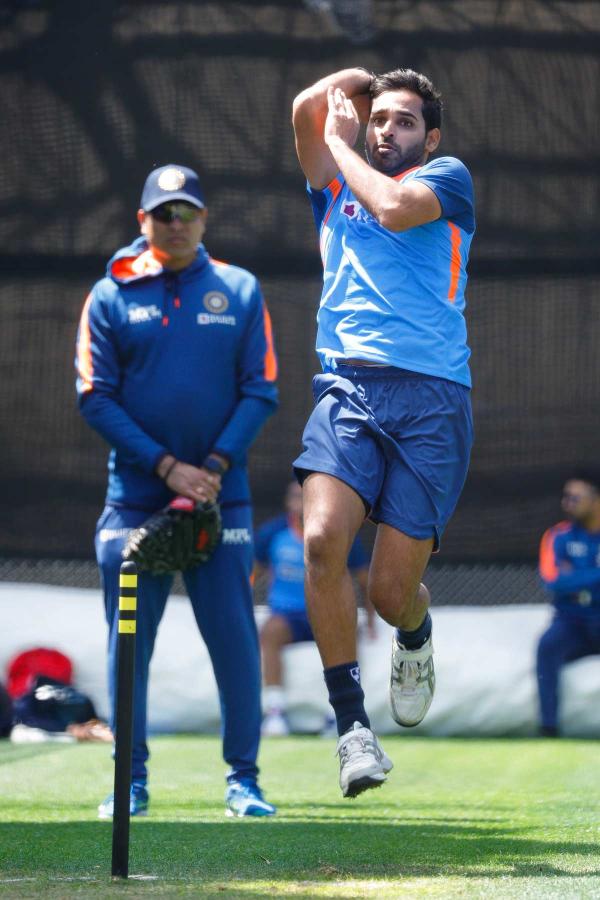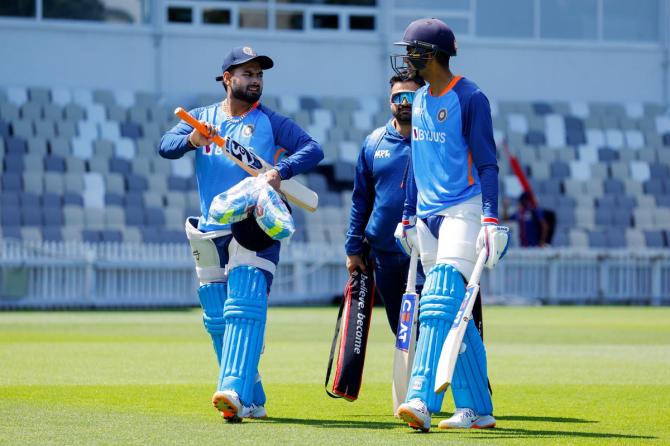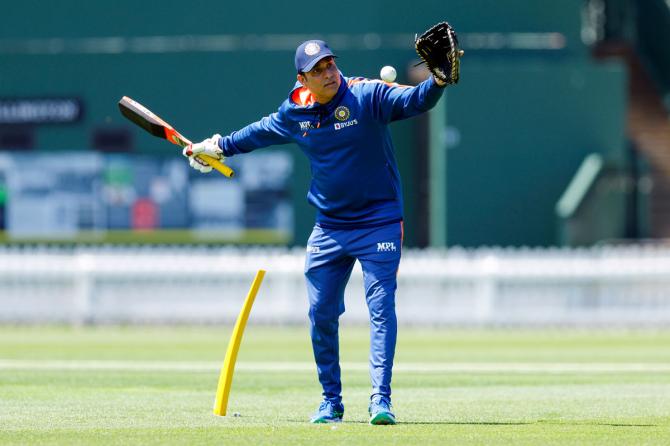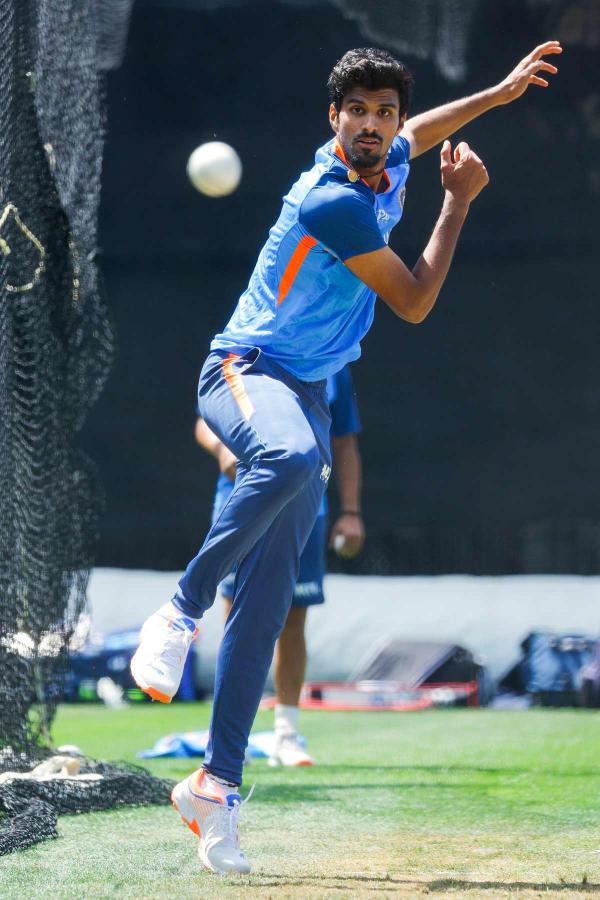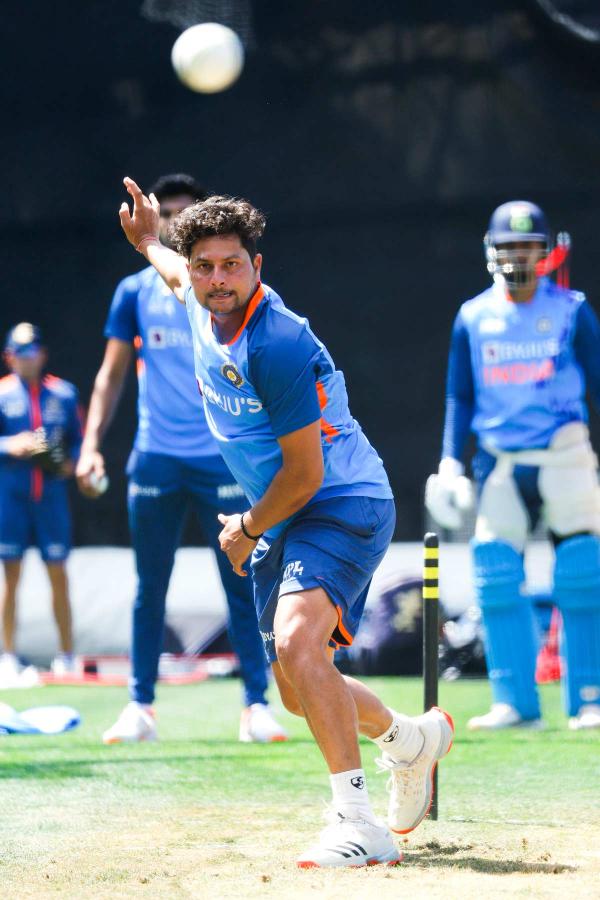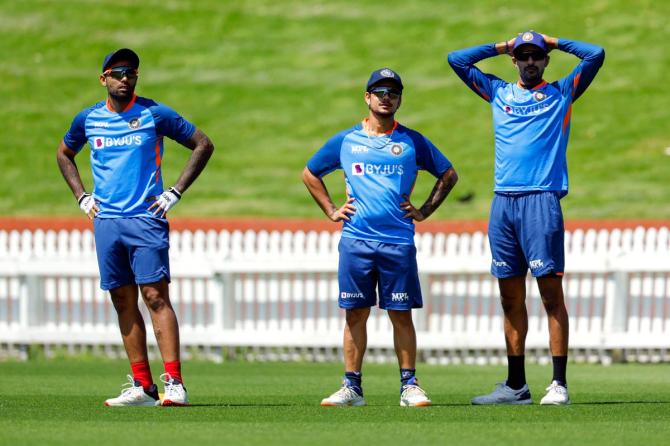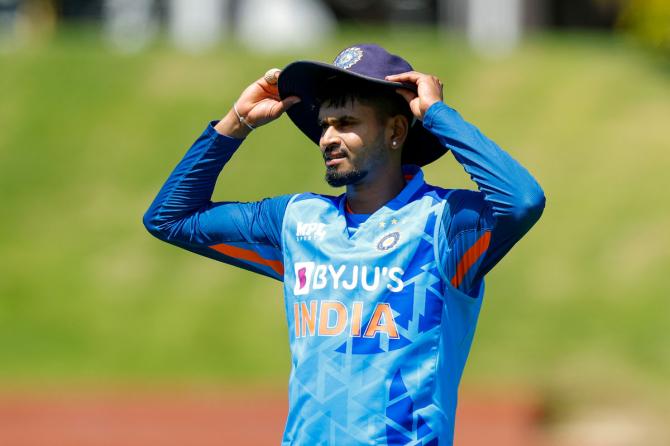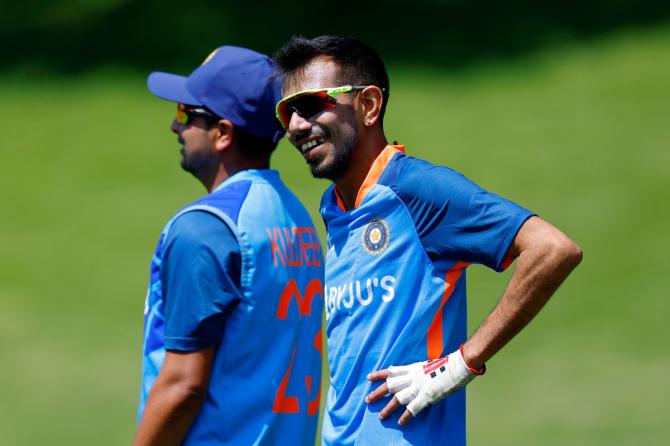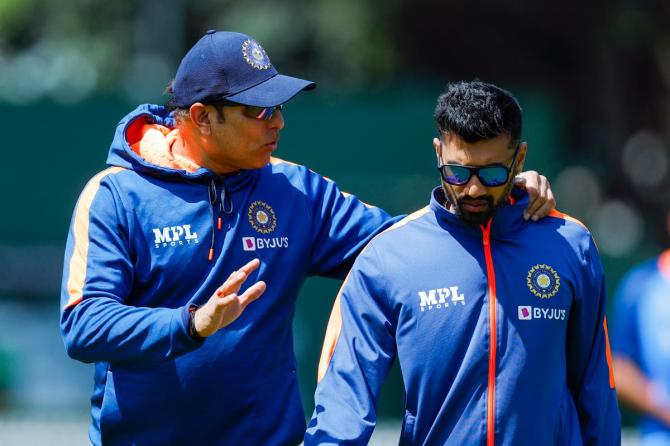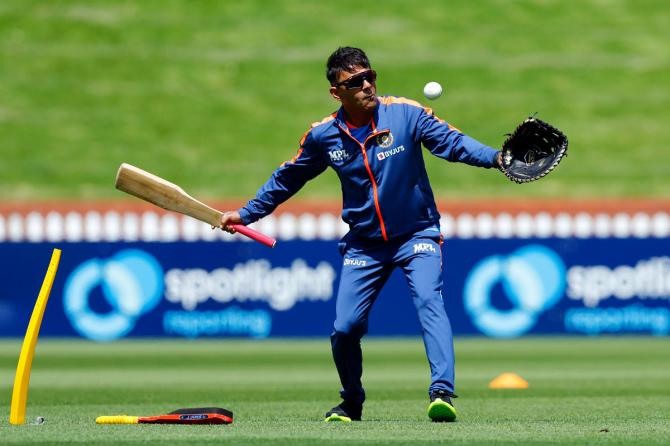 Photographs curated by Anant Salvi/Rediff.com
Source: Read Full Article