Why, Indian Army sportsmen of course!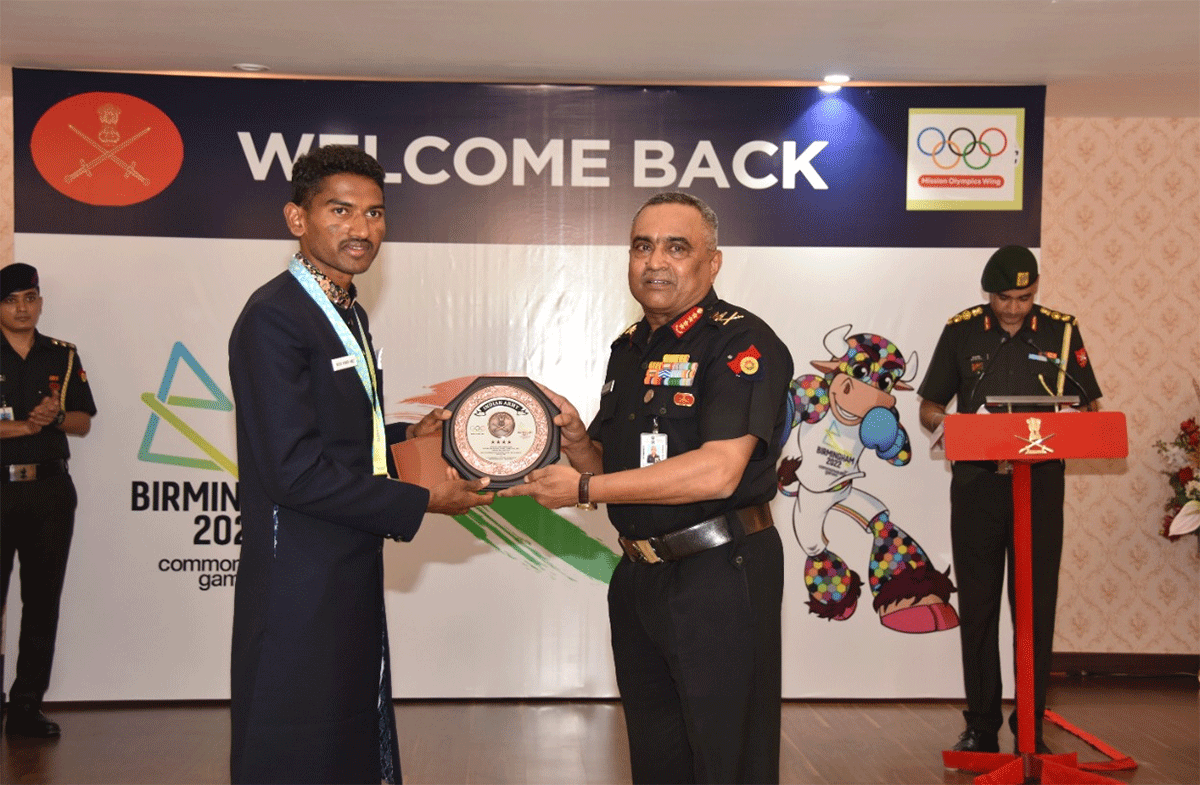 General Manoj Pande on Wednesday felicitated the Indian Army's sportspersons on their return from the Commonwealth Games.
General Pande and senior Indian Army officers congratulated the sportspersons at an event at the Delhi Cantonment on Wednesday, August 10, 2022.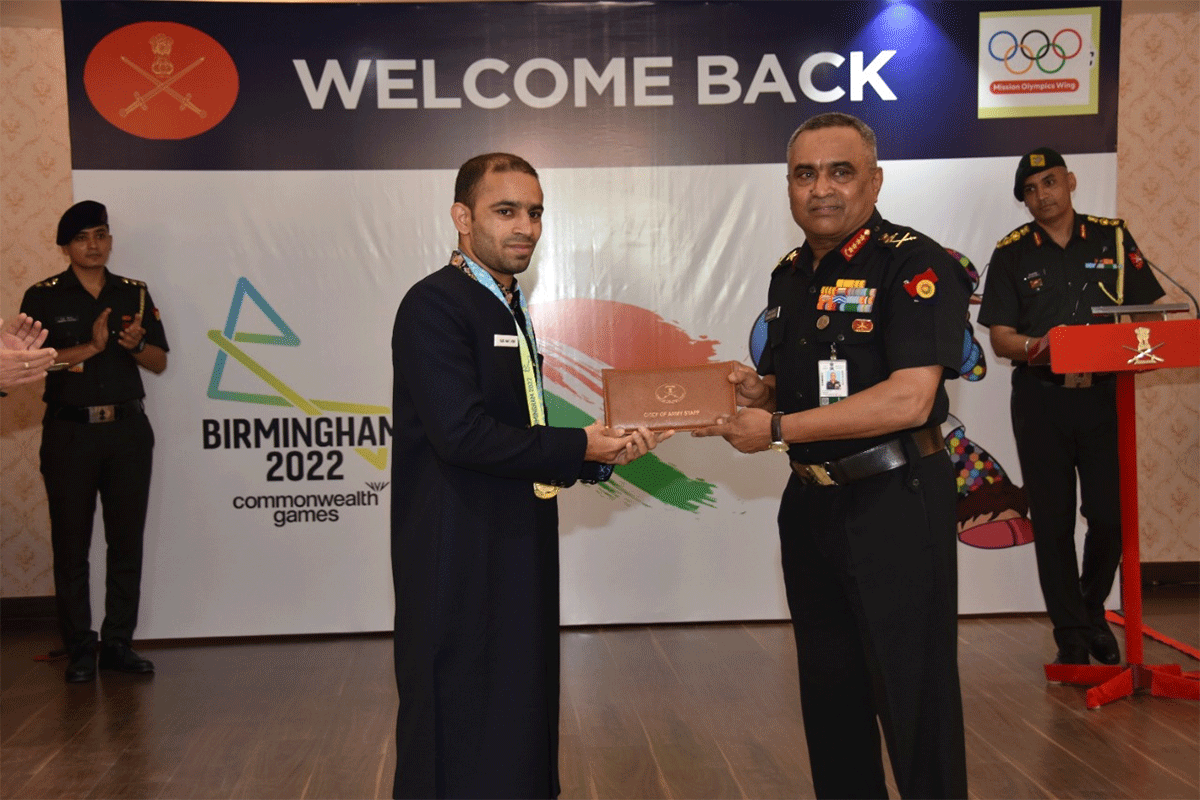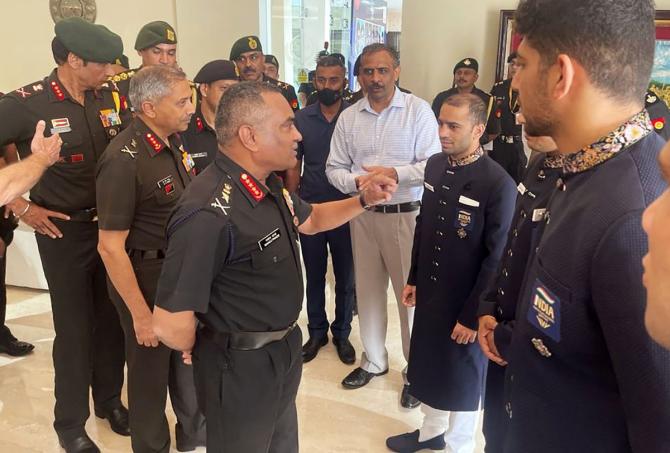 'It is indeed a commendable feat that out of 18 participants from the Indian Army in the Commonwealth Games squad, eight sportspersons have earned medals for India,' the army stated.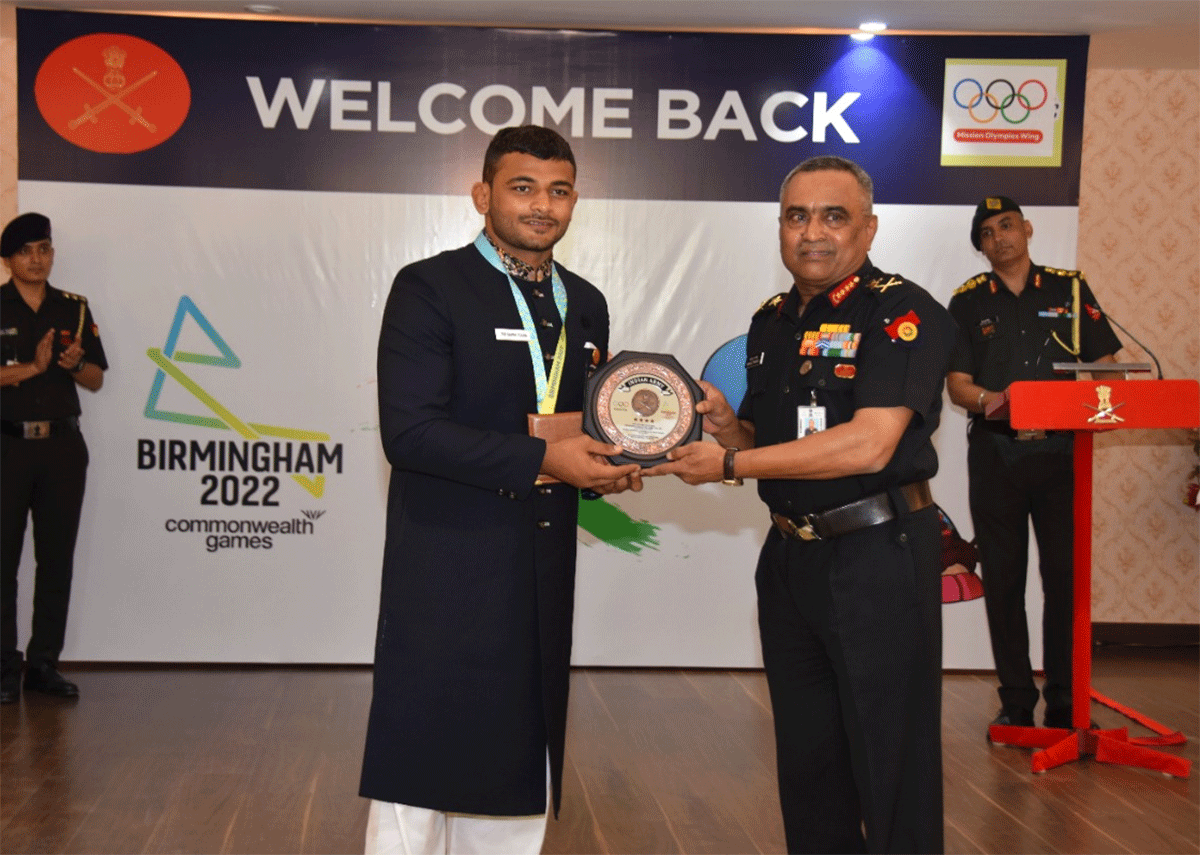 The Indian Army's sportspersons won four gold, one silver and three bronze medals at the CWG.
Source: Read Full Article