Wrestler Babita Phogat who married fellow-wrestler Vivek Suhag last week, posted pictures of her varmaala ceremony on her Instagram account.
Babita posted a portrait picture with her husband and her parents Mahavir Singh Phogat and Daya Kour, and others where she and Vivek are exchanging garlands.
"The One with my real-life heroes. #myheroes #myparents #mom #dad #blessings #wedding #vivek #babita," she posted on Instagram with the pictures.
Scroll below to see pictures from Babita and Vivek's varmaala ceremony.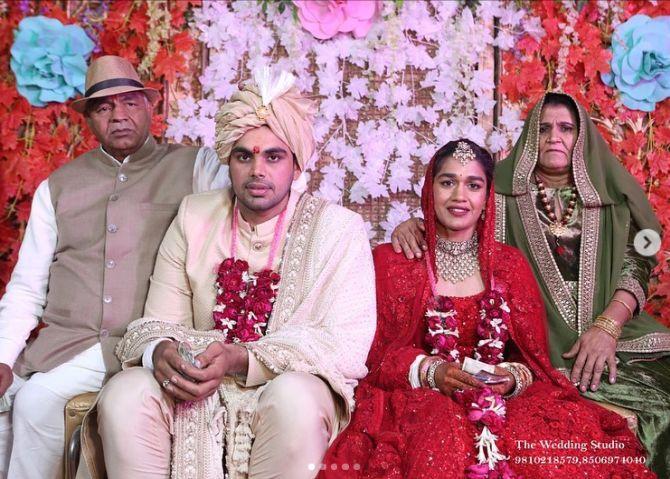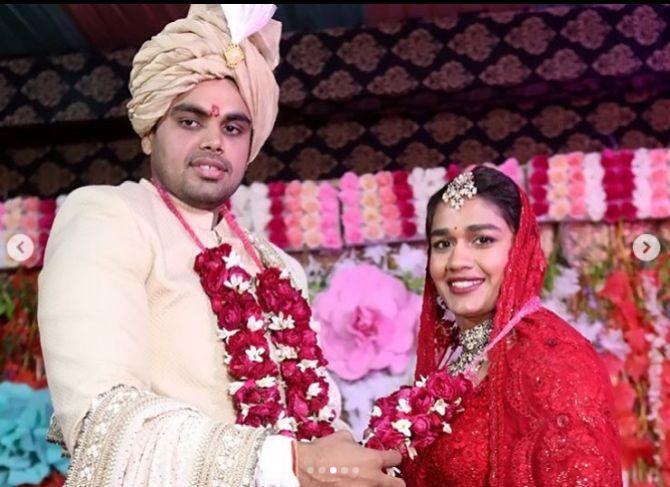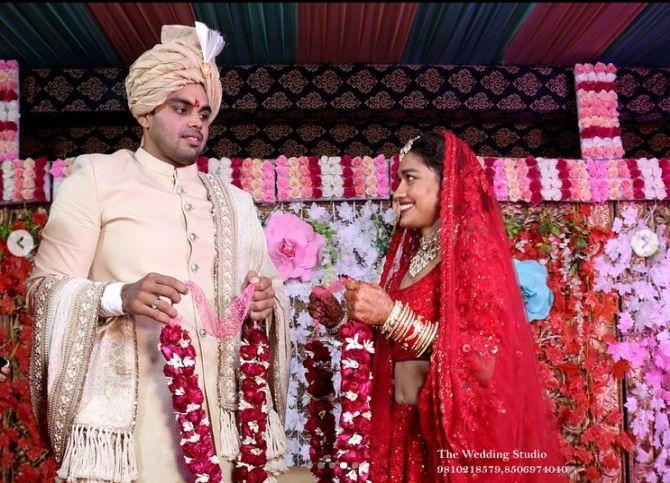 Source: Read Full Article