BSEH 10th, 12th exam 2021: The Haryana state board claims to be prepared and has no plans to cancel or reschedule class 10, 12 board exams until the government releases an official order.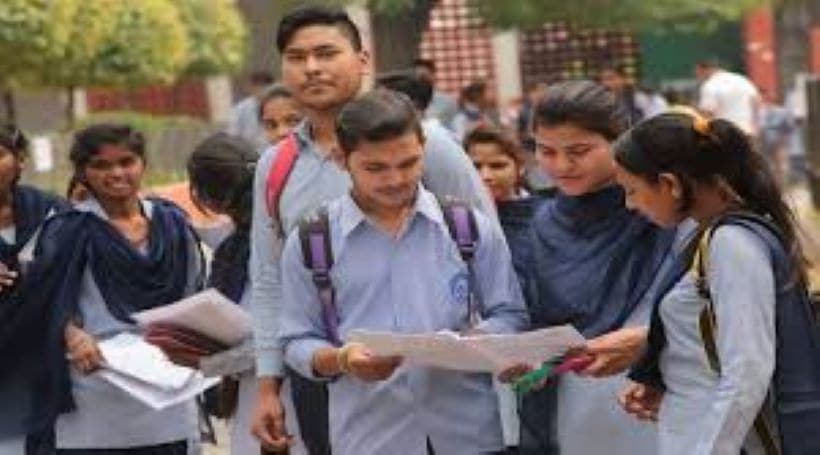 BSEH 10th, 12th exam 2021: After the Central Board of Secondary Education (CBSE) announced on Wednesday that the board exams for class 10 stand cancelled and the exams for class 12 will be conducted after assessing the situation on June 1, the Board of School Education Haryana (BSEH) today decided to follow the suit.
The Haryana board class 10 exams have been cancelled and class 12 exams have been deferred. The results of class 10 students will be announced based on internal assessments. The Directorate of Information, Public Relations and Languages Department, Haryana, released the official announcement on Twitter.
The Haryana board exams for classes 10 and 12 were scheduled to begin on April 22 and April 20, respectively. Earlier, Dr Jagbir Singh, chairman of BSEH, had told indianexpress.com that the board is ready to conduct the exams but the decision depends on the final order by the education ministry.
"The state board is all prepared to conduct the board exams as per the schedule. However, the final decision will be taken after the meeting with the education minister, which is scheduled to be conducted today i.e on April 15."
Similarly, the Himachal Pradesh government on Wednesday also postponed the ongoing HP Board of School Examinations for Class 10 and 12, keeping in view the health concerns of the students amid the rising Covid cases. The undergraduate university examinations starting on April 17 have been postponed as well.
The Jamia Millia Islamia had also announced that it would postpone exams for both Class 10 and 12. Offline annual exams were scheduled to start from April 15 across Jamia schools. The move, however, was criticised from various quarters with demands for the exam to be cancelled or postponed in view of the surge in Covid-19 cases.
Source: Read Full Article