On this friendship day, which falls on August 5, let's spend it the best way we can. From adventure sports to trekking and being the ultimate couch potatoes, here are five great ways to have fun with your gang on this day.
Celebrating the beautiful bond of friendship, Friendship Day is just another excuse to spend time with your besties. Friends are the family we choose and hence it is only fair to celebrate this occasion with pomp and enthusiasm. This year, on friendship day, which falls on August 5, let's explore the options to have fun and make memories.
Spend a day trekking
If travelling is what you bond over, why not spend the day going on a short trek in the lap of Mother Nature? India offers a variety of one-day trekking plans — a day adventure at Dhauj Lake in Faridabad near Delhi; Nandi Hills in Bangalore and Matheran in Mumbai, it will be a breather from the mundane life.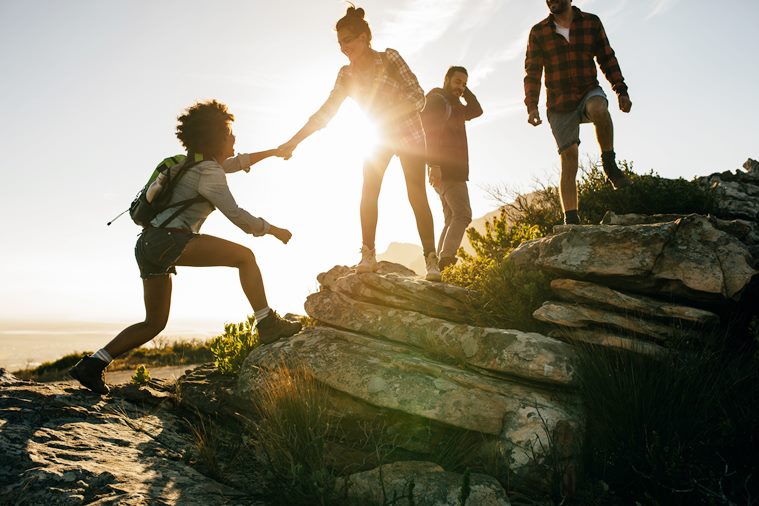 Adventure sports
When we were young, roller coasters used to be the ultimate adventure sports. For grown-ups, roller coasters have got newer versions where you can relive your memories in the form of adventure sports like parasailing, bungee jumping, river rafting or kayaking.
Flyboy Air Safari in Gurugram offers powered paragliding while ATV Circuit in Noida offers off-road biking. You can also head over to other places like Adventure Island in Rohini and Awara Adventure Farm, Sohna.
A karaoke night
Karaoke nights are the best memory-makers. Getting drunk, standing in front of random people and singing lyrics is one way you and your group can overcome your fears and later on laugh at each other once you get sober. From Raasta in Hauz Khas Village to Zu-Tisch, GK-1 in Delhi, find out the best karaoke places in town and sing your hearts out.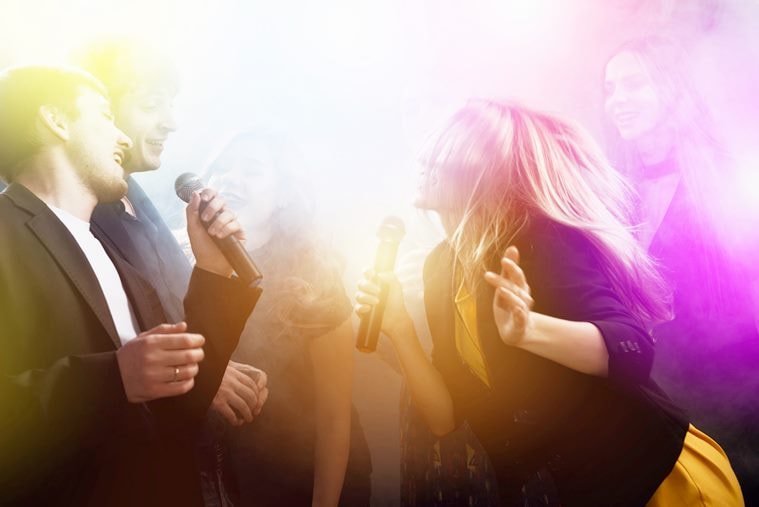 Road trip
Bring your squad together and go on a road trip. Travelling together gives you ample time to catch up with your buddies and also create some new memories. Just head out in your car with a map in tow, plenty of water and foods. A road trip to Murthal and Bharatpur from Delhi can be great choices.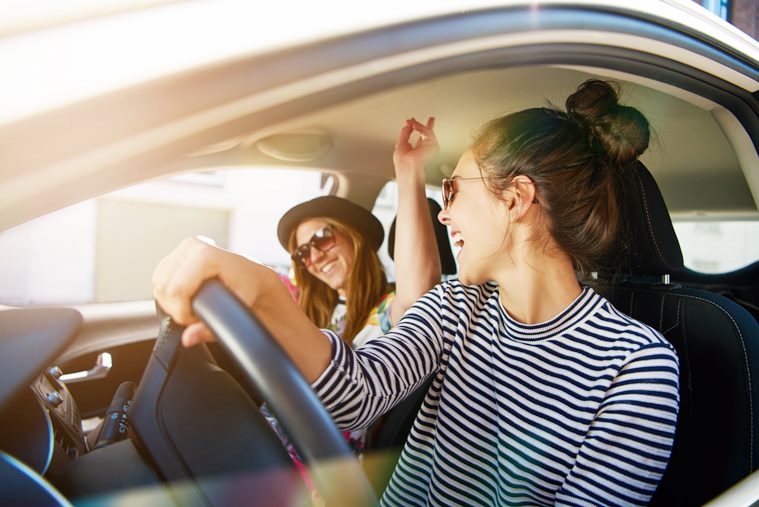 Being couch potatoes
If doing nothing is what you and your gang do best, then you can spend the entire day watching all the seasons of F.R.I.E.N.D.S (yes, we all love watching over and over again) and binge-eating popcorns, pizzas, burgers and ice creams.
So, what are you up to this friendship day? Let us know in the comments below.
For all the latest Lifestyle News, download Indian Express App



Friendship Day 2018: Hang out with your BFFs at these spots in Delhi, Mumbai, Bengaluru and Kolkata




Friendship Day 2018: 'Little Women' to 'A Thousand Splendid Suns', 5 beautiful books on female friendships
Source: Read Full Article