Jaya Bachchan has started a new debate of sorts after her Rajya Sabha speech. She said on Tuesday, "Just because there are some people, you can't tarnish the image of the entire industry. I am ashamed that yesterday one of our members in Lok Sabha, who is from the film industry, spoke against it. It is a shame. Jis thaali me khaate hain usi me chhed karte hain. People in the entertainment industry are being flogged by social media. People who made their names in the industry have called it a gutter. I completely disagree. I hope that government tells such people not to use this kind of language." This was not the only time she spoke her mind. Unlike her husband Amitabh Bachchan, she has proved that she can be quite badass when it comes to giving her opinion on things that matter. Here are 6 times her statements ruffled the feathers of many.
When she said she would've slapped Shah Rukh Khan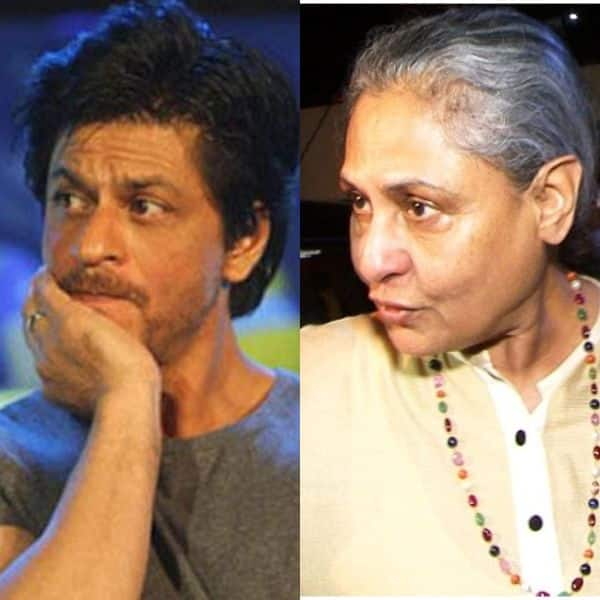 According to reports, Shah Rukh Khan's remarks against Aishwarya Rai back in 2008 at Katrina Kaif's birthday party caused a fight against Salman Khan. Talking about his remarks in an interview, Jaya had said that she obviously holds it against him and she never got the opportunity to discuss the same with him. She also stated that if SRK would have been at her home, she would have slapped him, just like her own son. However, she has connected with him in her soul and that eases everything.
On Amitabh's alleged closeness with Rekha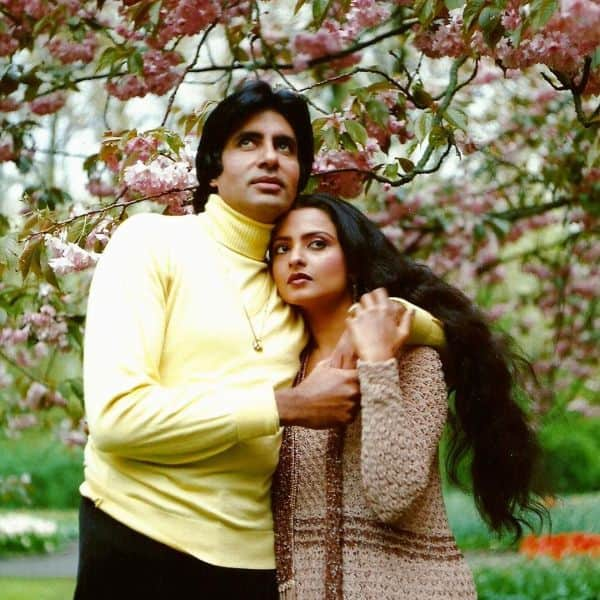 Amitabh was linked with Rekha and there are many who still feel there's something between them. Speaking about the same on Rendezvous with Simi Garewal, Jaya had said, "I think it is very cheap. I am his wife, and it would be a pity if I start questioning him. It is not important. Now I react a little to the press because my son is involved and my daughter is grown up. I tend to get a bit upset when they write things, but sometimes, I am sorry but I wouldn't mind resorting to 'Dharmendra' tactics."
On why she was scared of Big B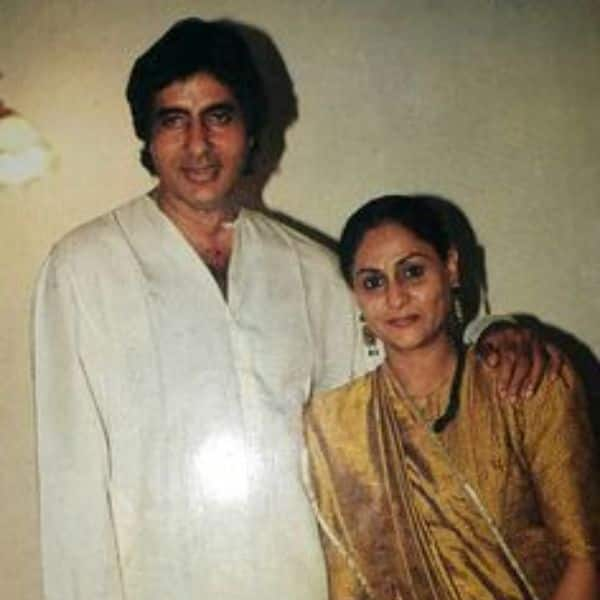 In Rendezvous with Simi Garewal, Jaya spoke about the first time she met Amitabh. She revealed, "I got frightened because I think he was the only who could, out of the lot of people I have known, dictate things to me and I would allow him to do that. When I met him for the first time I saw danger. It is just that something he would say, I would ideally do it. I would want to please him, something that doesn't come to me that very easily."
On the interview of Nirbhaya's rape accused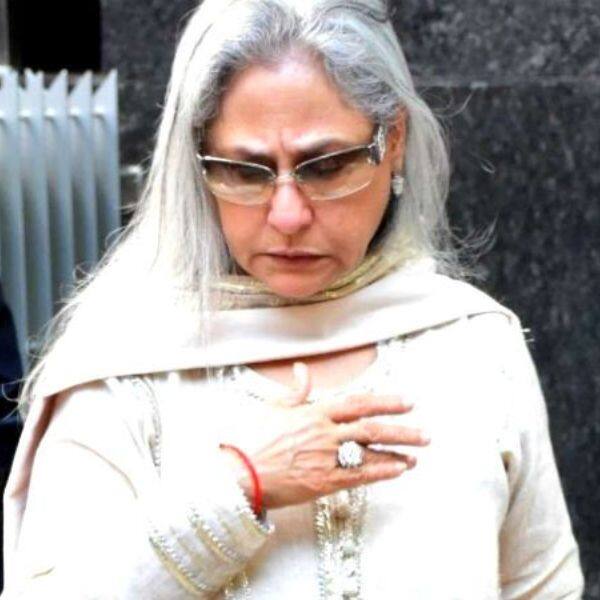 There was a documentary which had the interview of Nirbhaya's rape accused. Jaya minced no words to criticise it. She said, "It was insensitive, it was commercial. It was not a social issue. How are you making this guy into some kind of a celebrity? He was like a celebrity, suddenly everyone is discussing him. She (reporter) got what she wanted, she got the eyeballs. I feel very hurt, violated, insulted."
'Happy New Year is a nonsensical film'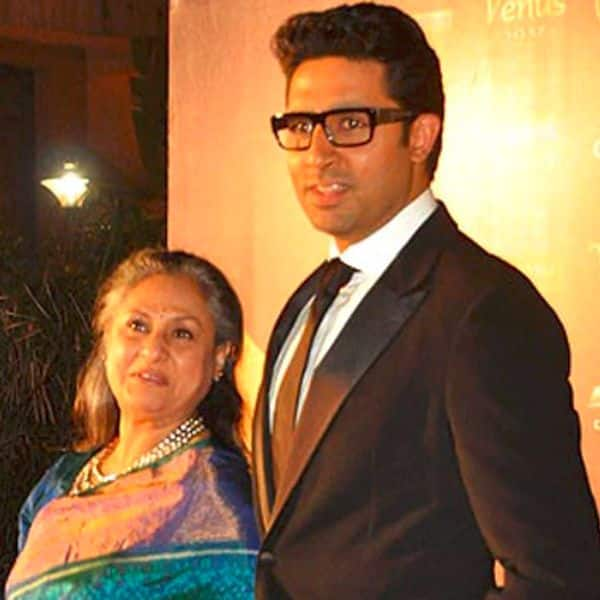 When Jaya was asked to comment on the film, at the Mumbai Literature Festival, she slammed it, called it a 'nonsensical' film. The film starred her son, Abhishek.
On speaking in Hindi at Drona's music launch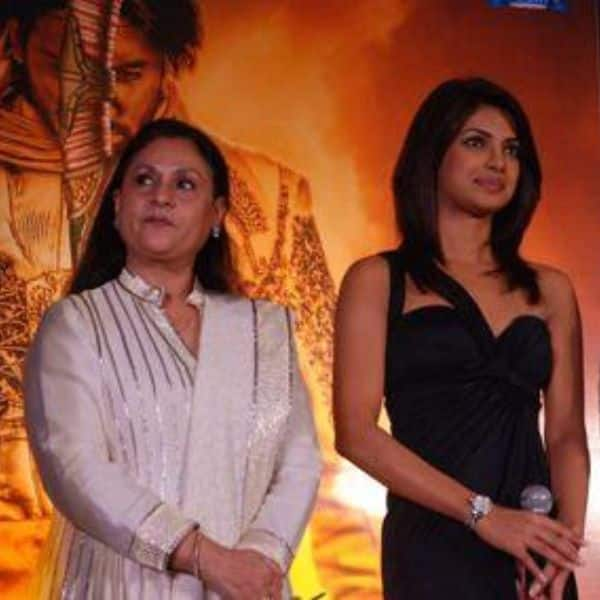 During the music launch of Drona, Jaya had said that she would speak in Hindi as she is from Uttar Pradesh. The Shiv Sena and Raj Thackeray-led MNS slammed the comment and said it was an 'insult' to Maharashtrian people. However, she later apologised and said, "My remark about choosing to speak in Hindi at the music launch of a Hindi film was said innocently. Why would I go out of my way to malign the city that has given us everything? Don't we belong to this city too? I will not show disrespect to this city till the day of my death."
Source: Read Full Article