Finance Minister Nirmala Sitharaman on Wednesday announced a series of measures to unleash India's economic potential.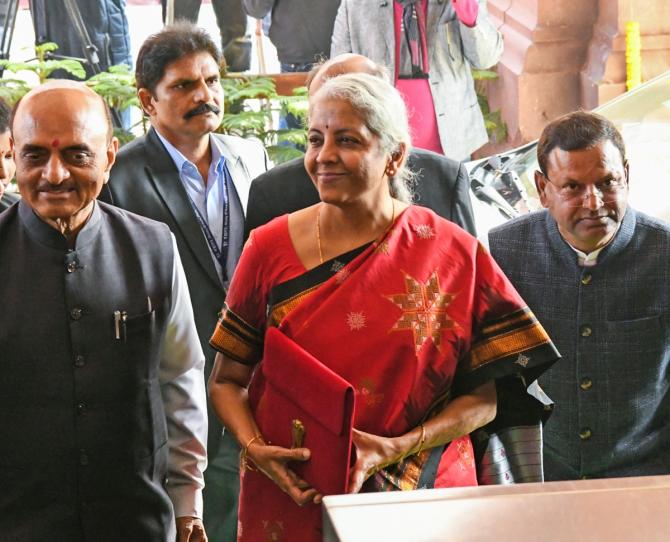 She listed seven priorities to guide India through the Amrit Kaal, terming them as 'Sapta Rishis' to guide the course.
Among the major steps, she tweaked the tax slabs to provide some relief to the middle class by announcing that no tax would be levied on annual income of up to Rs 7 lakh under the new tax regime.
So tell us, does Sitharaman's 5th Budget deserve cheers or boos?
Source: Read Full Article