From the demise of India's 'poet-in-politics' Atal Bihari Vajpayee to one of the massive flood in Kerala which took 293 lives, here is the list of the most significant events that had happened in August.
Every year, over eight lakh candidates appear for the coveted UPSC Civil Services exam while many appear for entrance test like CAT where GK and current affairs are important sections. To keep aspirants, appearing for various entrance and recruitment examinations, abreast of current affairs, here are the important events that had happened in August.
From the demise of India's former Prime Minister Atal Bihari Vajpayee to flood in Kerala which took 293 lives, here is the list of the top news that every aspirant should read.
End of poetry in politics: Atal Bihari Vajpayee passes away at 93
Former Prime Minister (PM) and one of the country's most admired leaders, Atal Bihari Vajpayee died on August 16 at All India Institute of Medical Science, New Delhi at the age of 93.
Born in 1924 in Gwalior, Vajpayee became the first non-Indian National Congress PM to serve a full five-year term. His first stint as Prime Minister lasted only for 16 days (from May 16-31, 1996) and then again from March 19, 1998 to May 13, 2004. Vajpayee, whose parliamentary experience spanned over four decades, had been a Member of Parliament since 1957. He was elected to the Lok Sabha 10 times, and twice to the Rajya Sabha.
293 dead, over 8.9 lakh misplaced in century's massive floods in Kerala
The devastating rains and floods in Kerala have till now increased the deaths of 293 people, according to the latest figures released by the government. Over 8.69 lakh people are still residing in 2,287 relief camps. In just the first 20 days of the month, the state has faced the highest rainfall for the entire August.
Meanwhile, the flood-battered state is slowly coming back to normalcy. As part of relief measures, the state government has decided to give Rs 10,000 to 3,91,494 families in 14 districts who have been affected by the floods. It said the CMDRF will contribute Rs 6,200 to this sum and the SDMA will share the remaining Rs 3,800.
69 medals at Asian Games 2018, one of India's best performance
India has completed its 18th Asian Games with 69 medals — 15 gold, 24 silver and 30 bronze, that matches the gold medal tally from the first-ever Asian Games in 1951. Rani Sarnobat's gold in shooting and Vinesh Phogat in wrestling made them the first Indian woman to achieve such an honour at the Asian Games.
18th Asiad 2018: Who wins gold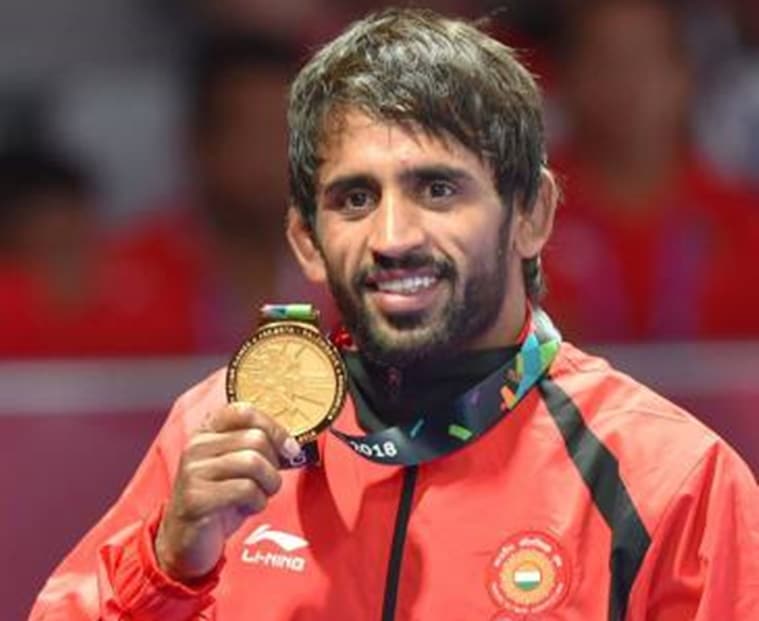 India's Bajrang Punia won the gold medal in men's freestyle wrestling (65 kg) after beating Japan's Daichi Takatani.
Vinesh Phogat won the gold medal in the 50-kg wrestling category by defeating Japan's Yuki Irie.
16-year-old Saurabh Chaudhary bagged gold in the Men's 10m Air Pistol event on August 21
Rahi Sarnobat clinched the gold medal in 25m pistol women's shooting event on August 22.
India's rowing men's team members Sawarn Singh, Bhokanal Dattu, Om Prakash and S Singh won gold in Quadruple Sculls
Rohan Bopanna and Divij Sharan won first gold in tennis at the Asian Games 2018 on August 24
Tajinderpal Singh Toor became India's first gold medalist in the track and field events at the 2018 Asian Games.
Neeraj Chopra bagged a gold medal in the Men's Javelin Throw at the Asian Games 2018 on August 27.
Manjit Singh won gold at men's 800 metre on Tuesday, Aug 28, 2018.
Swapna Barman became the first Indian heptathlete to win gold at the Asian Games. She secured aggregte points of 6026.
Arpinder Singh won gold in men's triple jump. His third attempt at 16.77m was enough for him to finish on top.
Jinson Johnson bagged two medals at the 18th edition of Asian Games. He won a gold medal in men's 1500m and a silver medal in men's 800m.
India's 4x400m women's relay team clinched its fifth consecutive gold medal in the Asian Games to maintain a remarkable domination in this event at the Asian Games.
India's lone gold medalist in boxing Amit Panghal during the presentation ceremony for Men's light fly (46-49kg) boxing at the 18th Asian Games 2018 in Jakarta on Sept 1, 2018
Amit Panghal won gold in men's boxing and became only person to win a medal in boxing
Pranab Bardhan and Shibhnath Sarkar bagged gold in bridge competition.
NEET to be conducted once, pen-and-paper mode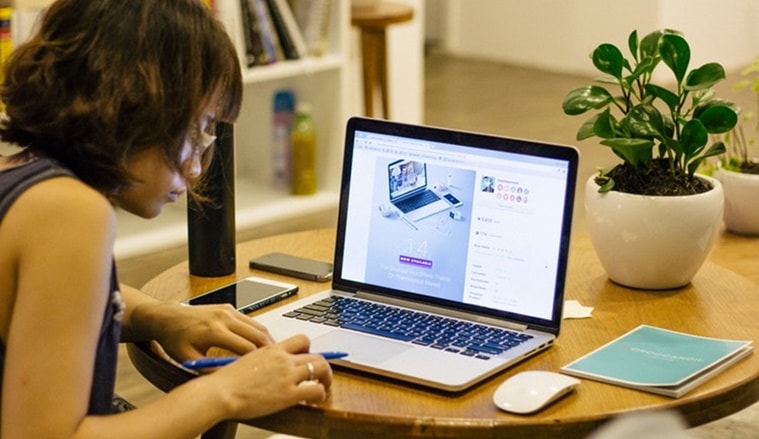 The HRD Ministry on Tuesday withdrew its decision to conduct the National Eligibility cum Entrance Test (NEET) online and twice a year from 2019. The entrance examination, which is the gateway for admissions to medical institutions across the country, will be held as a pen-and-paper test and only once next year, on May 5. However, UGC NET and JEE Main will be conducted by the NTA twice a year.
Imran Khan- Pakistan's 22nd Prime Minister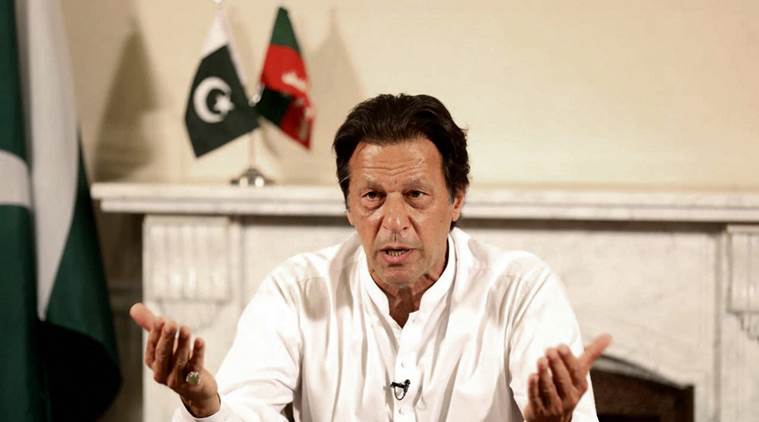 Pakistan got its 22nd Prime Minster as cricketer-turned-politician and Pakistan Tehreek-e-Insaf (PTI) chief Imran Khan took oath in August. Imran Khan defeated his only rival and Pakistan Muslim League-Nawaz chief Shahbaz Sharif in a one-sided election for the top post in the National Assembly. Of the total members, 176 voted in the favour of Khan, while his opponent, Shahbaz received 96 votes. The election in the 15th National Assembly was held on July 25 and results were declared the next day in which Khan's PTI emerged as the largest party securing 116 seats.
Must Watch
Maharashtra celebrates Dahi Handi
NYT ScienceTake: What ducks hear underwater
Lenovo Yoga Book C930 at IFA 2018: This one has dual displays
Bharti Airtel will no longer be the market leader after this merger: News in Numbers
For all the latest Jobs News, download Indian Express App



Tamil Nadu govt invites application for UPSC prelims coaching




West Bengal Civil Services: Urdu Paper II copied from previous year, exam cancelled
Source: Read Full Article