After several rounds of voting, the results are in.
The LUMIX People's Choice Award goes to David Lloyd for his amazing photograph of two lions greeting each other and rubbing their faces for 30 seconds.
The 2018 competition attracted over 45,000 entries from professionals and amateurs across 95 countries.
Wildlife Photographer of the Year is the Natural History Museum's annual showcase of the world's best nature photography and photojournalism. Seen by millions of people all over the world, the images celebrate the astonishing diversity of life on earth, whilst challenging us to address the big questions facing our planet.
(Please click on the image for a full-screen resolution)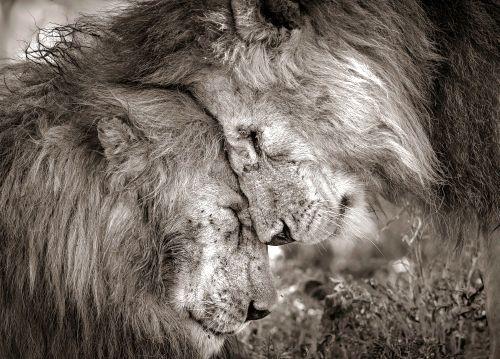 Source: Read Full Article