Two weeks ago, on December 7, 2021, Prime Minister Narendra Damodardas Modi told Bharatiya Janata Party MPs that they needed to attend Parliament, warning them if they don't transform themselves, there could be changes with time.
Modi said party MPs should regularly attend Parliament and pointedly remarked that when children are pointed out an issue again and again, even they don't repeat it.
On Monday, December 20, Congress MPs produced a telling placard in the Lok Sabha revealing how many days Modi has attended Parliament's winter session.
Please click on the image for a better view.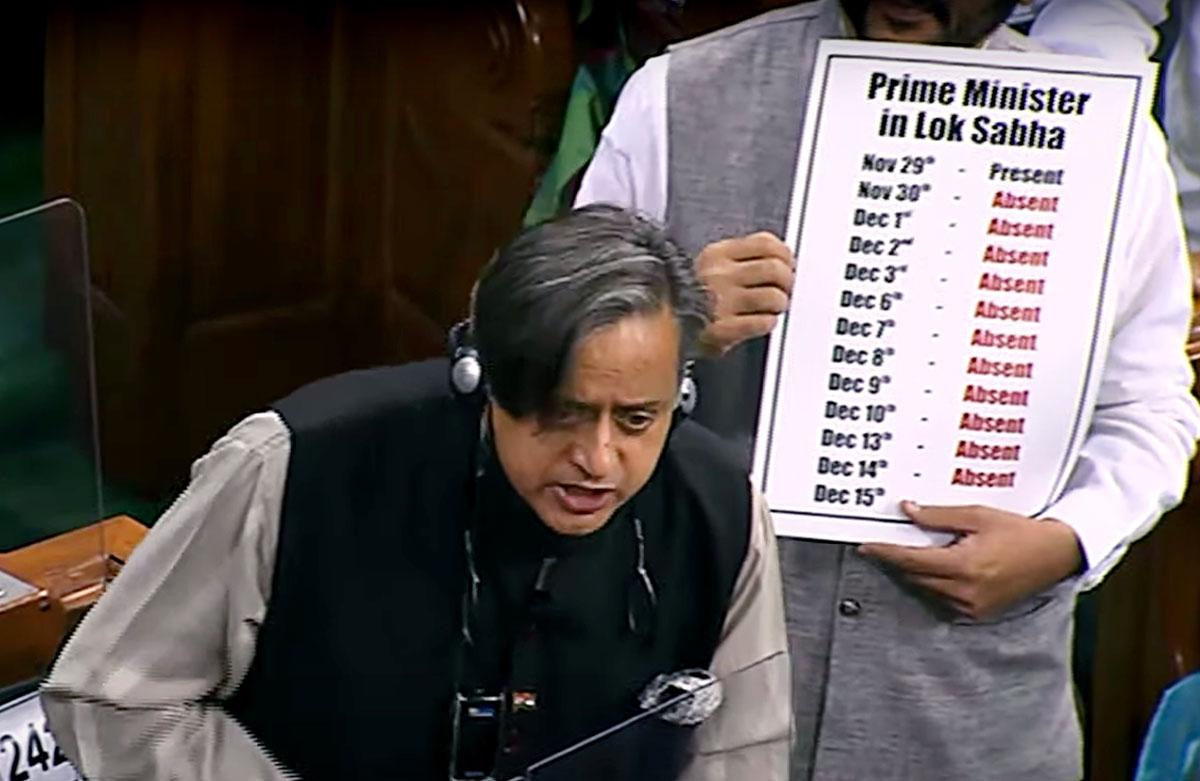 IMAGE: Congress MP Shashi Tharoor, who drew attention to Modi's disdain for Parliament in a recent book (you can read what he said in the third link on the left alongside), speaks in the Lok Sabha as other MPs display a placard registering Modi's absence during the Winter session of Parliament.
Photograph: Sansad TV/ANI Photo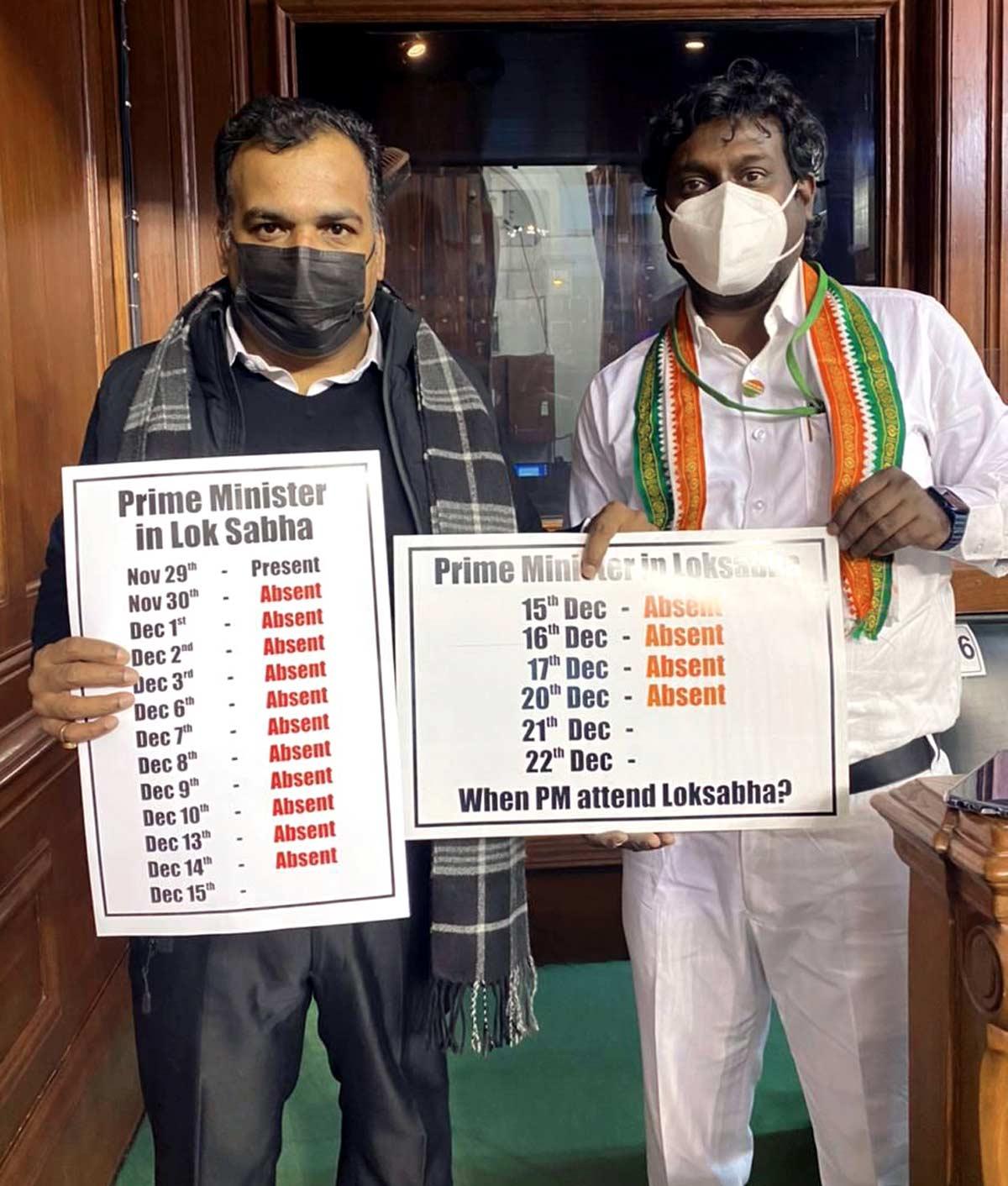 IMAGE: Congress MPs Manickam Tagore, left, and Vijay Vasanth highlight Modi's consistent absence during the Winter session.
Photograph: ANI Photo
Photographs curated by Anant Salvi/Rediff.com
Feature Presentation: Ashish Narsale/Rediff.com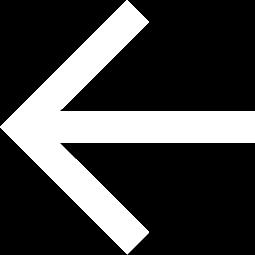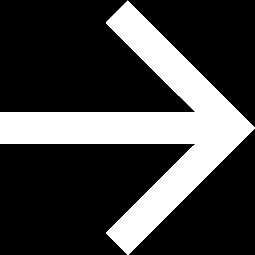 Source: Read Full Article