Television newscaster Dibang remembers Astad Deboo, the legendary dancer, who passed into the ages on Thursday.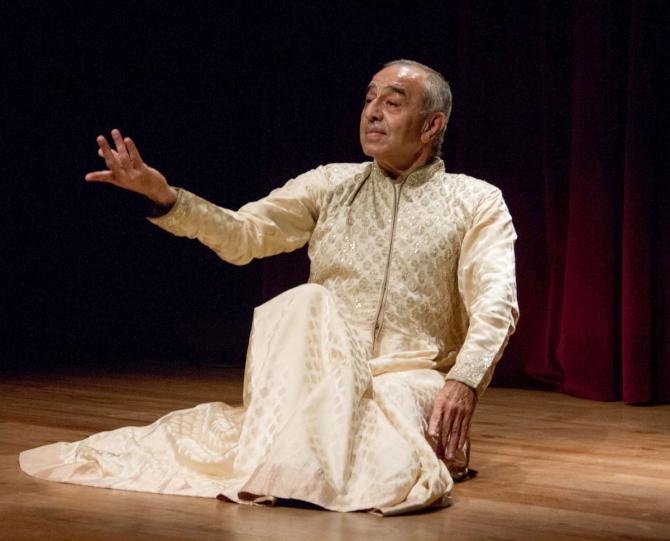 The last time we spoke was after his first chemo two weeks ago. We talked and laughed and laughed.
We first met in the early 1990s, when I was with The Illustrated Weekly.
Soon we started exchanging music. It went from cassettes to CDs to pendrives.
In the last decade or so, whenever he came to Delhi he would spend an evening at home, meet friends, talk about his projects and politics and listen to lots of music. Invariably, he would end up dancing.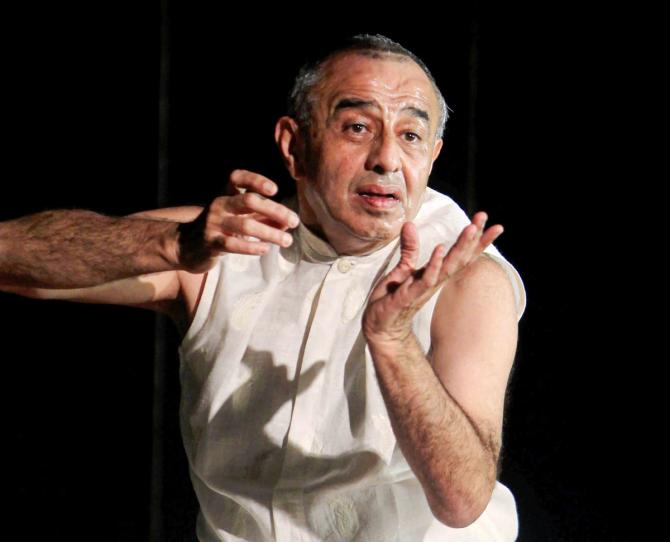 About ten years ago, I organised a Kabir evening in Rishikesh. We set up a floating stage on the Ganga. And Astad danced along the periphery of the platform next to the flowing river, perhaps to emphasise the need of balance in life as Kabir wrote.
Chhannulal Mishra, Shubha Mudgal, Vasundhara Komkali, Prahlad Tipaniya and a large audience watched in awe.
About twelve years ago, I was in Prague. He messaged that he was in Europe. I told him I would be at a Leonard Cohen concert in Cologne the following week.
He tweaked his pre-planned trip and was at that amazing concert singing Cohen songs with some 35,000 others.
Now, his warm and beautiful memories, his full-throated laughter, his mischievous smile with a raised eyebrow will be with us, forever.
He will dance in our hearts forever.
This haiku is for Astad…
The temple bell stops — but the sound keeps coming out of the flowers.
Basho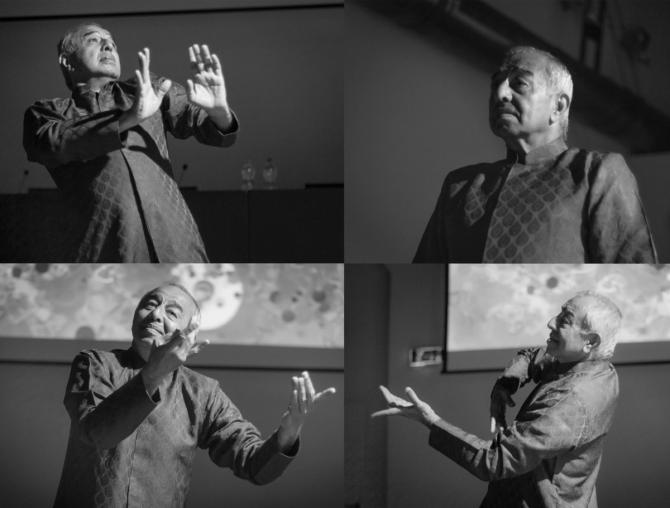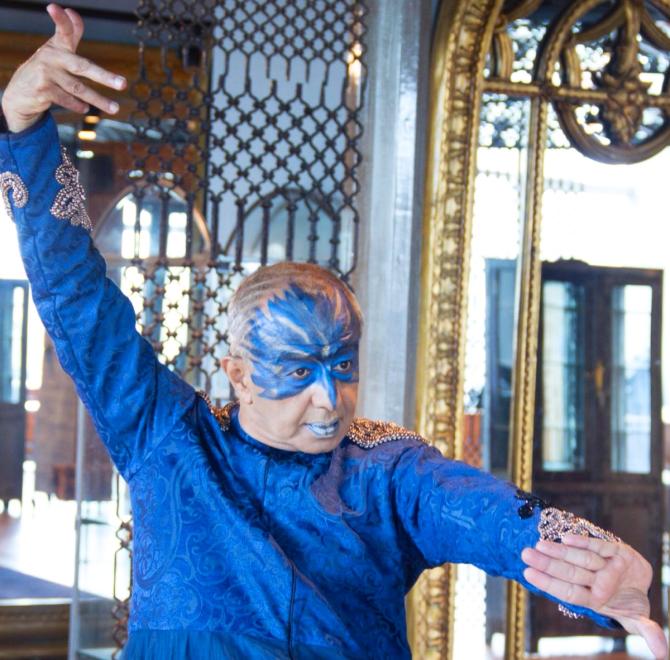 Senior journalist and well-known television newscaster Dibang works for ABP News.
Source: Read Full Article