Nearly five months after its soft launch, the government's e-portal, the National Single Window System (NSWS), is seeing a significant increase in the number of investors using it to get a bunch of approvals for their ventures.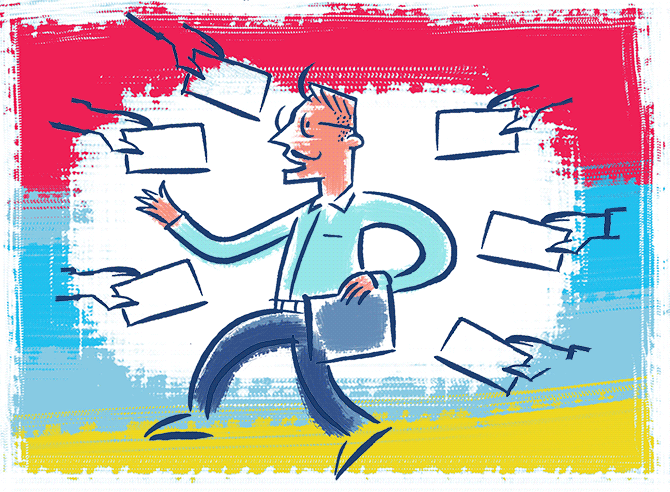 The first clearance was granted on January 18.
Since then, the progress has been good.
Out of the 1,258 registered users on the portal, 378 were registered in the last one week, a senior government official told Business Standard.
The NSWS is a digital platform to help investors identify and apply for approvals, depending on their business requirements.
Since an investment proposal typically requires a series of approvals and clearances across various states and government departments, the idea behind the NSWS is to do away with the need for multiple applications across various portals and multiple office visits so that approvals can come faster and in a more systematic way.
Most of the approvals in progress on the NSWS are from the ministry of corporate affairs and the ministry of consumer affairs, food and public distribution, with 33 and 295 approval requests respectively.
The Department for Promotion of Industry and Internal Trade (DPIIT), which is spearheading the initiative, is now trying to bring end-to-end approvals for various programmes on the NSWS.
These include granting registration certificates for vehicle-scrapping facilities, the registration of jewellers for selling hallmarked jewellery and so on.
"The first approval that was granted was for a vehicle scrapping facility in Gujarat.
"We are working with industry departments of the states to put the entire scheme on board and get all approvals related to it," the official said, adding that the DPIIT was also working with the road transport and highways ministry to expedite it.
The DPIIT has also been holding a series of meetings with industry associations and urging them to encourage bus­iness people to use the portal.
So far, 143 central approvals have been granted on the NSWS, while 489 approvals are pending.
Currently, 20 ministries and government departments and 13 states are linked to the NSWS.
The states are: Andhra Pradesh, Goa, Gujarat, Maha­rashtra, Himachal Pradesh, Madhya Pradesh, Odisha, Punjab, Tamil Nadu, Telan­gana, Uttar Pradesh, Uttara­khand, Karnataka.
The Union territory of Jammu and Kash­mir is also linked to the portal.
"The focus is now on boarding the remaining union territories over the next 20 days.
"Discussions with Assam and Rajasthan are also in progress.
"Some states already ha­ve a single window (system)," the official cited above said.
One of the biggest challenges of the portal, which remains in a testing phase, is to ensure coordination with multiple stakeholders and getting the states on board.
"It is difficult for all states to be on the same page due to difficulty in aligning with state laws, overlapping issues, lack of manpower, etc. Besides, states also need to be ready with the digital infrastructure ," Atul Pandey, partner at Khaitan and Co, said.
Source: Read Full Article