Glimpses from the FutureFantastic technology and art festival in Bengaluru that explored the intersections of art, technology and climate change.
It was the first AI and new media arts festival in India, conceptualised by BeFantastic in partnership with FutureEverything UK.
It showcased a mix of AI-enabled artworks and performances to amplify the response to climate change.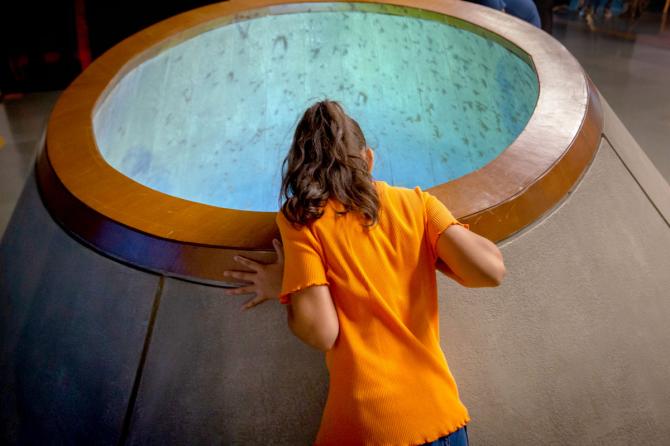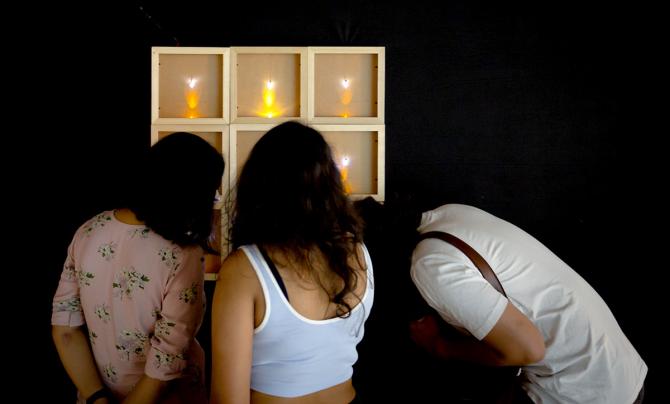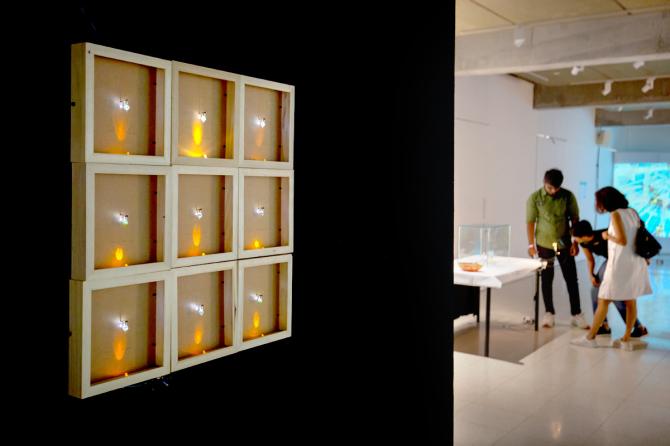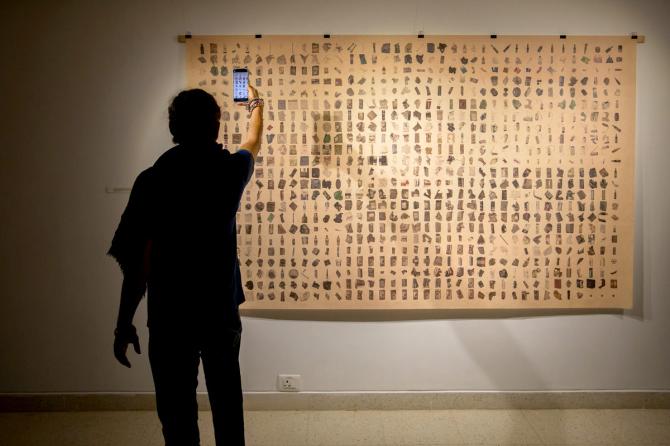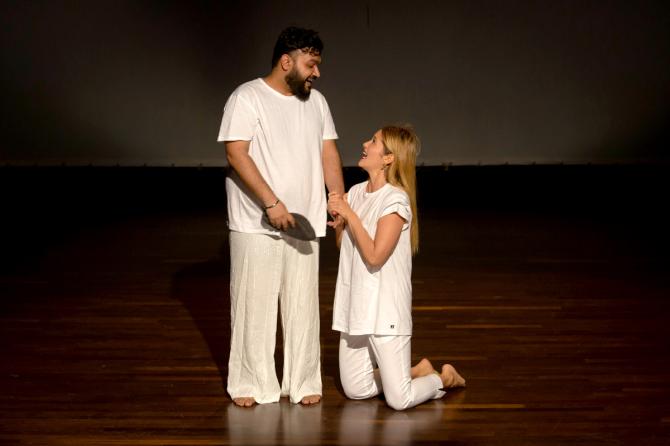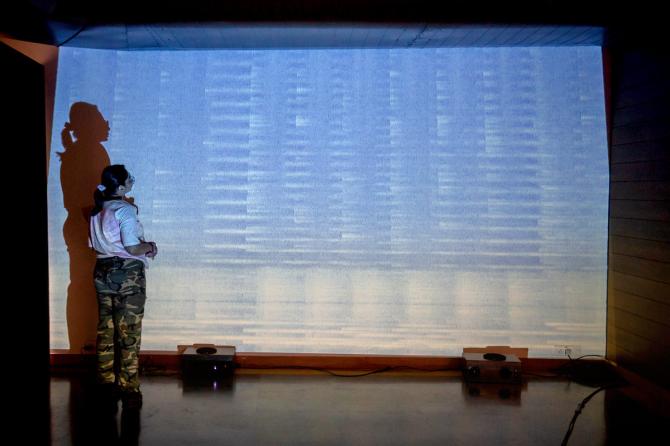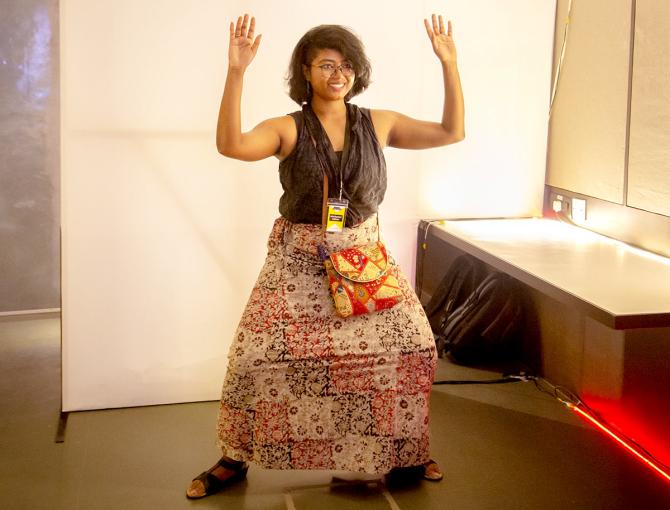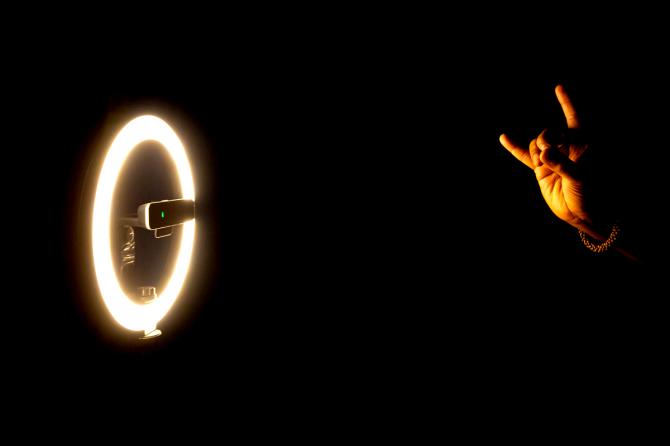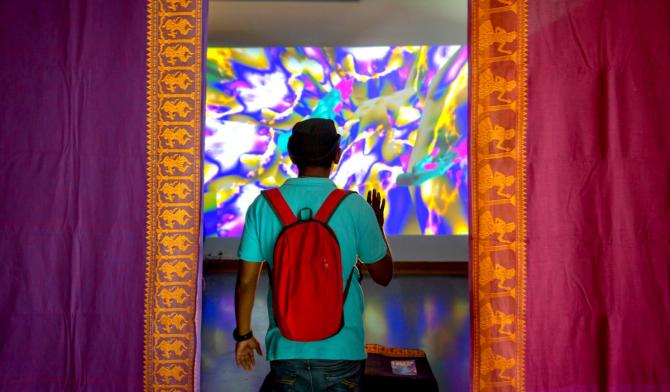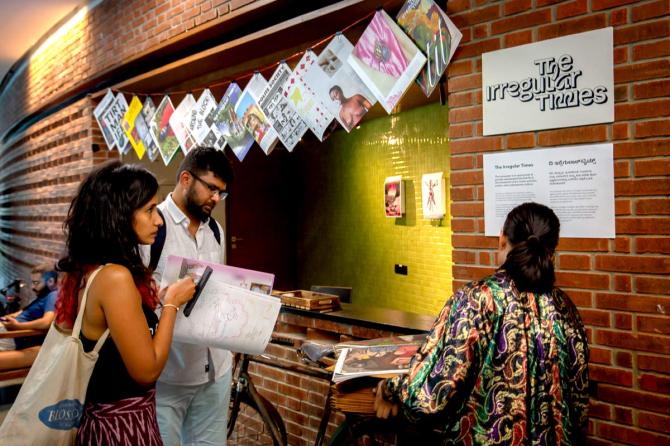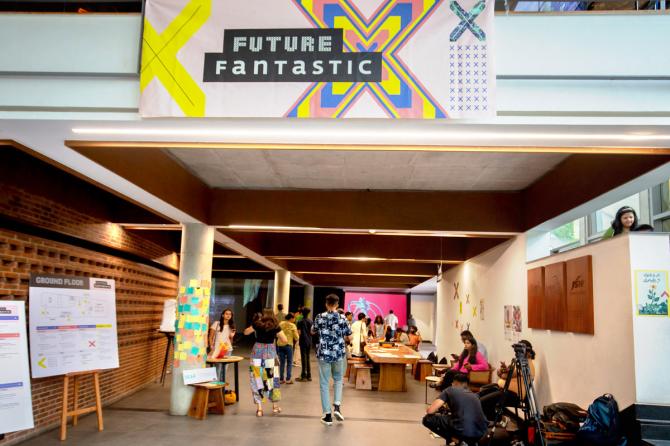 Photographs curated by Manisha Kotian/Rediff.com
Feature Presentation: Ashish Narsale/Rediff.com
Source: Read Full Article