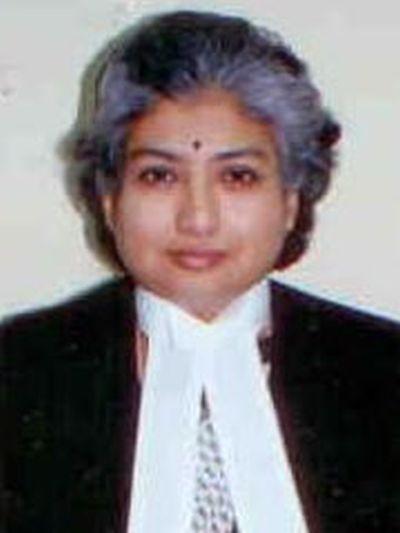 The government notification on demonetisation was "unlawful" and the process of banning all currency notes of Rs 1,000 and Rs 500 could not have been initiated by the Centre, Justice B V Nagarathna said today in her strong dissent after a Supreme Court Constitution bench, with 4:1 majority, upheld the demonetisation decision by the Narendra Modi-led Centre.
"Parliament should have discussed the law on demonetisation, the process should not have been done through a gazette notification. Parliament cannot be left aloof on an issue of such critical importance for the country," Justice Nagarathna said.
She also said there was no independent application of mind by the Reserve Bank of India and only its opinion was sought, which cannot be said to be a recommendation.
By a majority verdict, the Supreme Court on Monday upheld the government's 2016 decision to demonetise the currency notes of Rs 1,000 and Rs 500 denominations.
A five-judge Constitution bench of the apex court, headed by Justice S A Nazeer, said the Centre's decision-making process could not have been flawed as there was consultation between the Reserve Bank of India and the Union government.
The bench also comprised justices B R Gavai, A S Bopanna, V Ramasubramanian.
Justice Nagarathna differed from the majority judgment on the point of the Centre's powers under section 26(2) of the RBI Act.
Source: Read Full Article