As cyclone 'Biparjoy' likely to make landfall near Jakhau Port in Gujarat's Kutch district on Thursday, an astronaut at the International Space Station shared some breathtaking pictures of the very severe cyclonic storm from the space.
United Arab Emirates (UAE) astronaut Sultan Al Neyadi took to his Twitter to post a few pictures of Cyclone Biparjoy over the Arabian Sea.
"As promised in my previous video here are some pictures of the cyclone #Biparjoy forming in the Arabian Sea that I clicked over two days from the International Space Station," Al Neyadi wrote.
Here are the images from the space.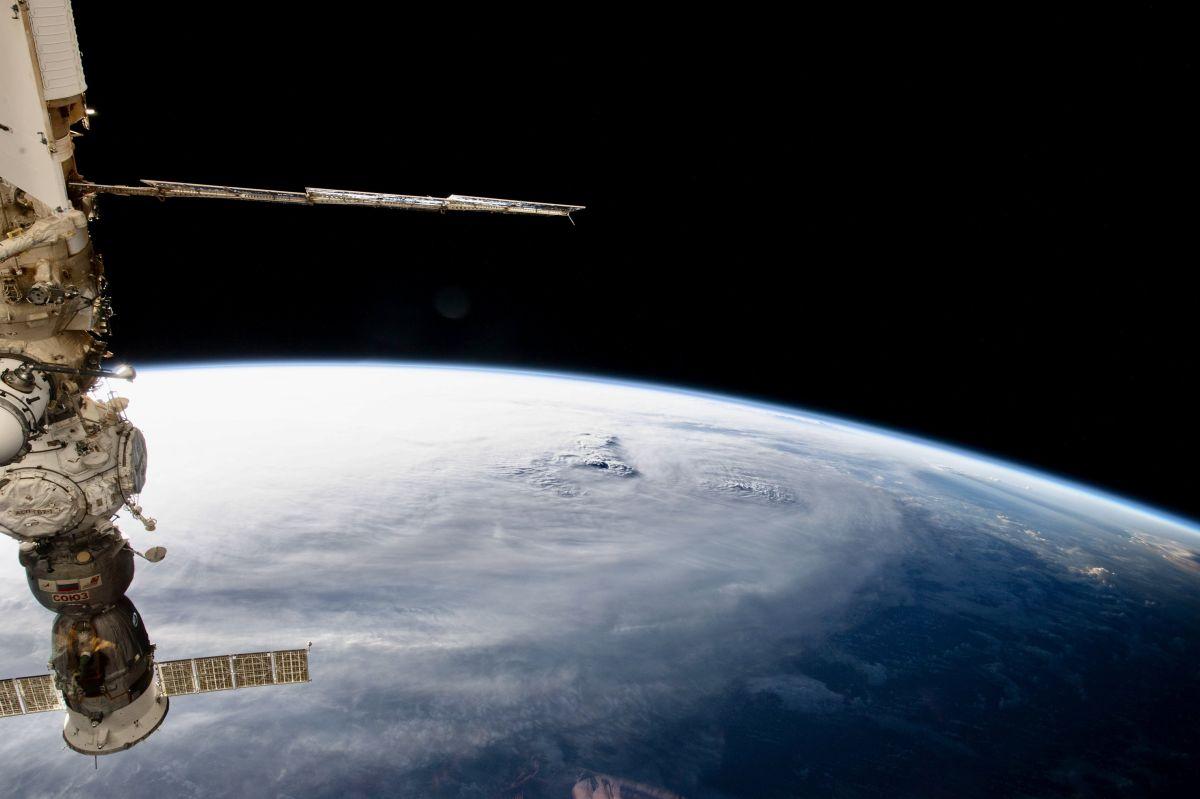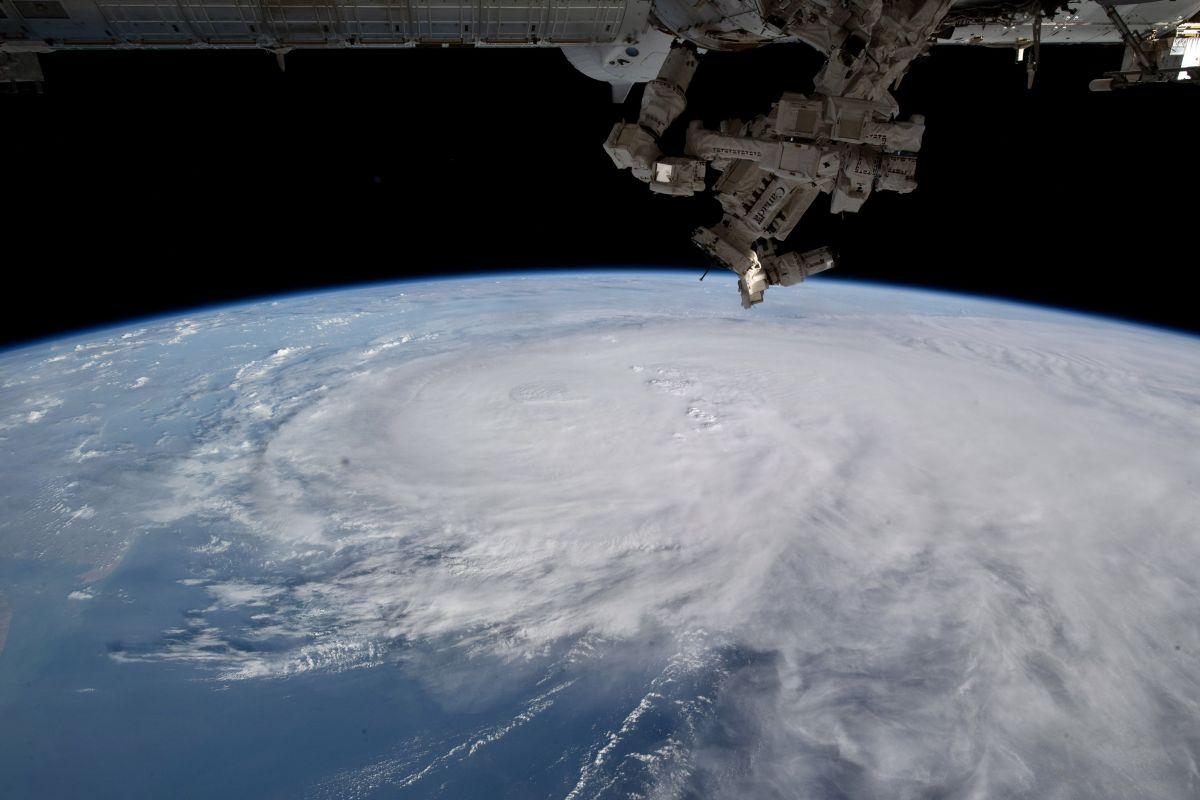 Source: Read Full Article