Amar Singh had been undergoing treatment at a hospital in Singapore for several months.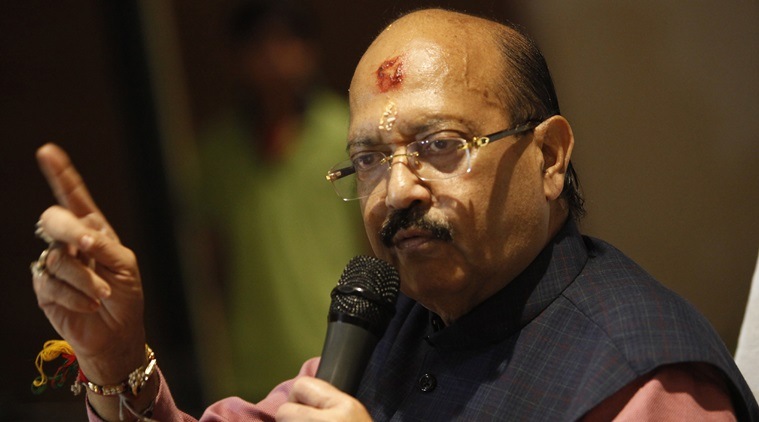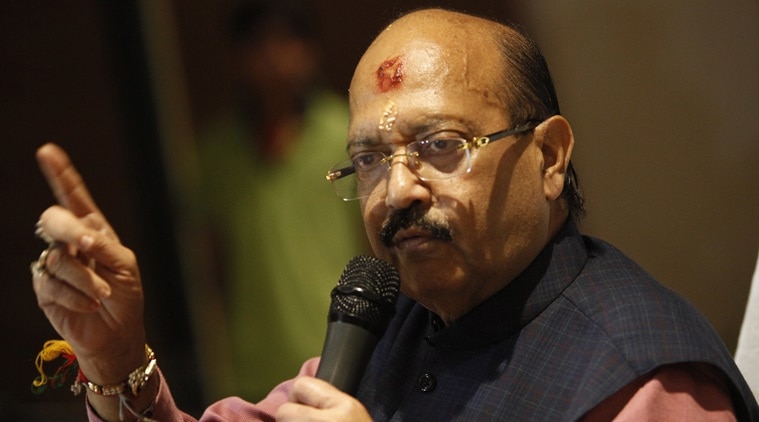 Former Samajwadi Party leader and Rajya Sabha MP Amar Singh passed away after a prolonged illness on Saturday, according to reports. He was 64.
He had been undergoing treatment at a hospital in Singapore for several months.
Prime Minister Narendra Modi and Defence Minister Rajnath Singh expressed their condolences to the family of Amar Singh. PM Modi tweeted that Singh was known for his friendships across many spheres of his life.
Singh, a one-time loyalist of SP patriarch Mulayam Singh Yadav, was expelled for the second time from the party in 2017.
During his first stint of 14 years from 1996 to 2010, Amar Singh networked extensively for the party and was frequently seen with celebrities from Anil Ambani to Amitabh and Jaya Bachchan, from Sanjay Dutt to Subrata Roy. One rival leader used the expression "Corporate Thakur" to describe the man who brought in professionals to man the SP office in Delhi. When he was sidelined, one celebrity that did stand by him was Jaya Prada, expelled along with him.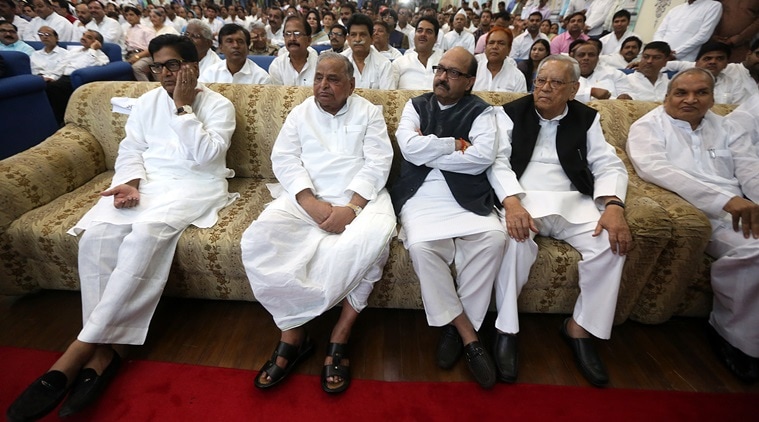 Eventually, he floated his own Rashtriya Lok Manch in 2011 and fielded over 300 candidates in the 2012 UP polls but won none. He briefly joined the Rashtriya Lok Dal and contested the 2014 Lok Sabha polls from Fatehpur Sikri, and lost. Six years after his expulsion, the SP mended fences and nominated him to the Rajya Sabha in May 2016.
His second stint in the party was short lived. He was expelled at an SP convention when Akhilesh replaced Mulayam as the SP chief amid a turf war in the party. He had sided with Mulayam and and his brother, Shivpal Yadav, in the family feud against Akhilesh.
On his expulsion from the party, Singh had said he felt "liberated and free" but rued that he was expelled for being loyal to Mulayam Singh Yadav. "I was seen as a pillar of strength for him,'' he had said. "I was with Mulayam Singh Yadav till the last. It is a different matter that Mulayam has joined hands with (his son and Chief Minister) Akhilesh (Yadav) finally but I will not."
Singh had also dismissed speculation of his overtures to the BJP but said that "subsequently what will happen will happen". He had also slammed his SP rival Azam Khan and said he was surprised that the party allied with the Congress during the 2017 Assembly elections. He had expressed displeasure over the SP-Congress alliance's description of Prime Minister Narendra Modi as an "outsider" in Uttar Pradesh.
Earlier this year, diagnosed with a kidney ailment and "fighting a battle of life and death", the former Rajya Sabha MP has apologised to actor Amitabh Bachchan for his much-publicised fallout with the actor and his family. Singh had said he regrets his "overreaction against Amit ji and family".
📣 The Indian Express is now on Telegram. Click here to join our channel (@indianexpress) and stay updated with the latest headlines
For all the latest India News, download Indian Express App.
Source: Read Full Article