'What exists instead is a clear gap between skilled people and the work at hand.'
'Employers on most occasions find it difficult to find a match between the two,' Adi Godrej tells Viveat Susan Pinto and Niraj Bhatt.
Illustration: Dominic Xavier/Rediff.com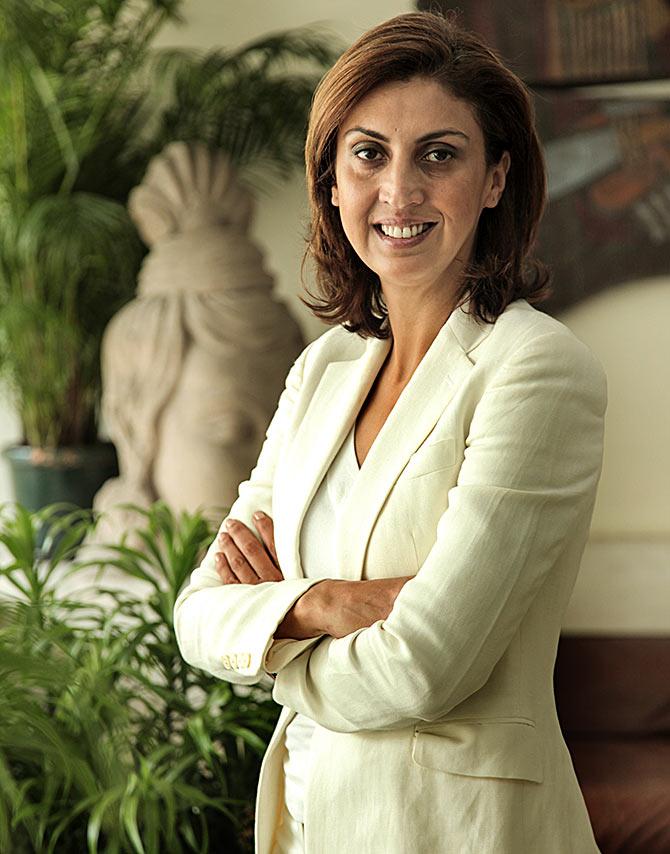 The Godrej model of ownership has also been keenly tracked by observers that involves inducting qualified family members into the business, encouraging them to contribute meaningfully to the organisation in their chosen domain and working closely with professional managers in the group.
Godrej's three children — Tanya, Nisaba and Pirojsha — have all been through this process, he says, who are now heading group companies after working their way up.
While Tanya is the chairperson of Godrej Nature's Basket, Nisaba heads the Godrej Consumer board, while Pirojsha is chairman, Godrej Properties.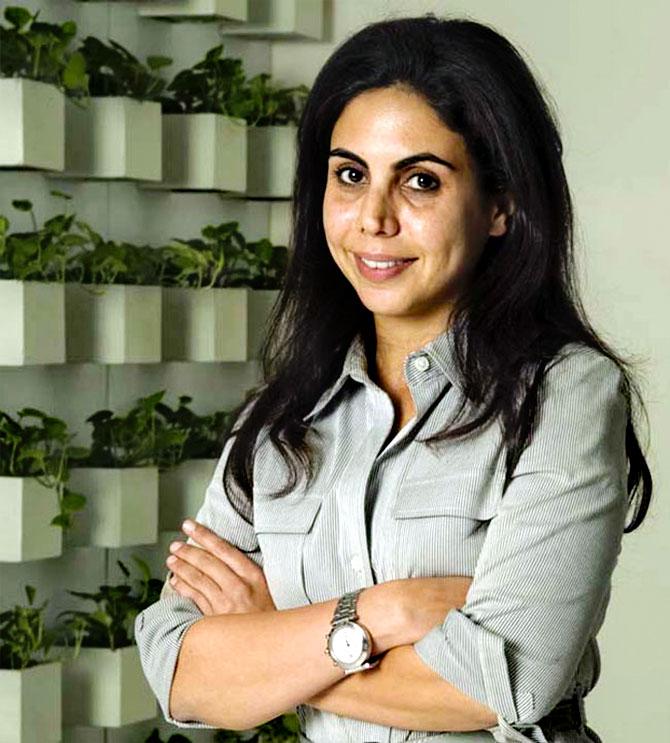 Though Godrej has given his children the freedom to run their companies, he still oversees operations as group chairman.
"They are qualified and capable of running their businesses well. While we keep ownership and management separate, if anybody from the family wants to join the business, our point is that you have to be well qualified to do so," he says as the table is cleared for dessert, which includes cut fruits.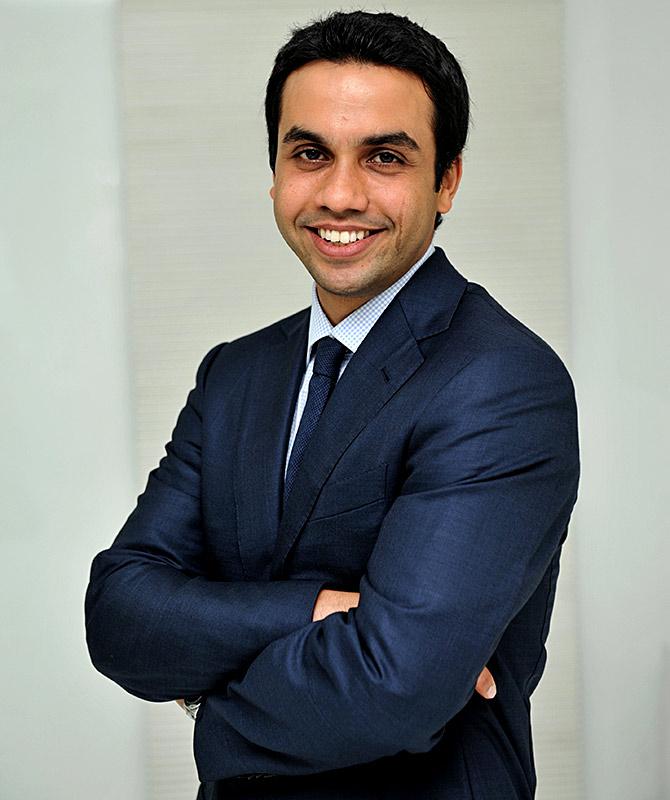 The Godrej Group has also been at the forefront when hiring women, giving them flexi-hours and daycare facilities, and has been one of the early employers of the lesbian, gay, bisexual, transgender and queer community in its offices across the globe.
"We were early believers in diversity and felt that we should have a strong representation of women in our organisation. Globally, 40 per cent of our employees are women. In certain geographies such as Africa, Indonesia and the north east of India, the percentage of women employees is even higher," Godrej says.
It had also set up a committee for sexual harassment complaints years ago.
"We gave women the option to complain if they faced a problem," he says.
His love for travel has taken Godrej to 95 countries across the seven continents.
A supporter of the World Wildlife Fund in India, Godrej prefers nature and likes to get away to the mountains.
He loves reading autobiographies and biographies and has been greatly influenced by leaders such as Mahatma Gandhi, Nelson Mandela and Margaret Thatcher.
"Right now I am reading Ramchandra Guha's Gandhi: The Years That Changed the World. This is possibly the thickest book I've ever read," he says on his favourite pastime.
"I am fascinated by the fact that Socrates was Plato's tutor, Plato was Aristotle's tutor and Aristotle was Alexander's tutor. I have read about them all and the impact they've had," he says as we finish our coffee.


Source: Read Full Article