Mumbai News Today, Coronavirus Cases in Mumbai, Mumbai Weather Forecast Live Updates: Enforcement Directorate issues a look out notice against former Maharashtra Home Minister Anil Deshmukh.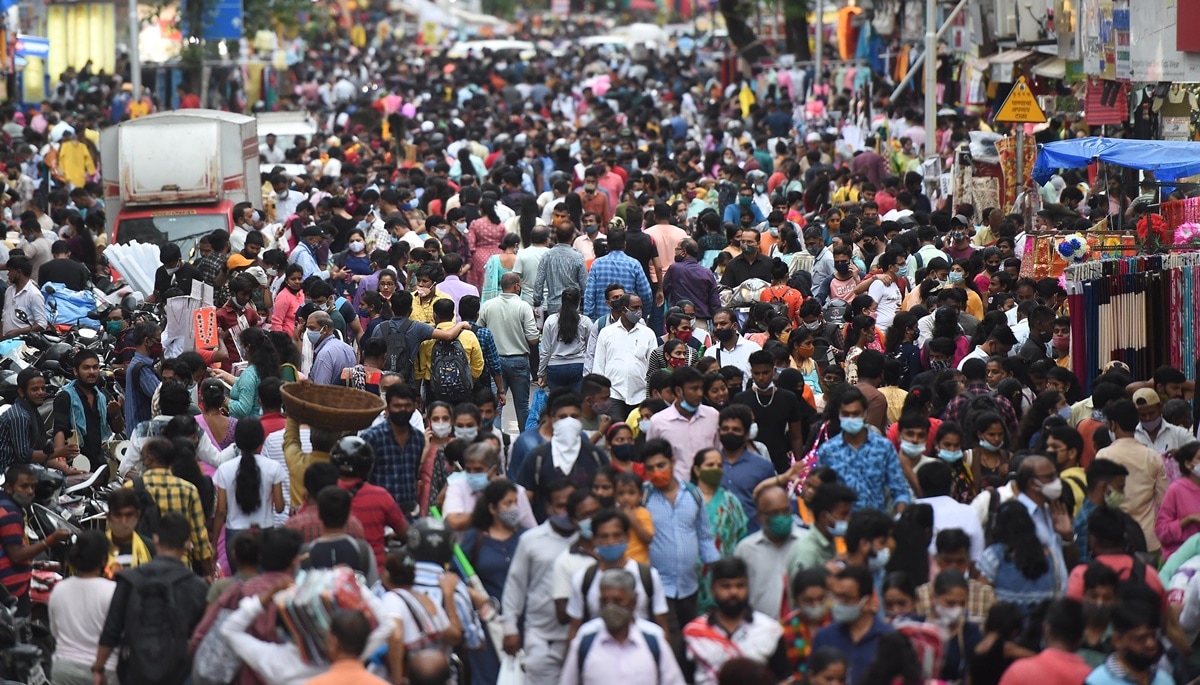 Mumbai News Today highlights, Mumbai Weather and Coronavirus Latest Live Updates: Amid concerns of a Covid third wave, the paediatric task force for Covid suggested a set of standard operating procedures (SOPs) to be followed when schools in the state reopen. The SOPs include staggering of school hours, school days and lunch time, re-organizing the classrooms to allow spacing among children, re-designing school premises to prevent transmission and setting up 'school health clinic' that should be run by a trained nurse-aide appointed by the school or a volunteer or a trained teacher or doctor-parent.
Mumbai, on Sunday, recorded 496 Covid-19 cases, the city's civic body informed. The city currently has 3,815 active cases.
With cases steadily rising again, Chief Minister Uddhav Thackeray, while attacking the Opposition over its demand of reopening worship places, asked them not to hold protests and warned that playing politics with the pandemic could endanger lives.
Meanwhile, the Enforcement Directorate has issued a look out notice against former Maharashtra Home Minister Anil Deshmukh, who has skipped at least five summons sent by the agency in connection with a money laundering investigation against him. According to a prosecution complaint (chargesheet) filed by the agency, Deshmukh, while acting as the home minister, "received illegal gratification of approximately Rs 4.7 crore in cash from various orchestra bar owners".
Mumbai latest news today Live Updates: Mumbai records 496 new Covid-19 cases; Paediatric task force issues SOPs for reopening of schools across Maharashtra; Follow latest news and updates here:
Dr Anjal Prakash, research director at Bharti Institute of Public Policy, Indian School of Business, and lead author of the chapter on cities, settlements and key infrastructure of the IPCC's 6th Assessment Report and a cross chapter paper on mountains, speaks on what the IPCC's 2021 report means for Mumbai and the city's approach to climate change. Read his interview with Sanjana Bhalero
Maharashtra Chief Minister Uddhav Thackeray on Sunday said the easing of Covid-19 restrictions in the state will be based on the availability of oxygen and it was "up to the people to prevent or invite a 'third wave' of the pandemic".
Inaugurating a virtual medical conference, Thackeray asked political parties to refrain from indulging in politics and demanding reopening of places where crowds cannot be avoided. Medical practitioners from various parts of the state as well as state Covid-19 task force members attended the virtual conference. Read More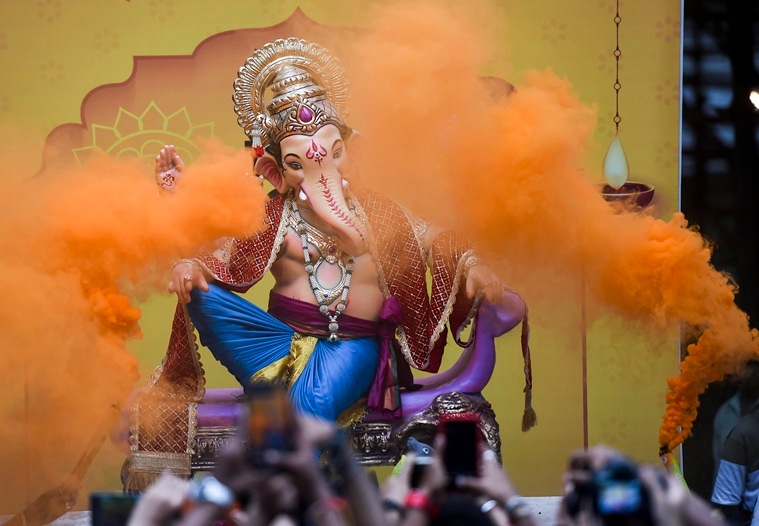 An idol of Lord Ganesha being taken to the venue of worship ahead of Ganesh Chaturthi. (PTI)
Bhakti Park Udyan: A green gem hidden away in Mumbai's eastern suburb
For a city of 20 million people and endless vistas of concrete high rise, Mumbai holds some surprises. One of them is the 103 sq kms Protected Area (under the Wildlife Protection Act) known as the Sanjay Gandhi National Park. Contiguous to it at the southern end is the 16 sq km wooded Aarey Colony, a part of which has now been declared a reserved forest.
These are well known and much loved public spaces fiercely protected by citizens, but are not (yet) counted in Mumbai's ratio of population to public space, which is among the worst in the world – a measly 1.2 sq mts per capita. The ideal is 4 sq mts.
In the face of relentless attempts to dilute the ratio even further, Mumbai residents have fought bravely for the development and maintenance of other green spaces too, from tiny patches of a couple of hundred sq mts, to the maintenance of large neighbourhood parks and gardens.
Source: Read Full Article