Mahabaleshwar, having received 480 mm of rainfall in the last 24-hours, has recorded the highest rainfall ever for the month of July.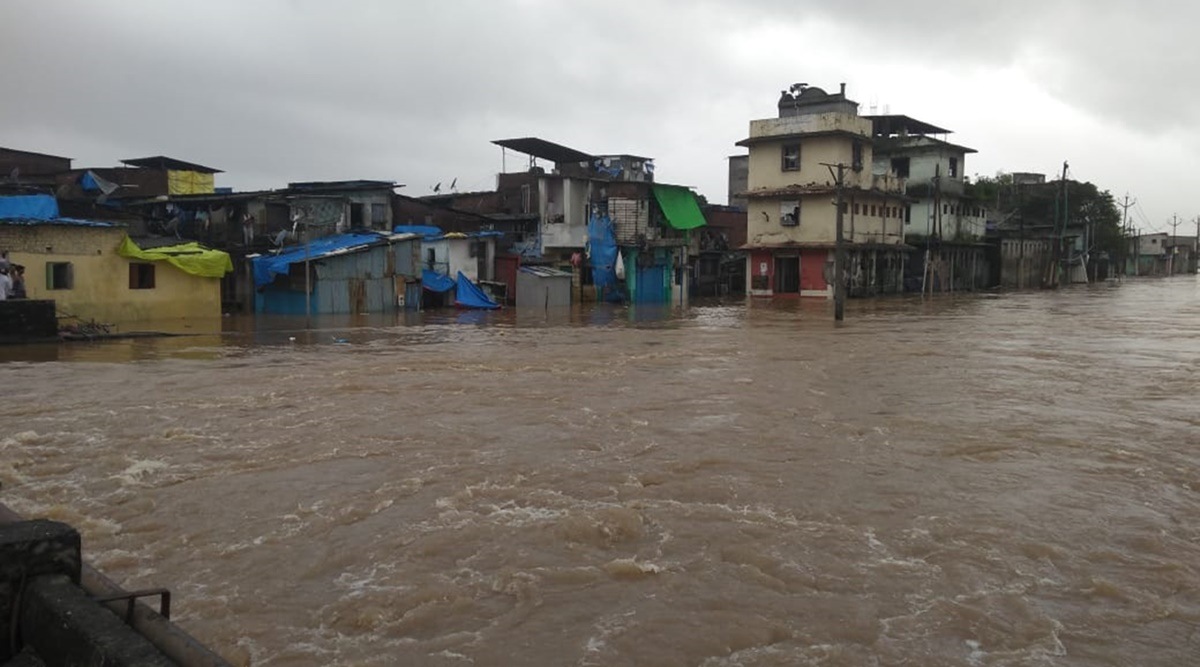 The India Meteorological Department issued a red warning for Ratnagiri, Raigad, Pune, Kolhapur and Satara districts on Thursday, predicting extremely heavy rain in the areas.
The ghat areas of these districts have been warned against possible landslides and mudslides following incessant rains.
Rains have continued to batter Konkan and Madhya Maharashtra where some areas have recorded over 1,000 mm of rainfall in the last one week resulting in severe flooding and overflowing of rivers.
Since the monsoon came out of its break-phase around July 10, western regions of the state have reported continuous and very heavy rainfall.
Water levels in several rivers in this region have breached their banks, resulting in flood-like situation, crippling road and rail traffic, particularly in Konkan region.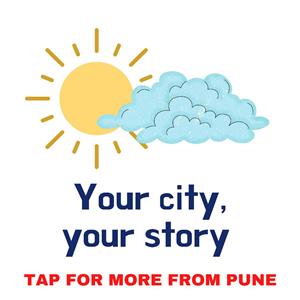 The Central Water Commission has said that rivers Vashishiti, Bav and Niivali in Ratnagiri, and Savitri near Mahad in Raigad are flowing at dangerous levels and have asked local district administrations to evacuate villagers living along the banks.
"Due to extremely heavy rainfall in the Konkan region, there is a need to keep watch on road traffic and Konkan railway," the CWC said in a statement.
The National Disaster Response Force (NDRF) sent nine teams to Palghar, Thane, Mumbai suburban, Mumbai city, Kolhapur and Nagpur districts on Thursday. An additional nine teams have been placed on stand-by in Pune.
Mahabaleshwar, having received 480 mm of rainfall in the last 24-hours, has recorded the highest rainfall ever for the month of July.
Hill stations Mahabaleshwar and Matheran recorded the highest 24-hour rainfall on Thursday (see box below). Between July 13 and 22, Matheran recorded 1409 mm of rains, Murud 1038 mm, Mahad 617 mm and Santacruz in Mumbai 884.2 mm.
Officials at the Regional Meteorological Centre, Mumbai, said that the southwest monsoon is active over Konkan, Goa, Madhya Maharashtra and Marathwada. In addition, there is a presence of an off-shore trough between Gujarat and Karnataka which is pulling the westerly winds along the Maharashtra west coast. There is also a cyclonic circulation over south Gujarat and an east-west shear zone passing through Maharashtra. All these weather systems are collectively causing heavy to very heavy spells across the state.
IMD further informed that a fresh low-pressure system had formed over west-central Bay of Bengal. "Under its influence and further movement, the rainfall intensity over central India and parts of Maharashtra, particularly Vidarbha, will increase," an official said.
Source: Read Full Article