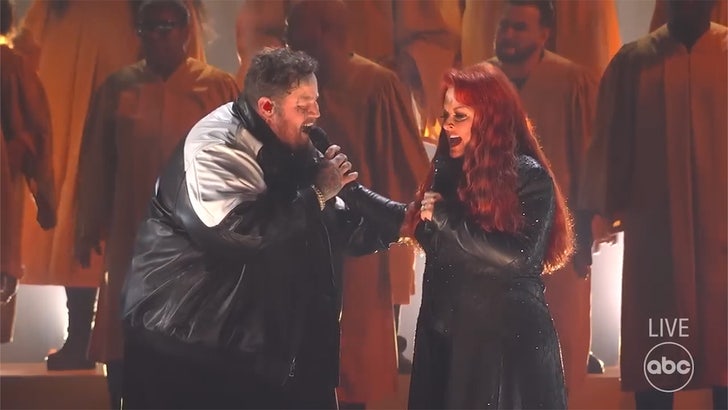 update
6:20 AM PT — Wynonna Judd has clearly seen the criticism and worry from her fans, posting a video to address the performance — she blames the whole thing on nerves, saying she wanted to be at her best for Jelly Roll. Wynonna says she was simply holding on for dear life … and will be back on the road Thursday night for another show.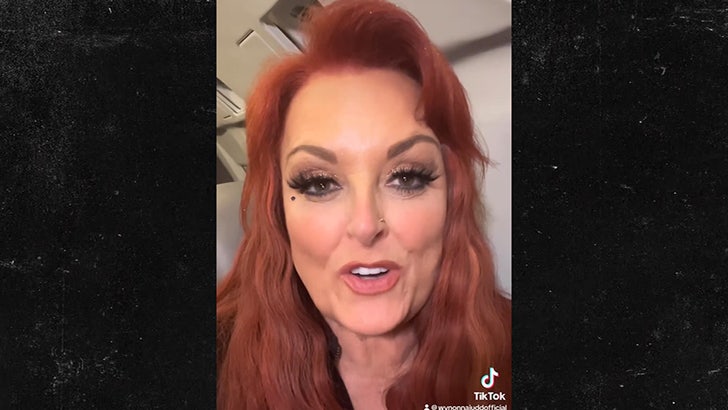 Wynonna Judd clung to Jelly Roll during their performance Wednesday night at the Country Music Awards — and now her fans are worried something is wrong with her.
The country music legend hit the stage with JR to sing a duet of Jelly's tune, "Need A Favor," at the 2023 CMA Awards in Nashville.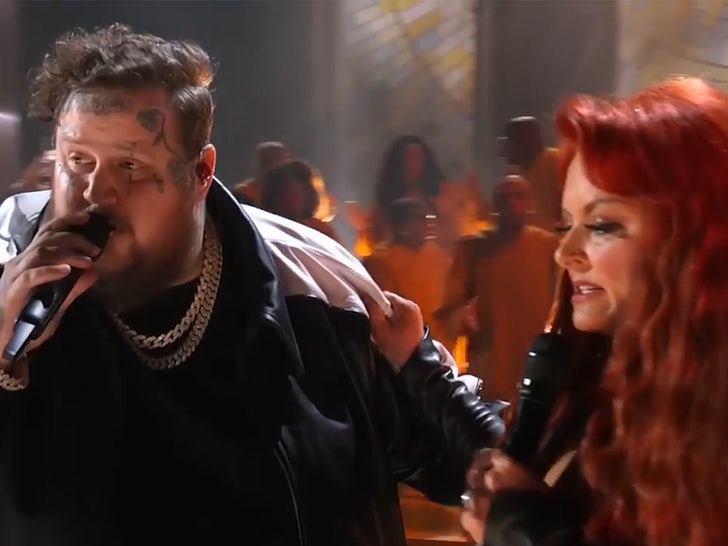 At one point, Wynonna walked over to Jelly and grabbed his arm, giving off the impression she needed help to stay on her feet. Whether Wynonna was experiencing a medical scare is still unclear.
But her fans took to social media and voiced their concerns after watching her seemingly unsteady performance. Wynonna also lost her iconic mother, Naomi, to suicide in 2022.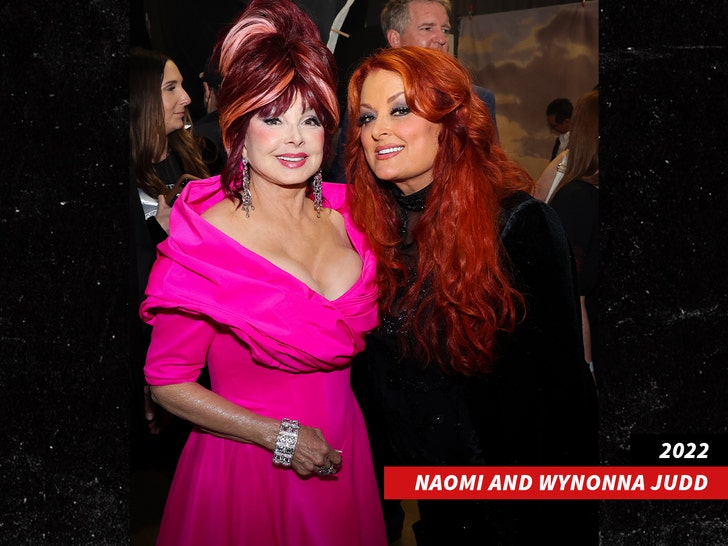 One fan wrote on X, "She could barely walk. She took baby steps."
Another one asked, "Am I the only one concerned for @Wynonna.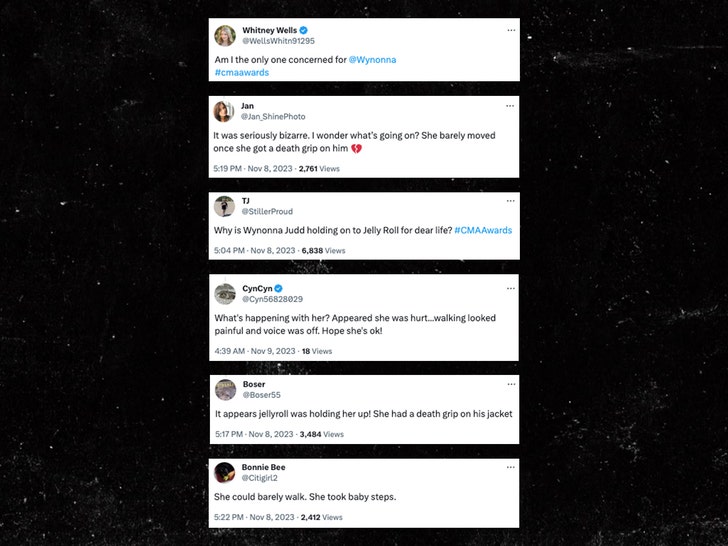 A third person observed, "Something is wrong with her. Hope she is ok. Wynonna Judd is holding on to Jelly Roll for dear life #CMAawards."
And a fourth seemed freaked out, "It was seriously bizarre. I wonder what's going on? She barely moved once she got a death grip on him."
In some good news from the show … Jelly Roll took home the trophy for "Best New Artist."
Congrats, JR!!
Originally Published — 6:10 AM PT
Source: Read Full Article