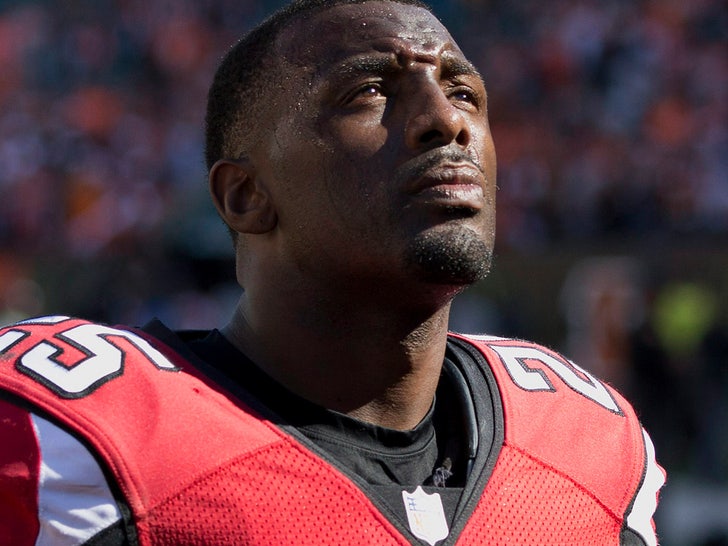 Former NFL safety William Moore is admitting to shooting at a woman's car during an altercation at a Georgia park last weekend … but he claims he was actually the victim in the case.
The ex-Atlanta Falcons defensive back was arrested on Sunday in Lawrenceville … after a woman told cops he shot at her car following a playground dispute that her 9-year-old niece had with Moore's young daughter.
According to a police report, the woman alleged Moore got so angry over the situation, he opened fire on her ride while her niece and her son were in the back seat. Moore was ultimately taken into custody … and booked on several charges, including aggravated assault and criminal damage to property.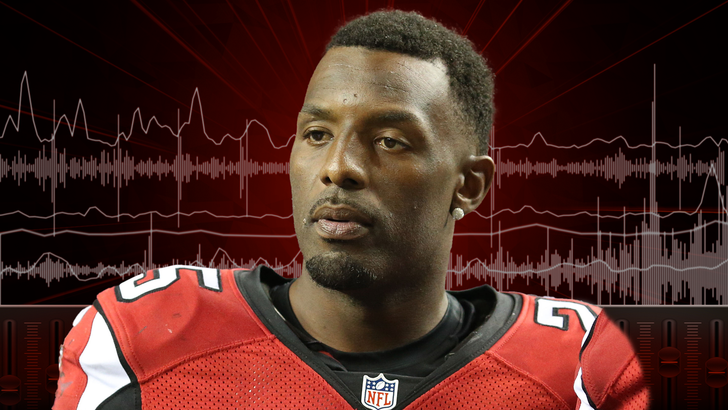 But, on Friday, Moore's attorney said in a statement to TMZ Sports the former football player only fired his gun because he was concerned the woman was trying to ram her car into his, potentially causing injury to him and his family.
"William took his two young children and his dog to the park to play," Matthew D. Crosby said. "After watching an older and larger female child assault his daughter, he attempted to speak to the lady that was with the girl to address the child's behavior."
"William parked his car, got out and approached her driver's side window to talk. She responded by putting her car in reverse and slamming it into William's car right where his young son was sitting."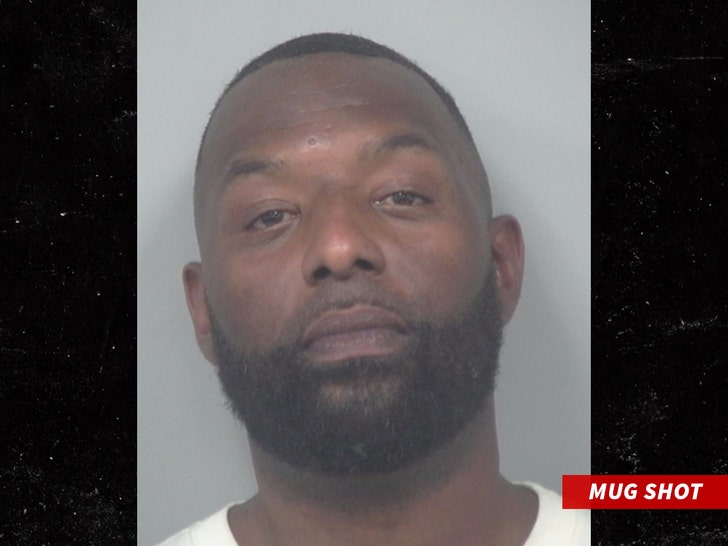 Crosby continued, "It was not until she pulled forward and was preparing to crash into his car again that he produced his gun. William was terrified that his children would be seriously hurt or killed if he did not act immediately. So, he shot at her car's tire and away from the occupants, attempting to disable her vehicle and prevent further deadly threats to his children."
Crosby went on to say that Moore "adamantly denies the charges and looks forward to his day in court to give his side of the story."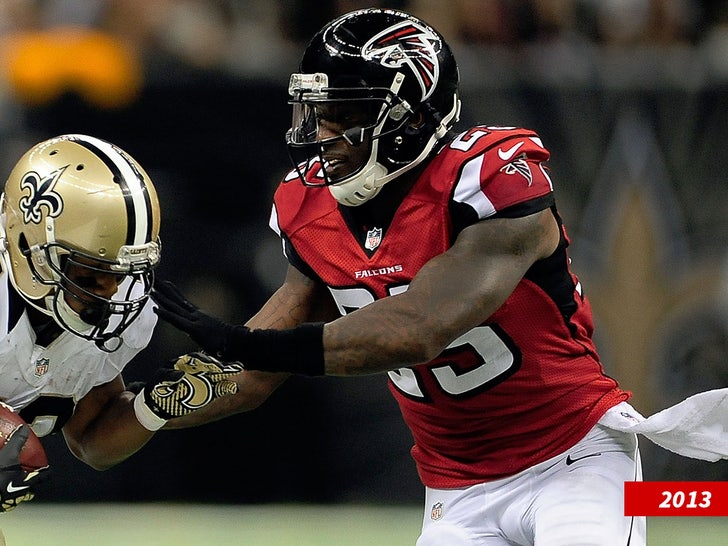 According to jail records, Moore — who played seven seasons in the NFL and made the 2012 Pro Bowl roster — remains in police custody.
Source: Read Full Article