DC Young Fly is mourning the heartbreaking loss of his girlfriend and baby momma, Jacky Oh.
On Thursday, the Wild 'N Out star took to his Instagram for the first time since the shocking loss of his longtime partner to pay tribute. Alongside several sweet photos featuring their three children, the comedian reflected:
"I wasn't in no rush to post this because I wanted it to be a dream so bad but every hour I'm reminded of realty (sic) so I wanna make sure I applaud you in the proper manner

"
We simply cannot imagine how painful this loss must be.
The 31-year-old went on to remember Jacky, born Jacklyn Smith, for what he loved most about her, saying:
"You are the GREATEST MOTHER I KNOW your soul was beautiful Yu always wanted the best for others and I admired how our family love each other!!! Never had to worry about our kids loving each other cause you were on top of Dat!!!"
He also noted they were both "GOD fearing" and "grounded by the spirit." Now, he vows he "will always" teach their children how amazing their momma was, continuing:
"You know how our last convo went I prayed for Yu and now we are here but it's ok we willll continue to pray and hold on to our FAITH because that's alll we kno!! Love you forever and our kids are super strong they helpin me wit my tranquility no Kap!!!!! U wit me forever

The QUEEN of my children will always have a spot in my heart and the paradise (Yu gon get me for Dat

but it's true)."
He ended the tearjerking post:
"LOVE YOU FOREVER jus know we goinn harder than ever and GOD is in control and he got us covered."
https://www.instagram.com/p/CtPE9r3AoYC/
A post shared by Atl..Da Crew RIP RICHIE (@dcyoungfly)
The YouTuber, born John Whitfield, was reportedly filming the Nick Cannon-created show in Atlanta when he got the tragic phone call that his partner was gone, per Page Six. It is still unclear what happened, but her family announced her death on May 31, writing in a statement:
"It is with sadden (sic) hearts we share with you that Jacklyn aka MsJackyOh has passed away on Wednesday, May 31st 2023. Our family is still processing this very tragic and unexpected loss; we ask that you please give us privacy during this time."
According to the Miami Police Department's Public Information Officer who spoke with E! News earlier this week, they responded to a call at a local hospital about an unresponsive female on May 31. They said:
"She was transported by Miami Fire Department to Mercy Hospital where lifesaving efforts were conducted, but unfortunately, she was pronounced deceased at the hospital."
A report from the department, obtained by the outlet, listed the address of the Homewood Suites by Hilton Miami Downtown/Brickell as the location of the incident and Jacky as the subject. Per the report, she was 33. An official cause of death has not been revealed. So sad.
It is believed that one of the last things Jacky did before her death was travel to Miami for a "mommy makeover" by plastic surgeon Dr. Zachary Okhah of PH-1. Days before her death, she shared a now-deleted post wearing a disposable medical gown and pink slippers. In the caption, she announced:
"Getting ready for my mommy makeover with Dr. Zach!! Stay tuned to my YouTube for the full reveal!"
The surgeon has dealt with legal issues and bad reviews in the past after patients accused him of botching their bodies. In July 2021, Zach sued a woman named Leila Penn for more than $30k after she wrote a RealSelf review alleging he "mutilated" her. In court docs reviewed by Page Six, the doctor claimed her comments were "false" and defamatory. He also accused her of encouraging prospective patients to go elsewhere for services "by directly engaging with" them on the review website.
The same year, he filed another $30k lawsuit against another woman, Kyla Neirenburg, for claiming in a Google review that "happy patients" of his "don't exist." She also accused him of having his staff write positive reviews on the site, saying they were most likely "fake" or "written by their own staff and friends." While there's not necessarily a connection here, it's certainly a concerning thing to find out in light of this tragedy.
We are sending so much love to DC Young Fly and all their children as they grieve this tremendous and sudden loss. R.I.P.
Related Posts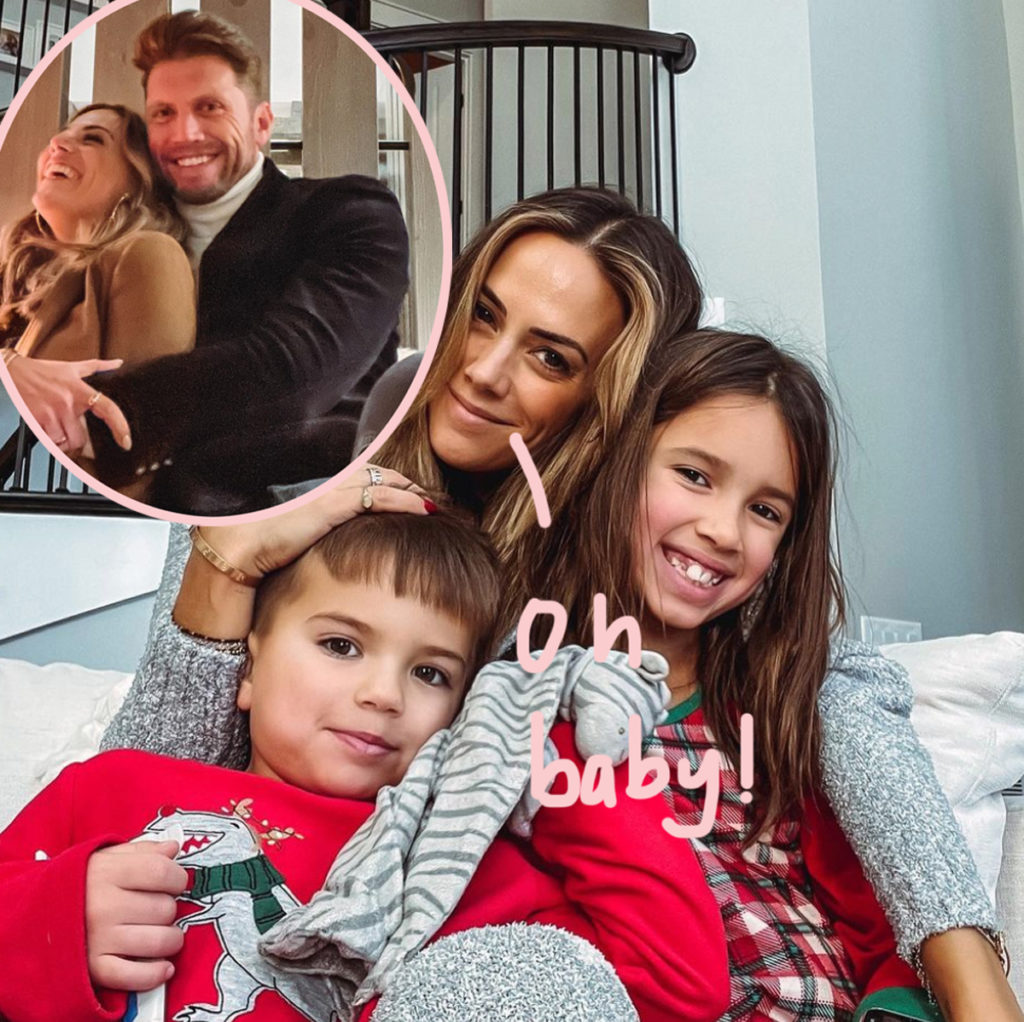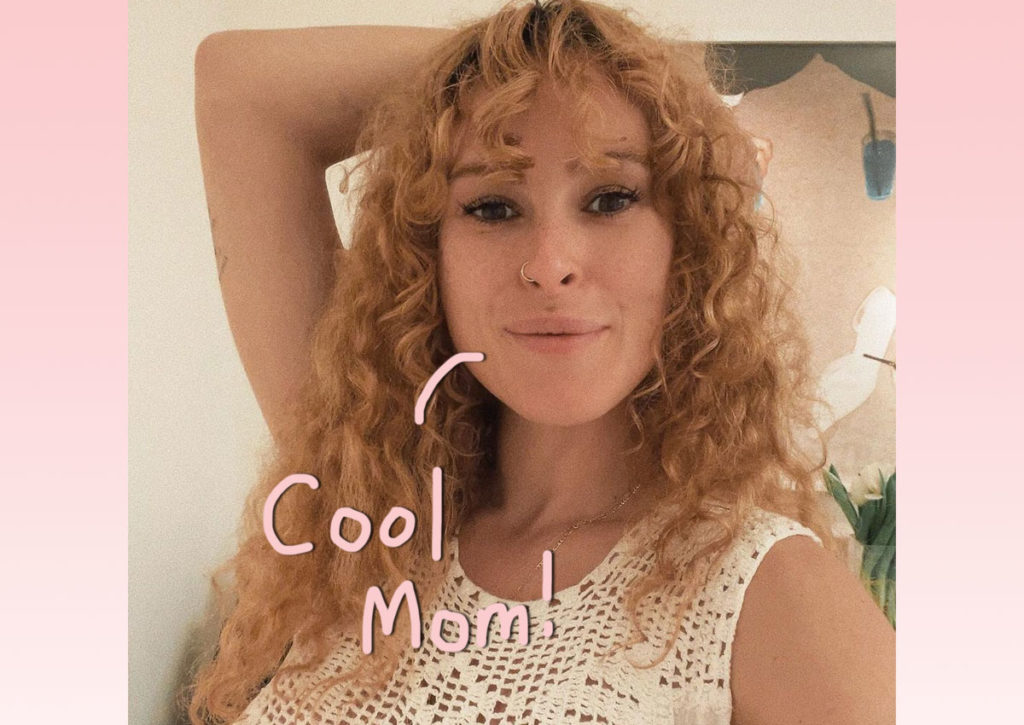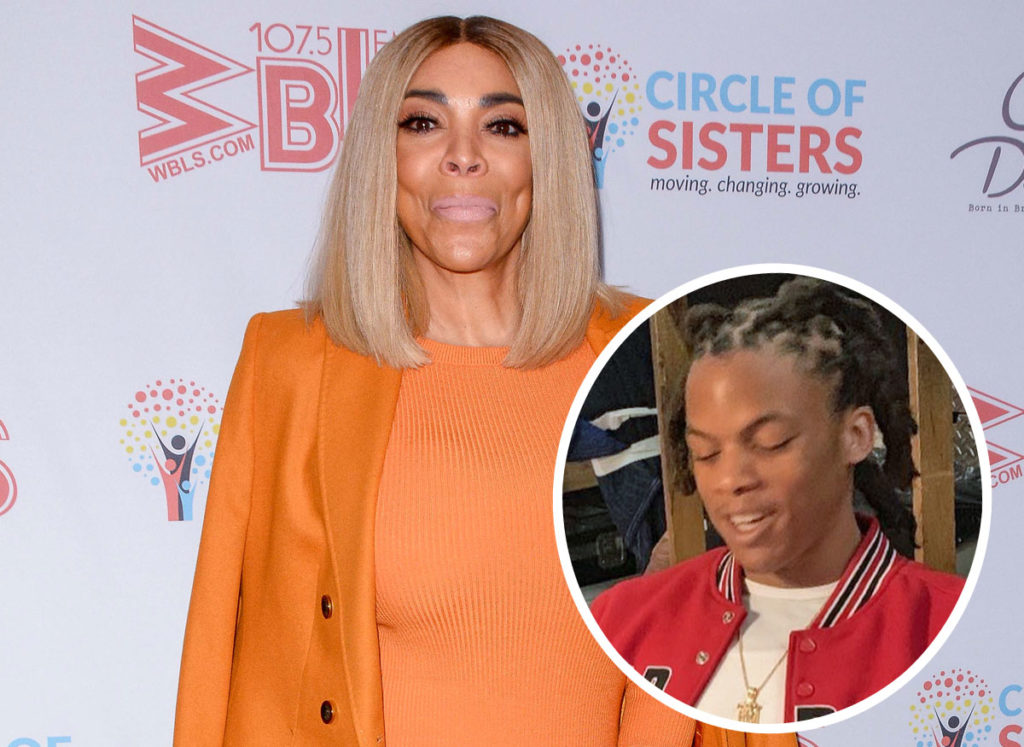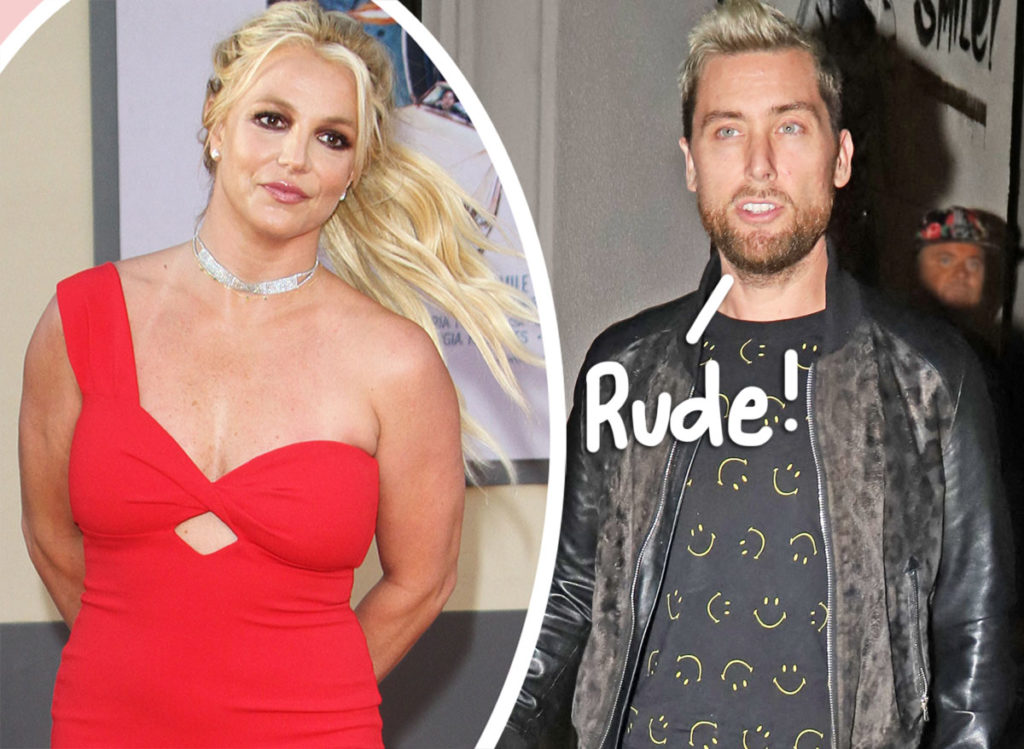 Source: Read Full Article