For actress Malavika Sreenath, life may not be perfect, but her sari is always.
This sundari penne (meaning beautiful girl in her native Malayalam) has an adipoli wardrobe. Her ultra-cute, ethnic outfits deserve all awards, just like her happy-go-lucky attitude.
Refreshing, unbothered and confident, she knows the trick to keep an outfit cool and just dressy enough.
She made her debut with Madhuram in 2021 and has since then starred in Saturday Night and Kasargold.
No fan of big brands, she demonstrates understated elegance, proving less is always better.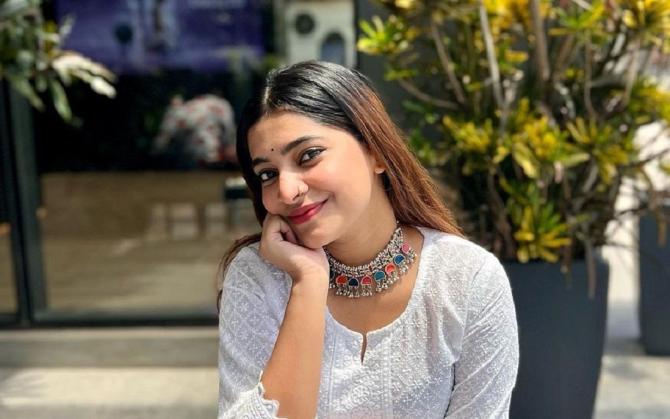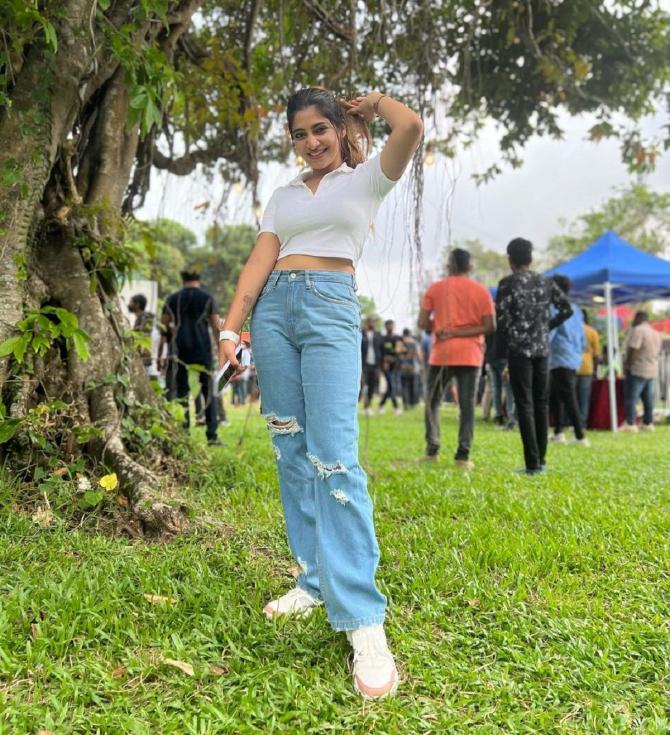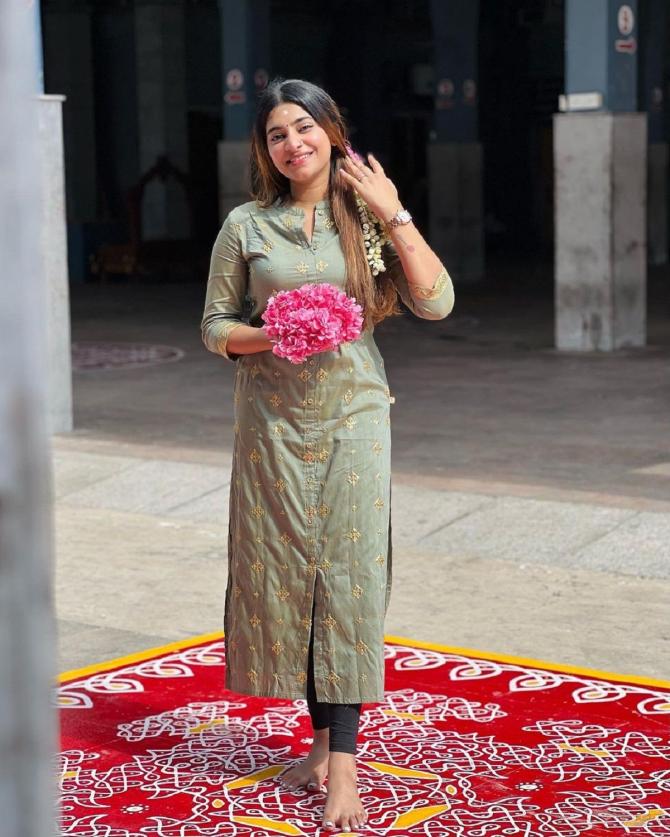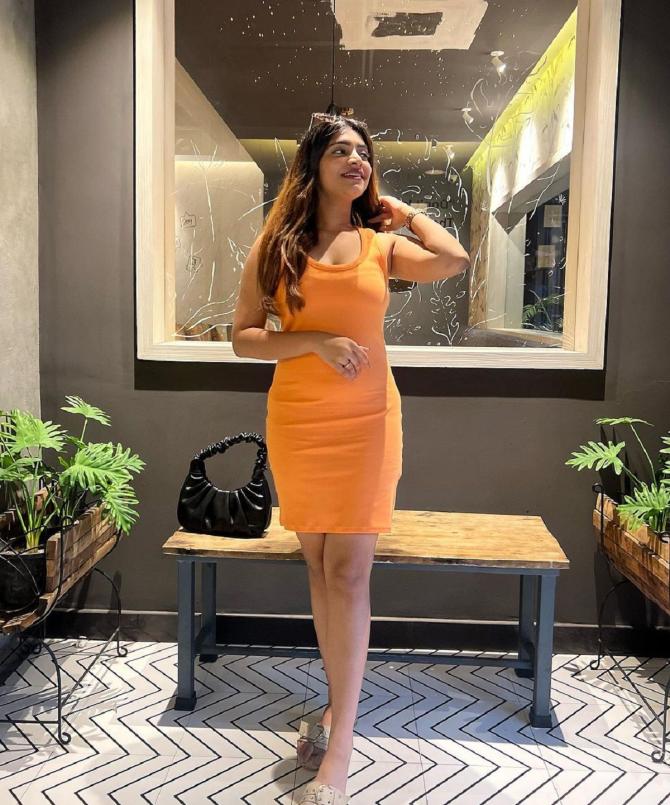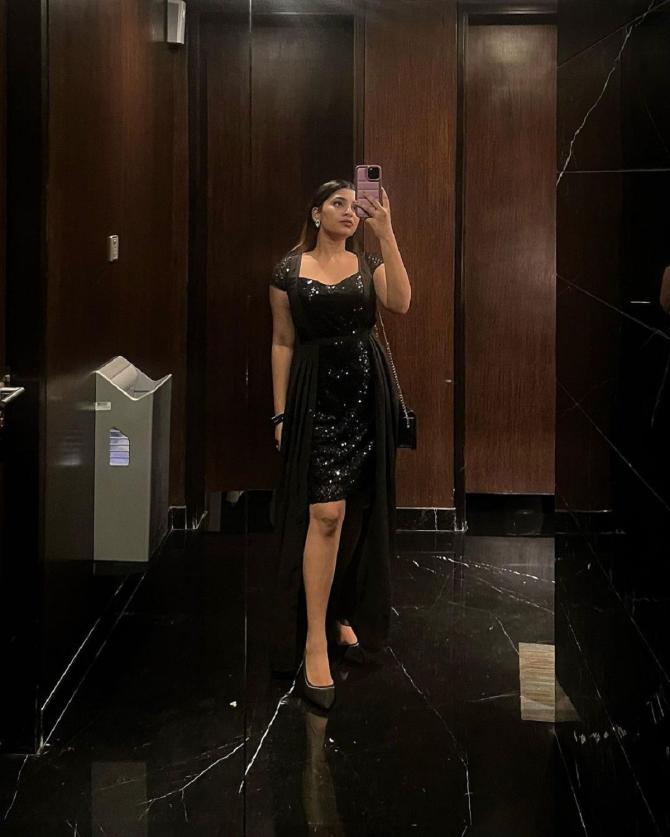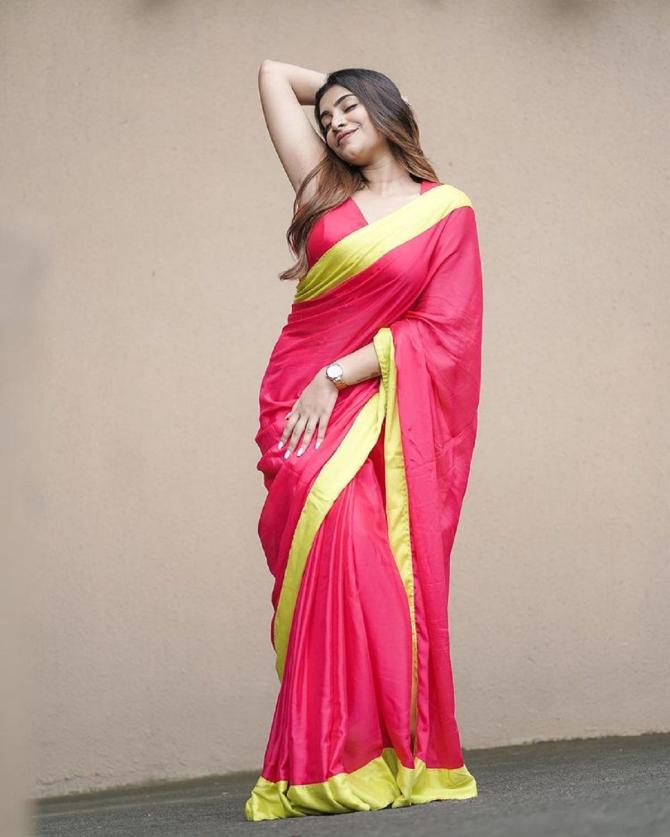 Source: Read Full Article