Social media star Niharika NM loves to 'dress up' and thoroughly enjoys the cheers and whistles she gets for every post.
'Always dressing like it's my wedding', she confesses.
She made it to Grazia's Cool List of 2023 and was awarded the Digital Creator Of The Year at the Grazia Millennial Awards 2023.
She is always 'ready for the rishtas' and has been living her fast and furious dreams since she moved from Los Angeles to Bengaluru.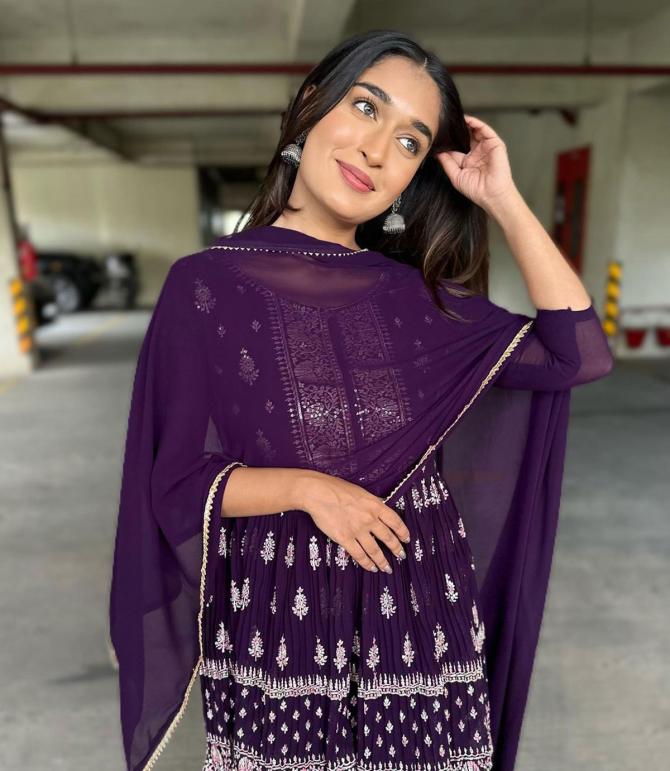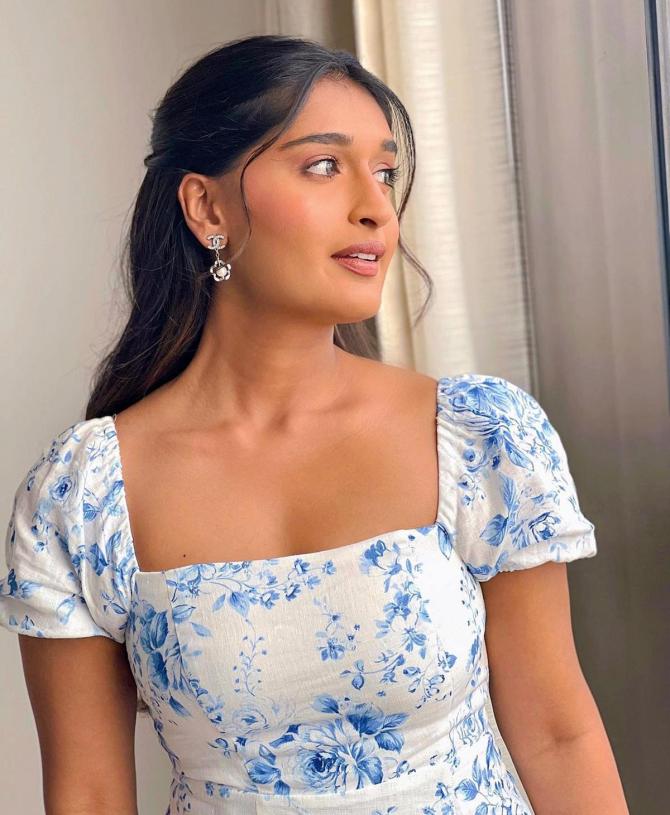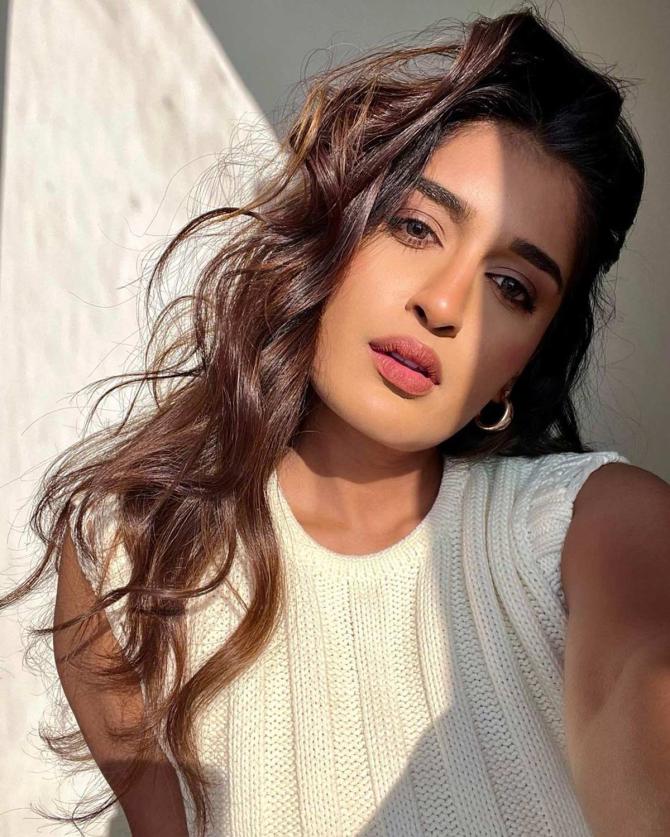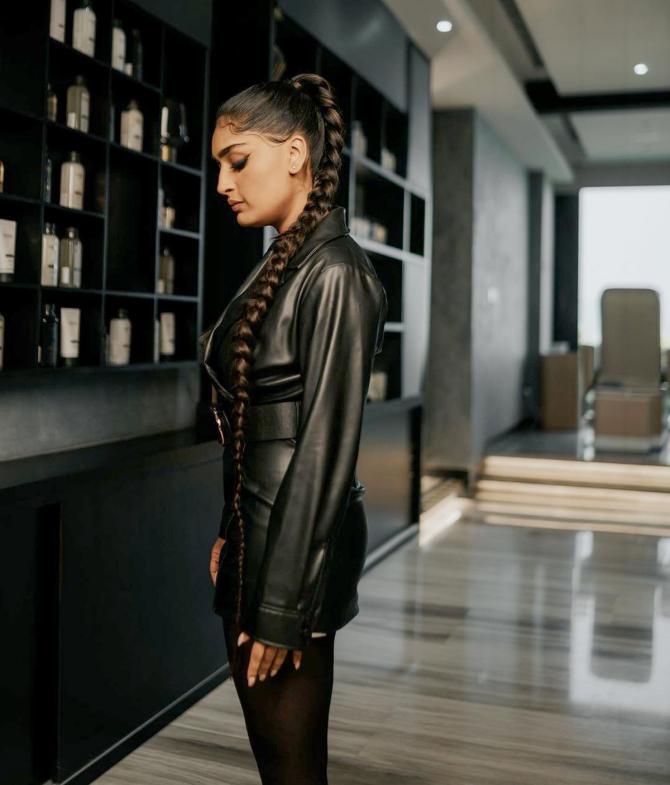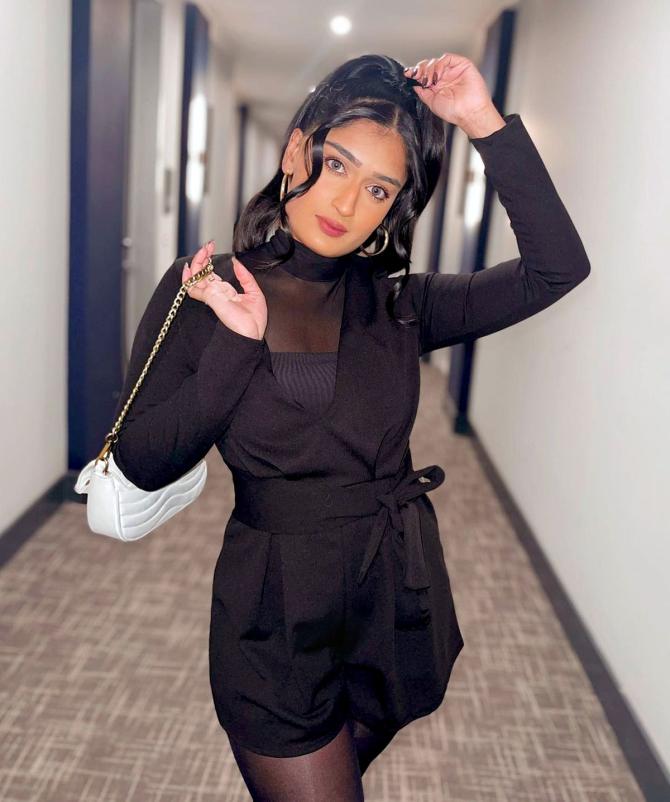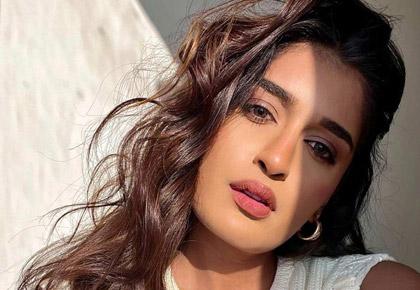 Source: Read Full Article