Femina's January 2020 cover features Miss Diva 2019 winners Vartika Singh and Shefali Sood.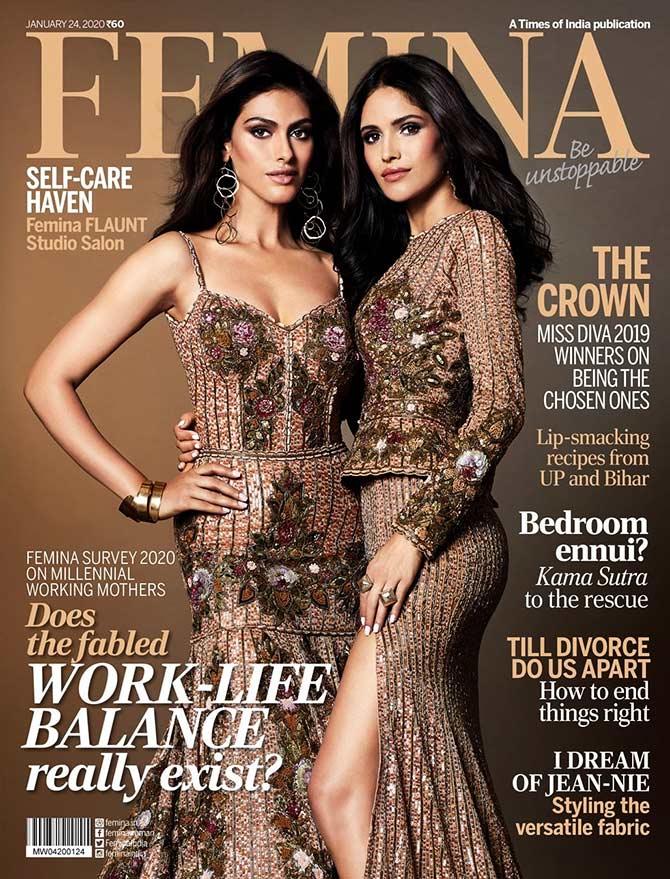 Twice as nice! Miss Diva Universe 2019 Vartika Singh and Miss Diva Supranational 2019 Shefali Sood stole our hearts in 2019.
Now they are back to wow us again with their Femina January 2020 cover.
Dressed in structured silhouettes and flirty ruffles, the duo look ready to win hearts with their latest cover.
If you're looking for beauty and fashion inspiration, you need to look no further than these gorgeous Miss Diva 2019 winners.
Revealing their beauty regimes with the mag, Vartika said, 'I moisturise my face with curd.'
'For me it's curd mixed with orange peels in a powder form. You mix it and apply it on your skin. It will brighten up your skin,' added Shefali.
The beauty queens also shared the worst beauty advice they received.
'Someone once told me that they slept with foundation on their face and woke up acne free,' revealed Shefali, who was excited to debut on Femina's mag cover. 'I don't know how that works but it's quite scary to even hear that.'
Scroll down to take a look at some of their stunning pics from the photo shoot.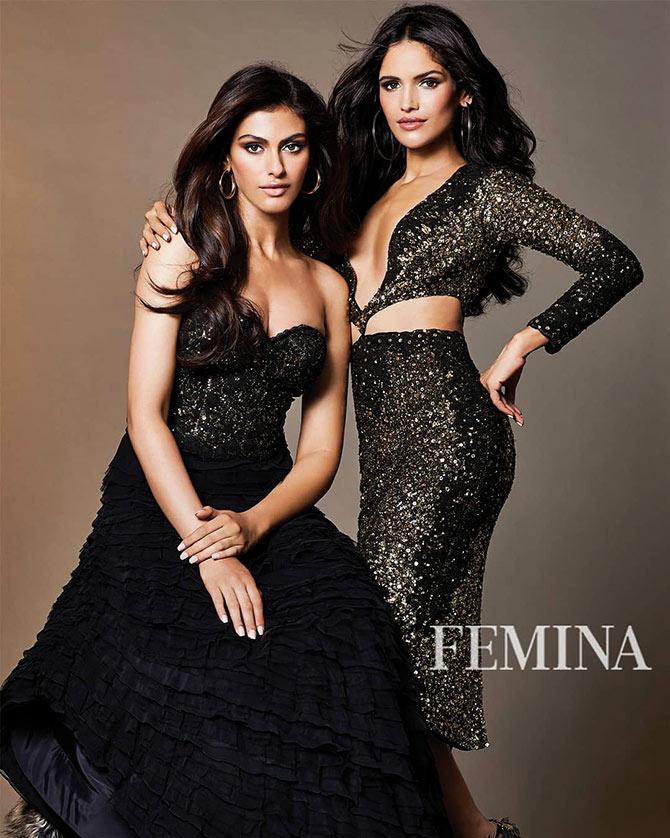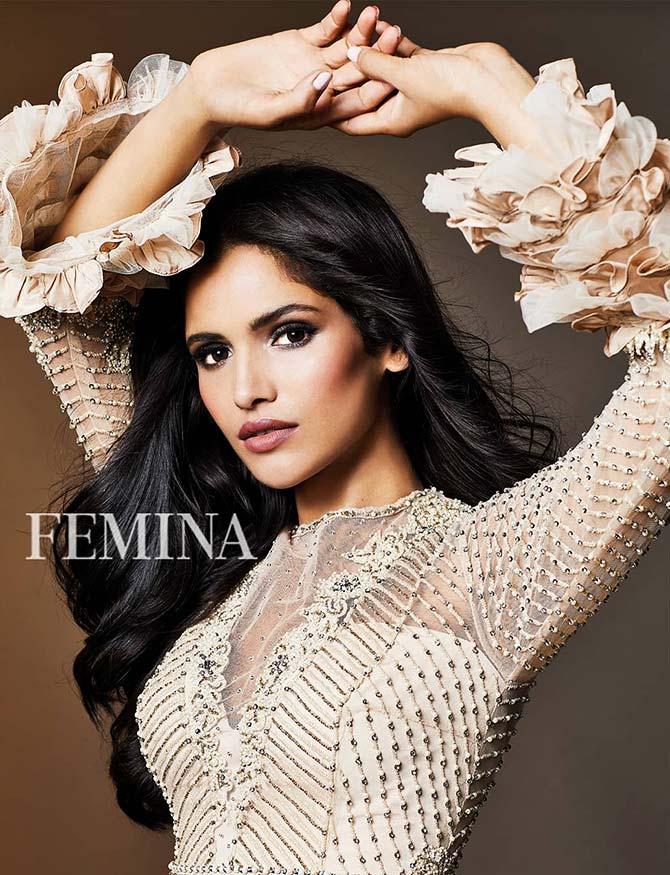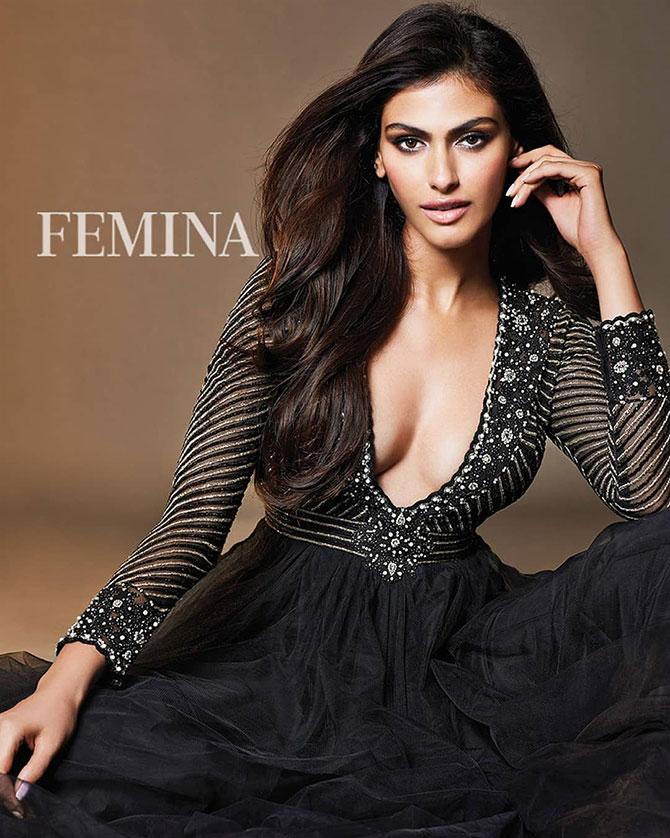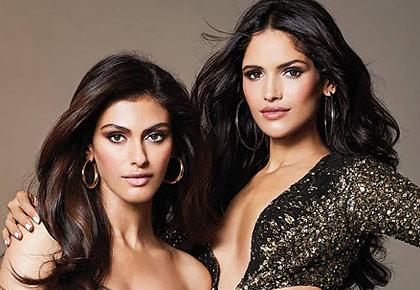 Source: Read Full Article