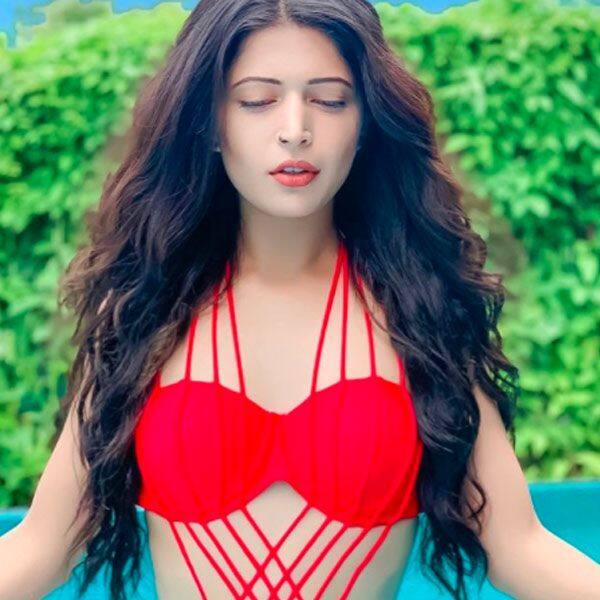 Pretty Charlie
Charlie Chauhan started her journey in the entertainment world with Roadies. Since then, she went on to feature in several teen-based drama shows like Best Friends Forever, Kaisi Yeh Yaariyaan to name a few. Charlie has also played the role of Mukti in Kaisi Yeh Yaariyaan, which made her a household name. She is quite chic in real life and her fashionable avatar never fails to grab eyeballs. Her Instagram profile is full of stylish apparels that we would love to steal her outfits someday. As of now, have a look at her HAWT avatar in case you need inspo for beachwear.
ALSO READ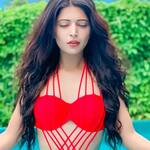 When Kaisi Yeh Yaaryiaan actress Charlie Chauhan raised the temperature with her…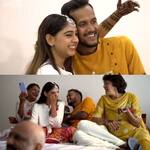 Kaisi Yeh Yaariaan actress Niti Taylor ties the know with Parikshit Bawa – watch…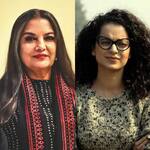 Shabana Azmi on Kangana Ranaut: I think she fears the day when she will no longe…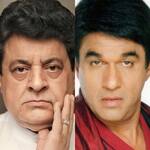 The Kapil Sharma Show: 'Why did he not leave Mahabharat when Arjuna was dressed …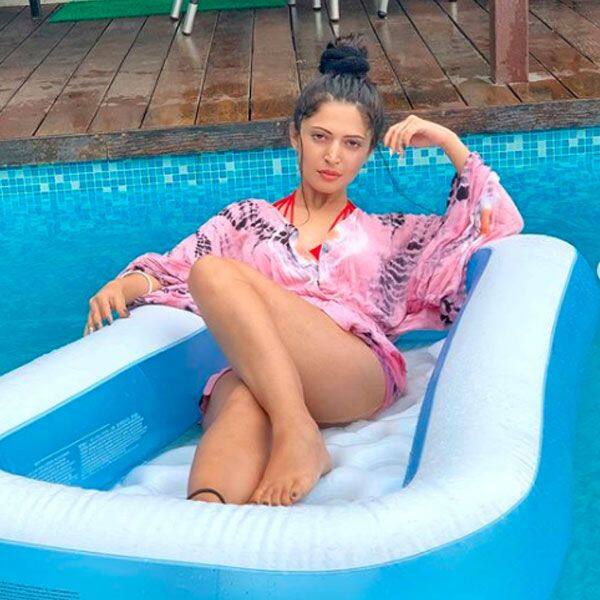 Shirtdress
When it gets too cold for you to handle, you can always wear a shirtdress. You cannot deny that it's all in her attitude though.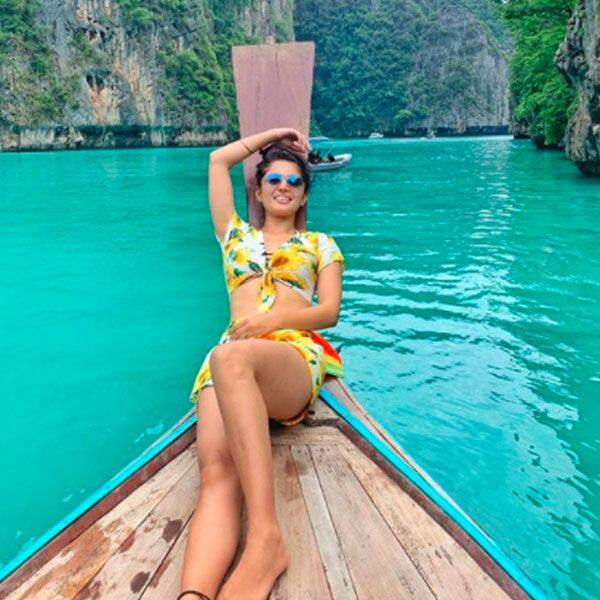 Boat-ride Chilling
Where is this Charlie? We would LOVE to go here. Also, the floral co-ord set that you are wearing is uber-cool. Where did you get that?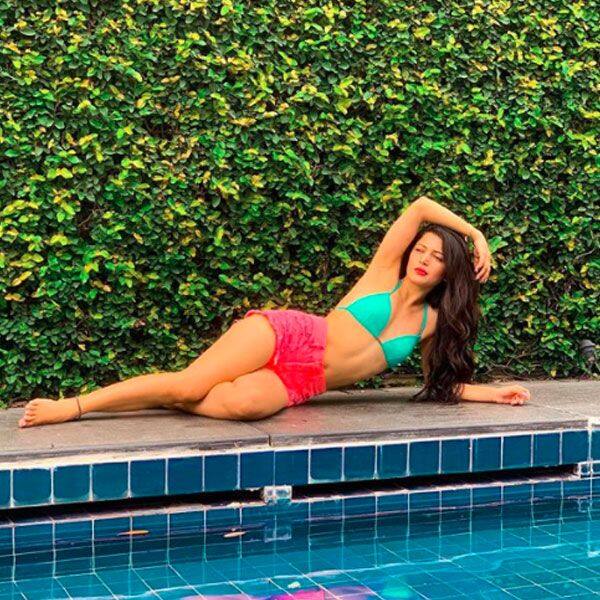 Poolside shoot
Trust water babies to have tons of postures for an impromptu poolside photoshoot. They love to channel their inner DIVA whenever they visit the pool or waterfront.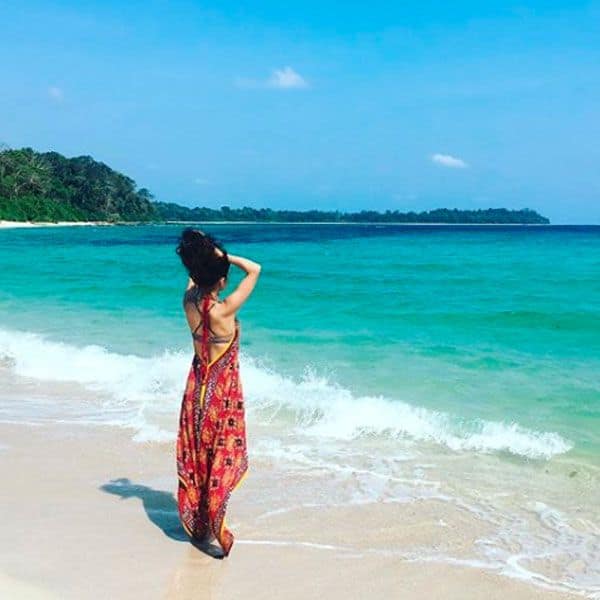 Charlie and the sea
How beautiful! The whole picture has turned out so well. Be it the blue sky, sea or Charlie in the boho-styles backless maxi dress, everything is just perfect.
Source: Read Full Article