As some know, Robert Pattinson beat out a lot of hopefuls to become Twilight's Edward Cullen, and once theorized what allowed him to beat out other actors for the role. The megastar soon came to the conclusion that it was being intimidated by ex-girlfriend Kristen Stewart that helped his audition.
Robert Pattinson was cast in 'Twilight' because he didn't seem like a real person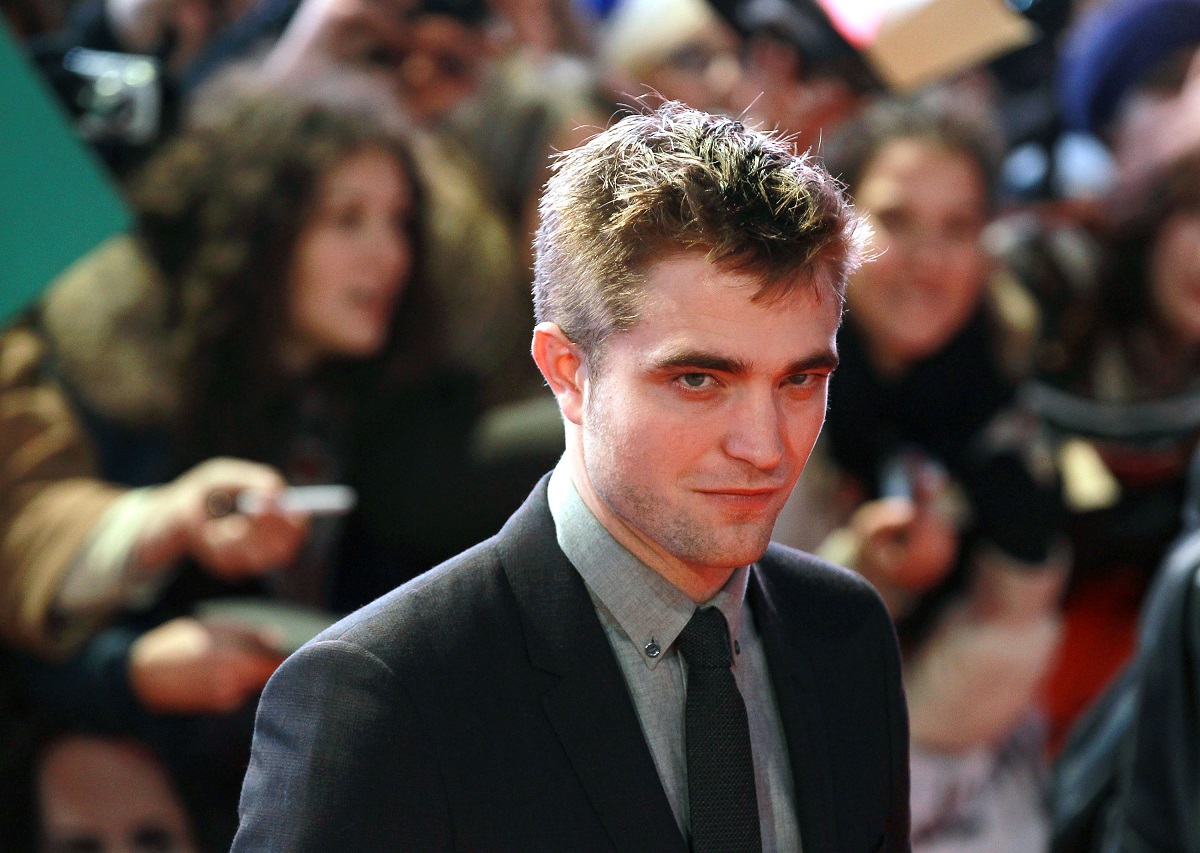 The original Twilight director Catherine Hardwick had a difficult time casting her Edward Cullen. Although she knew what type of qualities she wanted an actor to have, it proved tough to find an actor with said qualities.
"I wanted somebody that didn't seem like a real person," she said on The Big Hit Show podcast (via E-News). "Who is that going to be? This vampire has lived for 90-something years. He's ethereal, he's special, he's unique, he's internal, he's brooding, he's everything, you know, iconic."
This eventually led her to current The Batman star Robert Pattinson, who she auditioned for the part along with Kristen Stewart.
"They did the kissing scene and he fell off and landed right there on this floor," she remembered.
"Rob was so into it, he fell off the bed. I'm like, 'Dude, calm down.' And I'm in there filming with my little video camera, you know, whatever."
The chemistry between Pattinson and Stewart was something Hardwick noticed immediately.
"I could tell they had a lot of chemistry," she said. "And I thought, 'Oh my god, Kristen was 17, I don't want to get in some illegal thing.' So I remember I told Rob, 'By the way, Kristen is 17. In our country, it's illegal for them to have sexual relations.' And he's like, 'Oh, OK, whatever,'" Hardwick continued.
Being intimidated by Kristen Stewart helped Robert Pattinson land his 'Twilight' role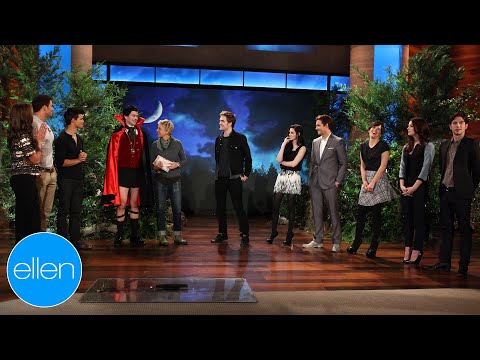 Stewart might have helped Pattinson secure his spot in Twilight in more ways than one. In addition to lobbying for Pattinson to get the part, it was Pattinson's natural reaction to Stewart that helped his performance. Or so the actor believed.
"I was a little intimidated by Kristen [Stewart] in my audition. So I played it like a guy who is beating himself up a lot about everything. I don't think anyone else did it like that. I think they concentrated on the confidence aspect. If you read the book, you know he's the perfect man, ideal man," Pattinson told Time.
Ironically, it was because of the character's confidence that Pattinson initially didn't think he'd end up as Edward.
"And that's why I didn't go into it for ages, because I thought I'd end up being silly in the audition. I'd be posing. I guess I tried to ignore every aspect of the confident hero of the story. And I played the extreme opposite. It didn't end up being that in the film," he revealed.
Robert Pattinson found the premise for 'Twilight' weird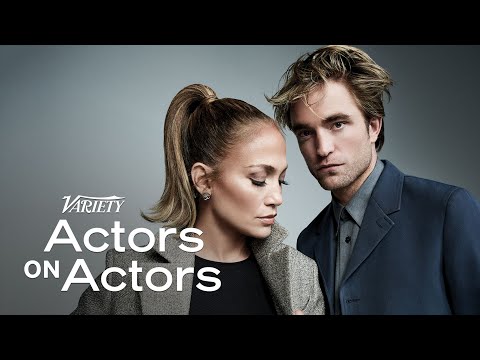 Pattinson may look fondly back at Twilight, but the actor also shared that he didn't quite get the concept of the love story.
"It's a weird story, Twilight. It's not just like – it's strange how people responded a lot to it. I guess the books are very romantic, but at the same time, it's not like The Notebook romantic. The Notebook is very sweet and heartbreaking, but Twilight is about this guy, and he finds the one girl he wants to be with, and he also wants to eat her," Pattinson said on Variety's Actors on Actors series.
Source: Read Full Article