The 35 year-old vegan is also a successful entrepreneur.
Nidhi Mohan Kamal is a food scientist and a wellness coach based in Delhi.
After pursuing her engineering specialising in food and chemical engineering degree she focussed on sports specific nutrition.
The fitness coach and nutrition expert has been helping people lose fat and shape their body for more than a decade now.
But her own fitness form and workout secrets will make your jaws drop!
Take a look.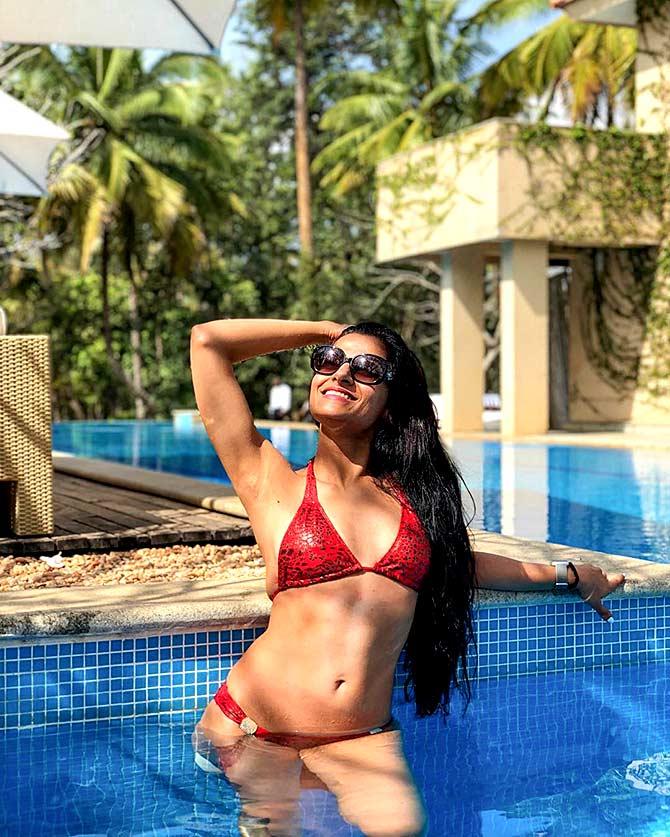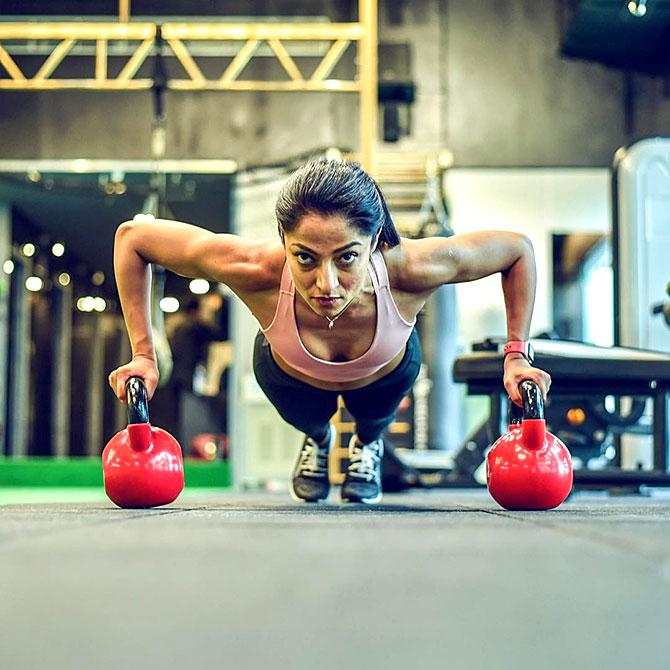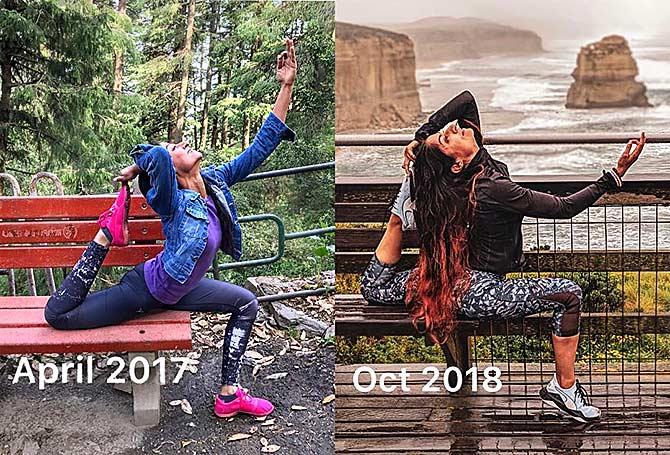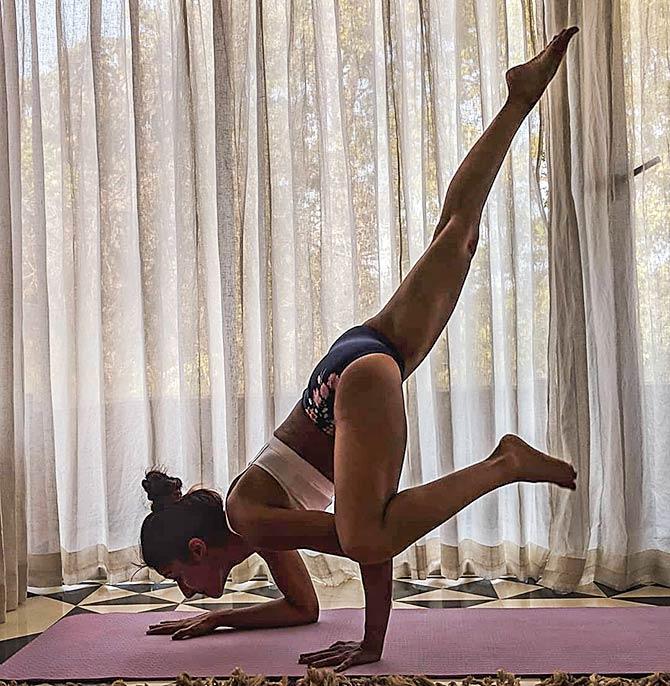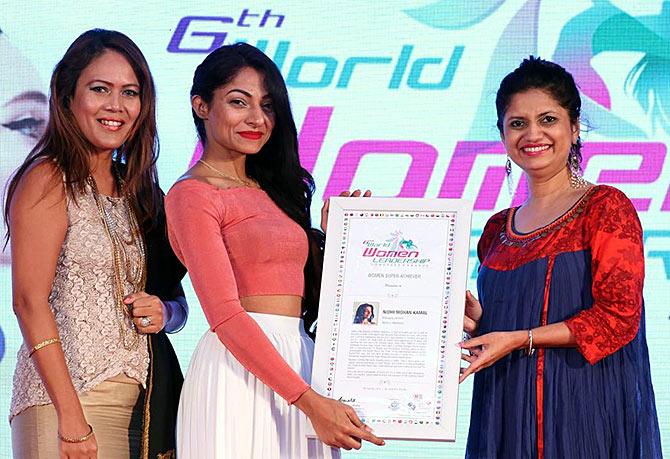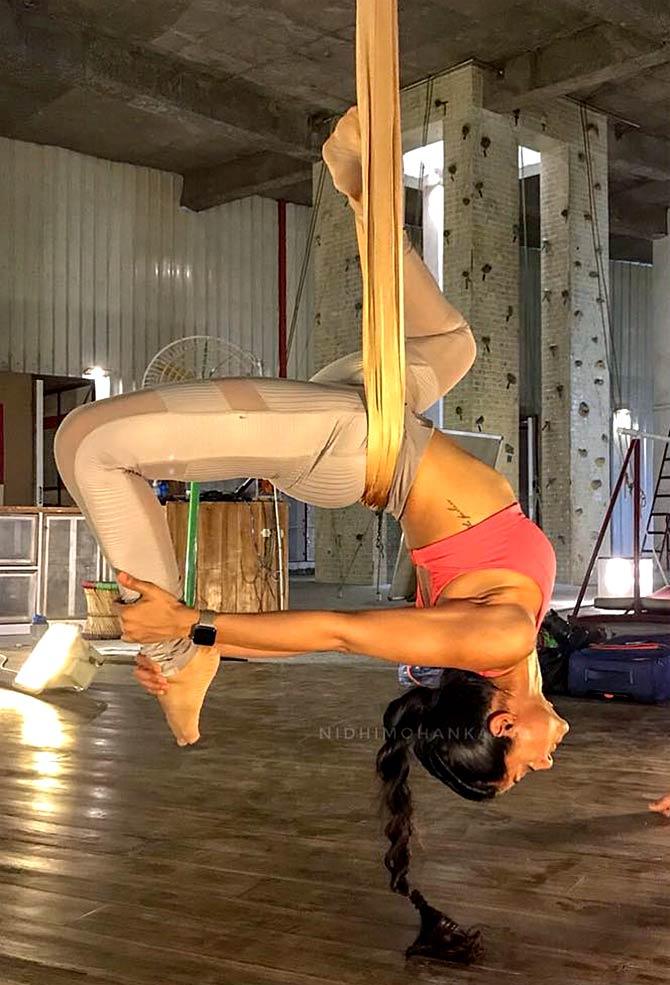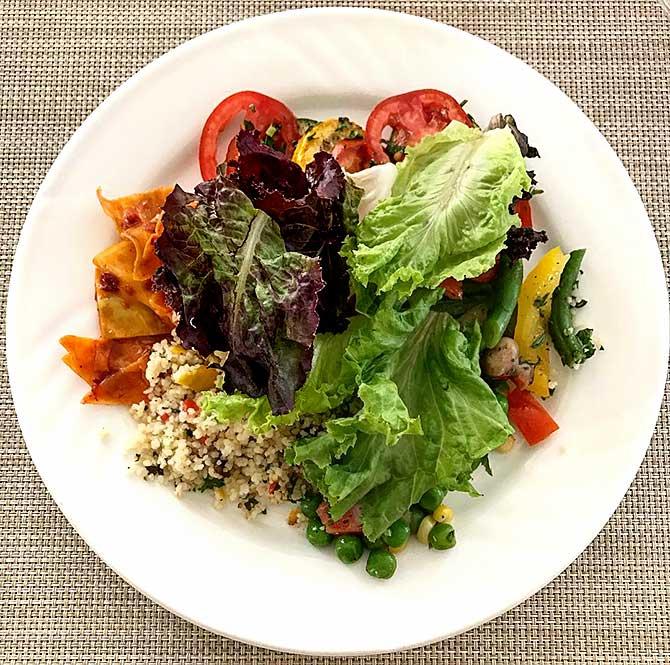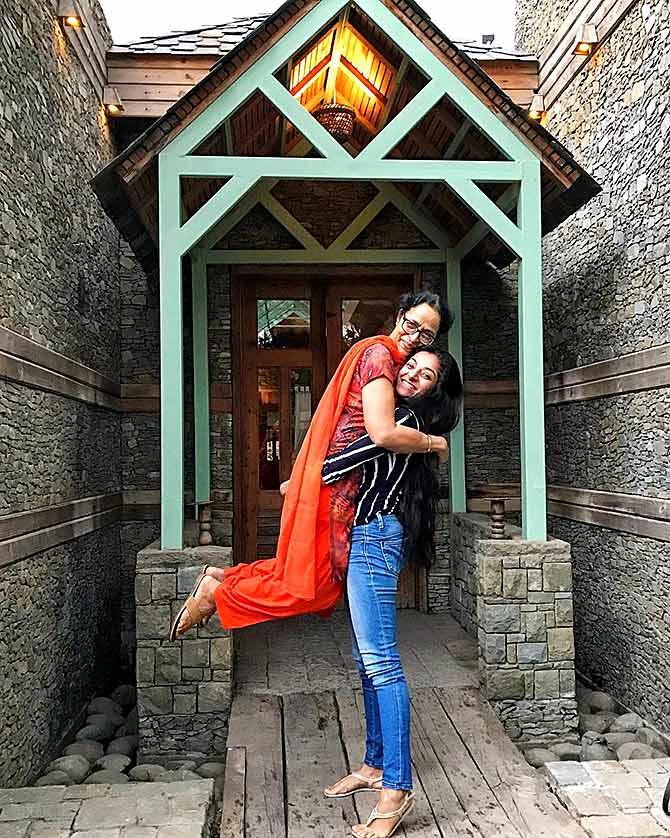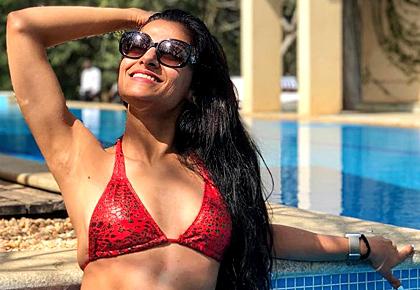 Source: Read Full Article