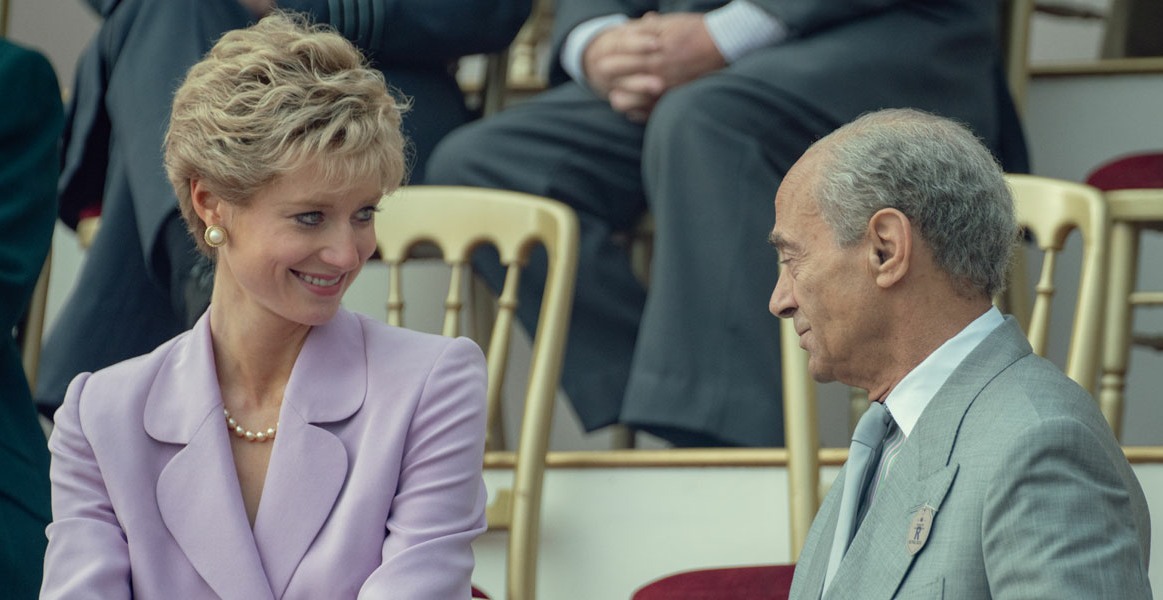 We're at the point where the British tabloids are openly begging Prince William to react/overreact to both The Crown Season 6 and Omid Scobie's Endgame, neither of which have come out yet. I find it interesting that William hasn't briefed any friendly reporters about either project… yet. But the media is definitely goading him and trying to incite him into throwing a hissy fit. These next two months will be fascinating. So, what's the latest attempt? The Sun swears up and down that William will be incandescent with rage at Netflix's The Crown, because the series will properly present/dramatize Mohamed al Fayed's claims that Dodi Fayed and Princess Diana were murdered in some kind of establishment plot, and that Diana was pregnant at the time. Mohamed al-Fayed actually did say all of that, it's not like Peter Morgan is making it all up.
The Crown is set to anger Prince William again by repeating lies that his mum Diana was pregnant when she died. The outlandish claims were made by late Harrods boss Mohamed Fayed whose son Dodi was killed with the princess in the 1997 Paris car crash.

In the Netflix series, Fayed (played by Salim Daw) will be heard claiming the crash was the result of an establishment plot to kill Diana (Elizabeth Debicki) to stop her marrying Dodi.

A TV insider said: "This is likely to enrage the Prince of Wales, who has been upset by many Crown storylines that have featured his mother. After it emerged her 1996 Panorama interview with Martin Bashir was obtained by deception, William asked that it never be seen again. But The Crown chose to ­recreate it against his express wishes. Hearing the claims about his mother's pregnancy and the plot will feel like salt in the wound, particularly as so many of them have been debunked over the years."
[From The Sun]
It's sad that William is being presented as the kind of son who would be angrier at "Diana was pregnant" as opposed to "Diana was murdered in an establishment plot." I mean, it's probably true that William would care more about a pregnancy conspiracy than an assassination conspiracy. Anyway, Mohamed al Fayed was presented as a bitter, delusional man post-1997, but looking back at his claims now, after seeing how the same establishment has reacted to Prince Harry and Meghan's exit from the UK, I think Mohamed al Fayed understood that something wasn't right, that there were too many unanswered questions, that a coverup was afoot. Harry even indicated, in Spare, that he doesn't believe the official story.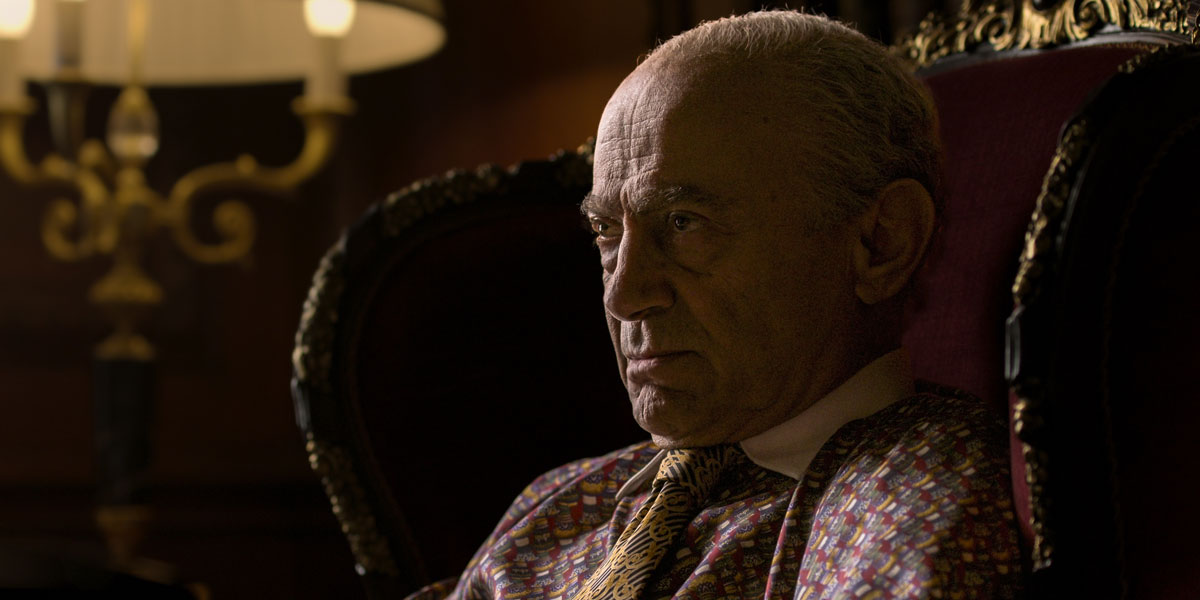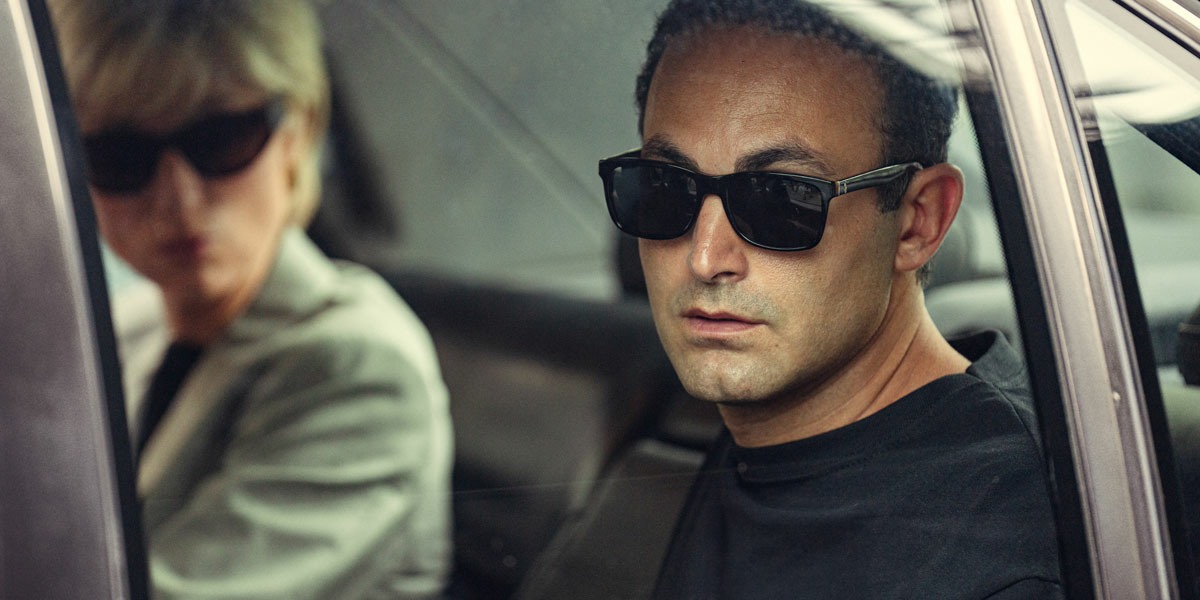 Photos courtesy of Netflix.
Source: Read Full Article